Small Business Outsourcing Survey Winners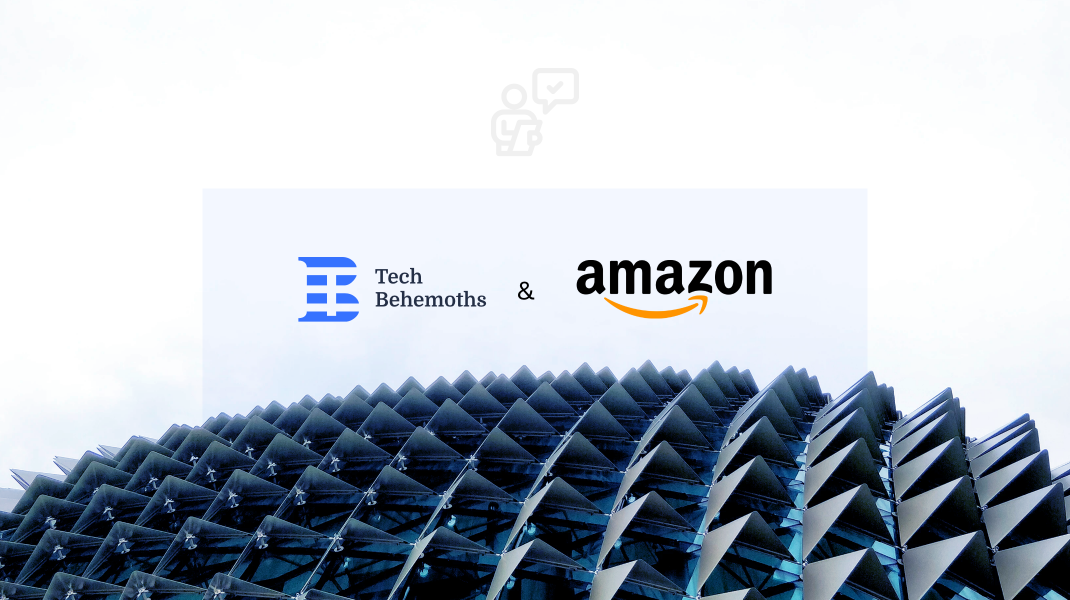 The Small Business Outsourcing Survey 2021 conducted by TechBehemoths has announced its winners for the €100 Amazon Voucher. The survey had 324 companies coming from 38 countries as participants. Out of them, 51 companies chose to participate in the giveaway.
All participant companies are recognized outsourcing businesses in different fields, including but not limited to IT, HR, Law, and Logistics. We are grateful to all companies for their contribution. The Small Business Outsourcing Statistics are now clear and updated to the 2021 realities.
As a sign of support and consideration for your contribution to the research, TechBehemoths has awarded two more companies the chance to be featured in dedicated interview blog posts. This way, not only one, but three different companies will be the first to be featured in the new TechBehemoths section.
We are proud to introduce the list of three winners who are awarded with the above-mentioned prizes:

All winners were chosen randomly, via Random.org. The video-recorded extraction can be found below
It is a promise that more surveys and rewards will follow, so stay tuned!
---
If you represent an IT company, get listed for free on TechBehemoths - https://techbehemoths.com/companies/get-listed
If you want to learn more about tech news and insights, check our blog - https://techbehemoths.com/blog
If you seek professional IT companies, you can find them on TechBehemots - https://techbehemoths.com/companies
Would you like to read more about this?