Merry Christmas and a Happy New 2022 Year!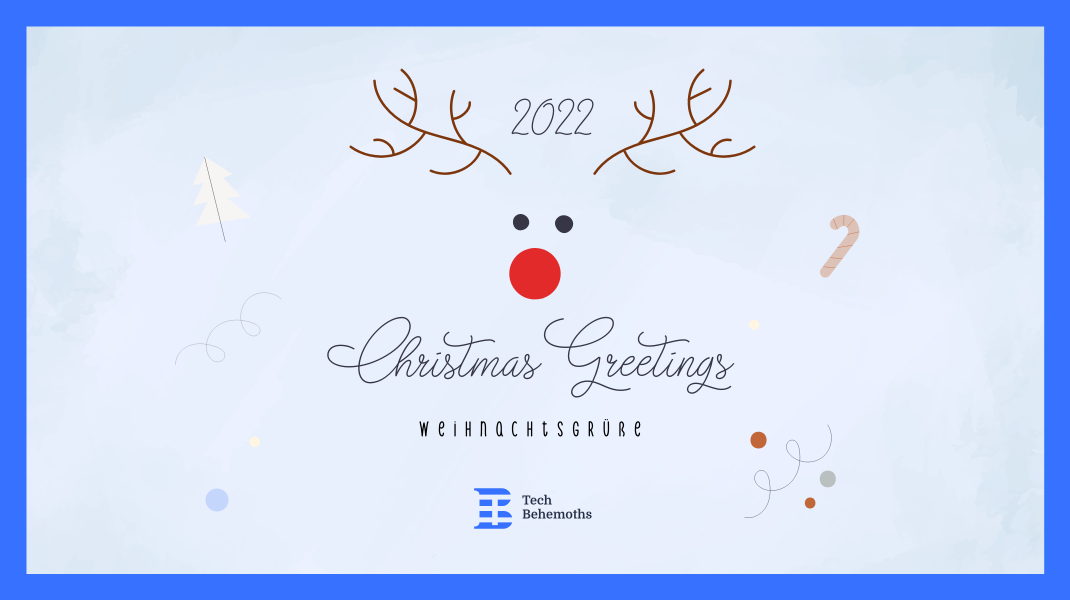 Dear all,

It's been yet another busy year for everyone!

We're incredibly grateful that despite all the challenges in 2021, it was still a year of growth and change for us. We've reached a great number of milestones and new superb projects were launched with our help. We welcomed thousands of new companies on the platform and connected thousands of projects with them.
As 2021 is drawing to a close and we would like to take the opportunity to thank you for your trust and good cooperation.
Our main objective for 2022 is to keep up with the fast pace of growth, send you more project inquiries and find the best matching companies for your projects. And most importantly - become your one-stop resource to grow your business.

We wish you and your family a Merry Christmas and a good start into a new, happy, and interesting 2021, with many positive surprises and staying healthy!
We're already looking forward to getting a fresh start together in 2022.
Merry Christmas and a Happy New 2022 Year!
Greetings from Berlin,
Would you like to read more about this?