5 Largest Data Centers in The UK (based on consumption, surface, # of servers)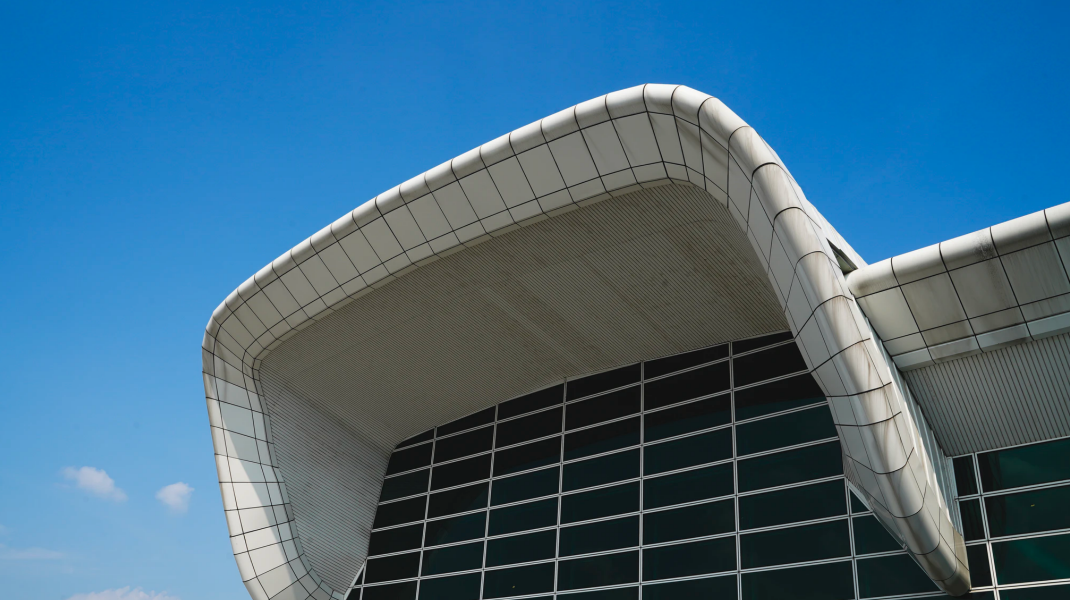 Data centers, energy consumption, and ICT are all connected, and The UK holds a leading position in all three. In our previous research, we discussed how much IT invests in renewable energy and how data centers impact the entire ecosystem. Now, the main topic is what are the largest data centers in the UK, and how much energy do they need to fuel their clients.
Data centers are vital for Big Tech, are vital for business continuity, and provide improved performance and security for the hosted information. However D, data centers have a limit, depending on the location, type, owner, and information. This thesis is available for all data centers and those from the UK are not an exception.
Based on consumption, surface, and number of servers, here is the list of the largest data centers in the UK:
#1 Next Generation Data Centre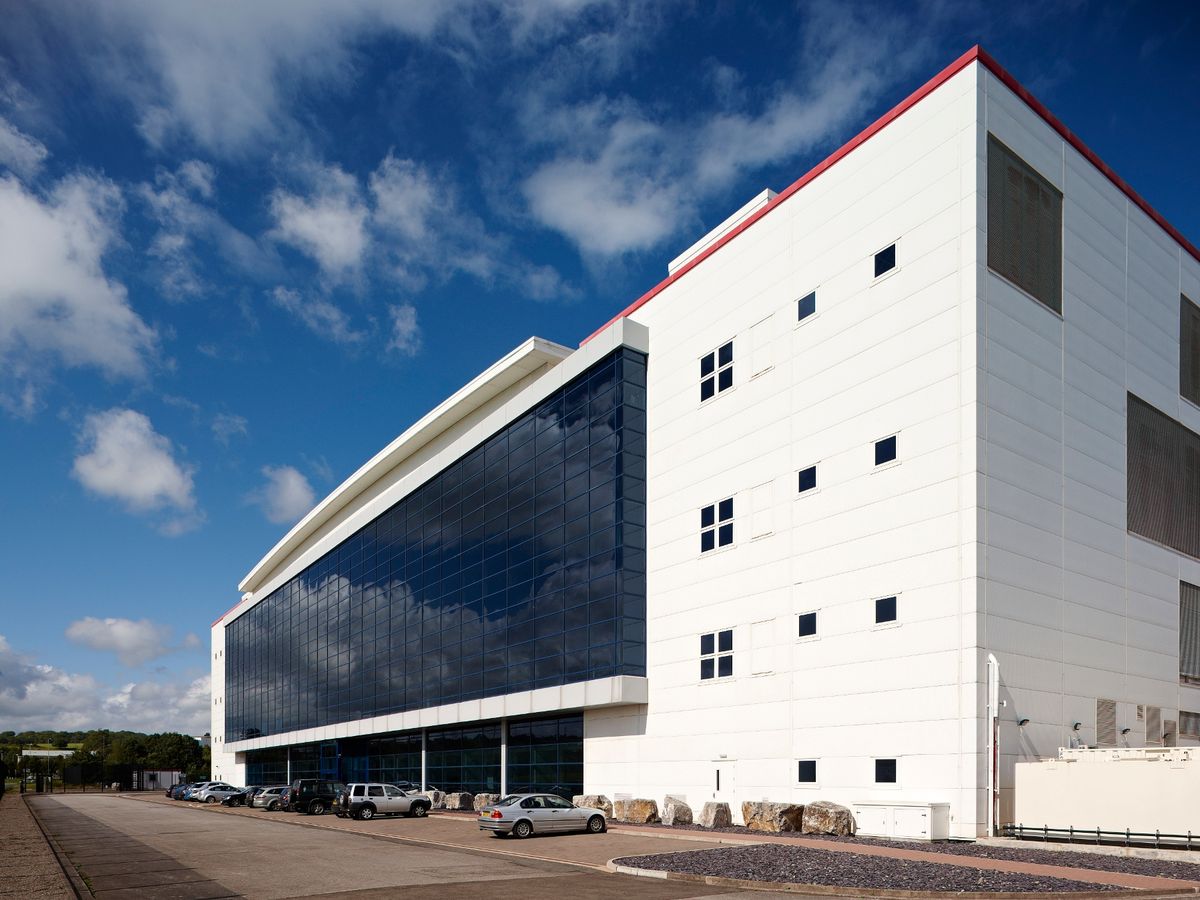 The Next Generation Data Centre has been completed in 1998 and is probably the largest data center in Europe. It hosts 19.000 servers, on a surface of 750,000 sq. ft. with a customer power of 250 MW. The data center is built in Wales, UK and the place was originally designed for the LG semiconductor plant. Its main two clients are Logica and BT.
An interesting fact is that Logica uses the data center to provide IT services for the British government, while BT uses the data center for similar activities related to IT requirements and performance.
The Next Generation Data Centre's most unique feature is its uninterrupted power availability with a private distribution network of 9 MVA directly to the data center site. This feature is attracting new customers from mid-level to enterprise-level.
#2 KAO Data Campus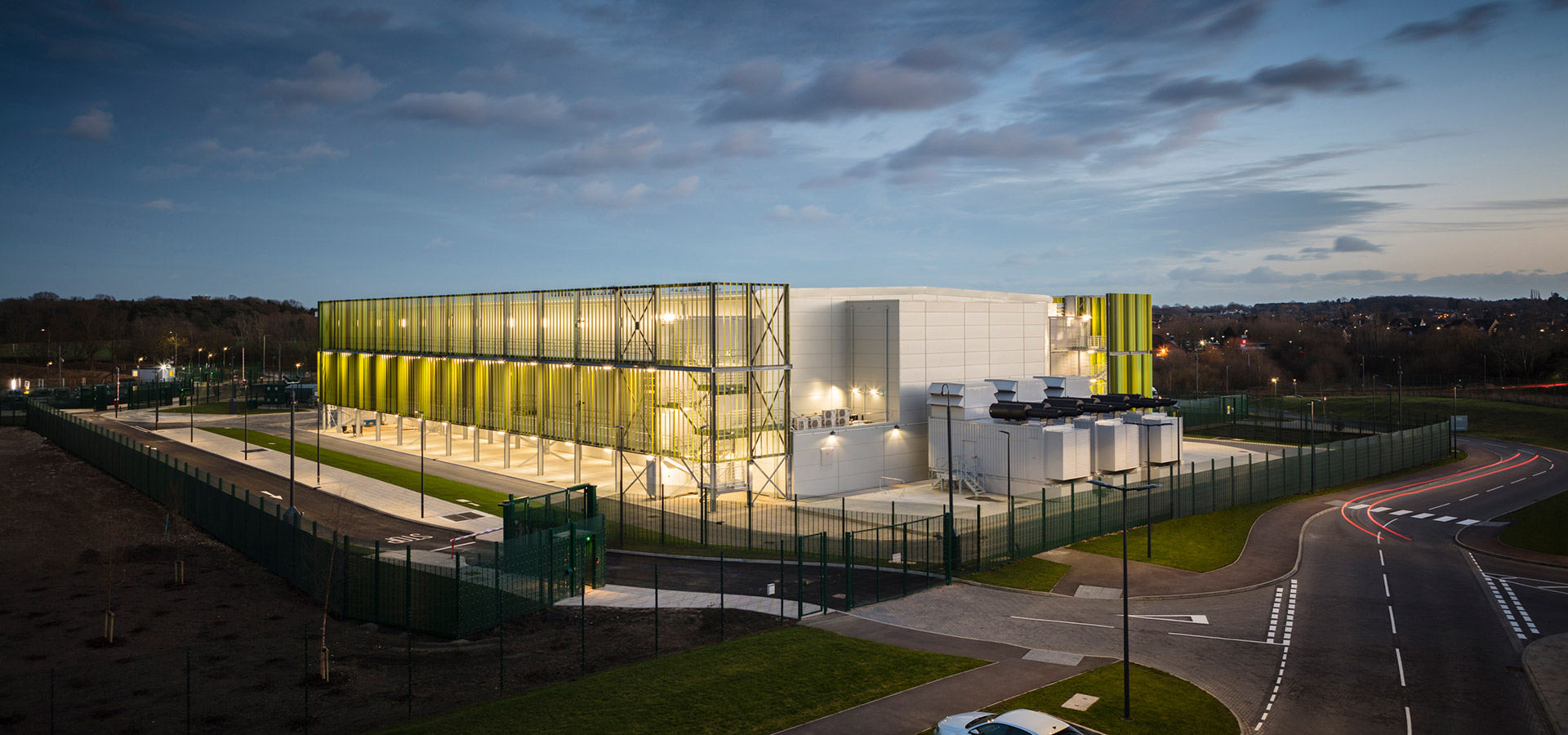 The Kao Data Campus is located in Harlow, Essex, and it has 150,000 square meters of space server overall. The Data Center is in a giant complex with advanced IT infrastructure able to support and manage further expansion requirements for most of its organizations.

The estimated customer power is 100 MW and so far it has received an investment of ₤33 million, expecting to grow up to ₤200 million by 2025. The facility is equipped with 16 halls, 500 server rack locations per suite. The site is also one of the few in the UK with UTI Tier 3 design certification.
#3 GTP 3 Data Centre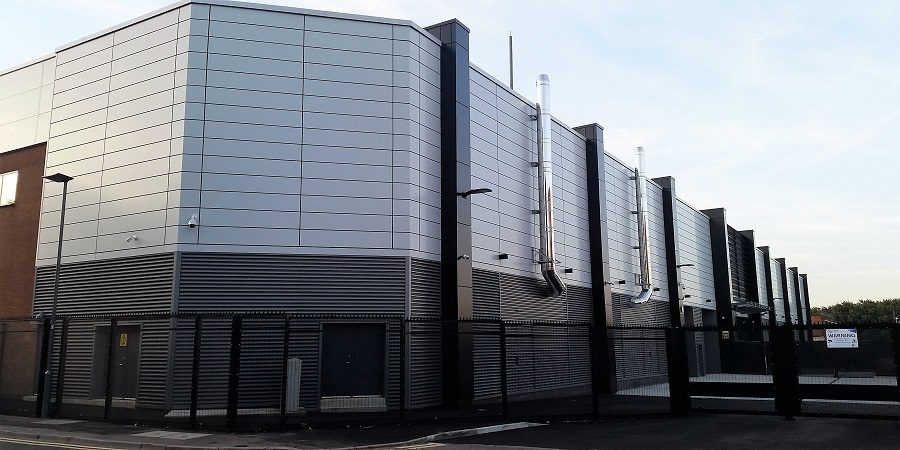 The GTP 3 is located in Birmingham and has an extendable surface from 10.000 to 40.000 square meters. It is built on a 5 acres lot and its services are used for public, government, and enterprise services in the UK.
In addition, the data center provides cloud B2B services and has a 24/7 maintenance support team always ready to assist. The estimated customer power is 15 - 16 MW.
#4 Telehouse North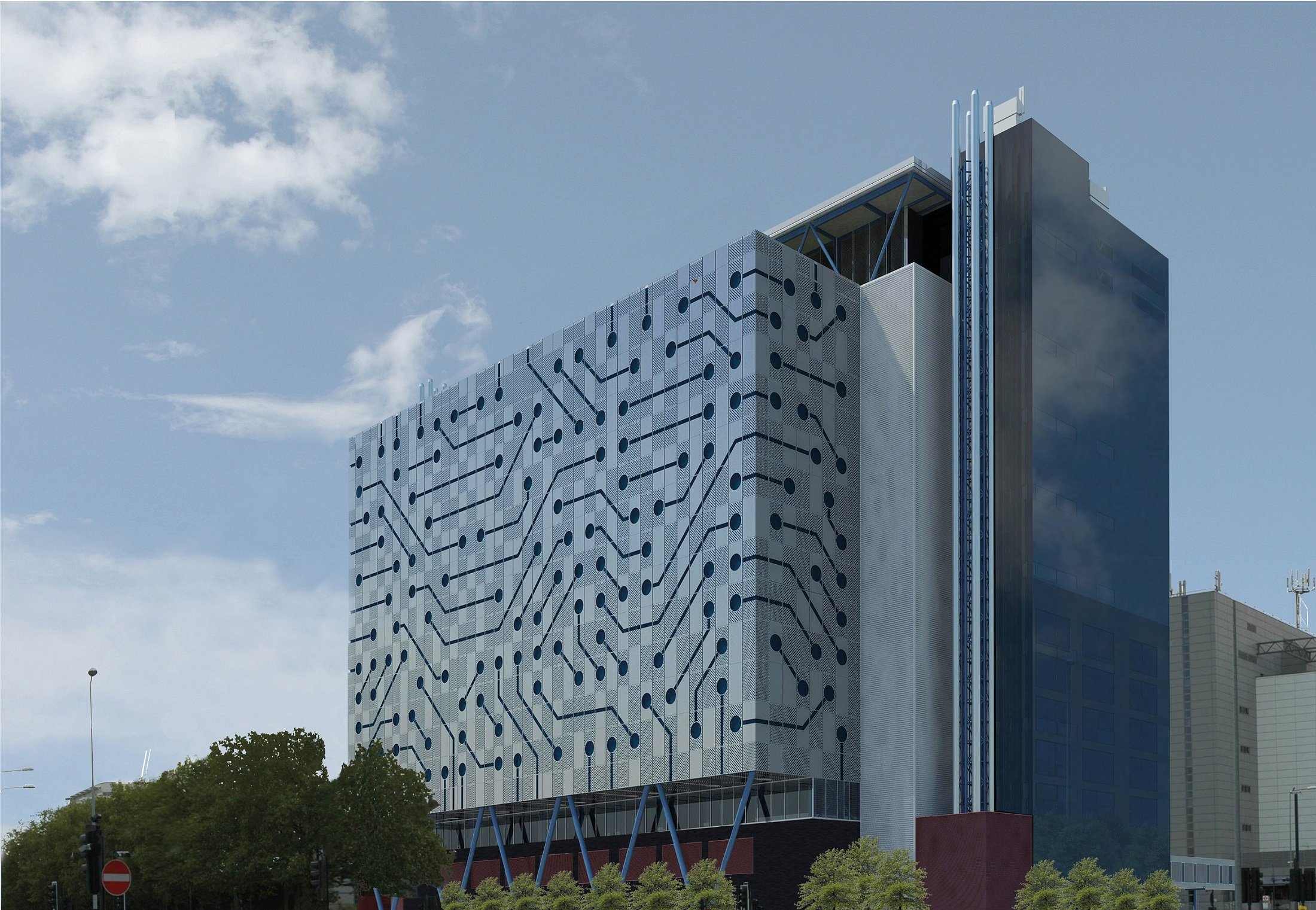 The Telehouse North was constructed to be a DR site for Japanese banks as originally designed. Now the facility stands as seven floors building with close to 100,000 sq. ft. of technical capability. This is spread across five of the seven floors mentioned earlier.
Colocation rack space is accessible in collections and some dedicated caged space is available, however, that is only possible when a present client frees up space. Cross-connects are easier to arrange than previously and copper/Cat5 is often possible between rooms (distance check needed) where fiber is not required.
Telehouse North has suffered from high occupancy in the past, to the extent that the data center is sold out at certain times. Its power per rack can be somewhat light, given that it has come of age.
The estimated total customer power is 16 MW, and so it closes the 4th position in top UK Data Centers.
#5 Virtus Data Centre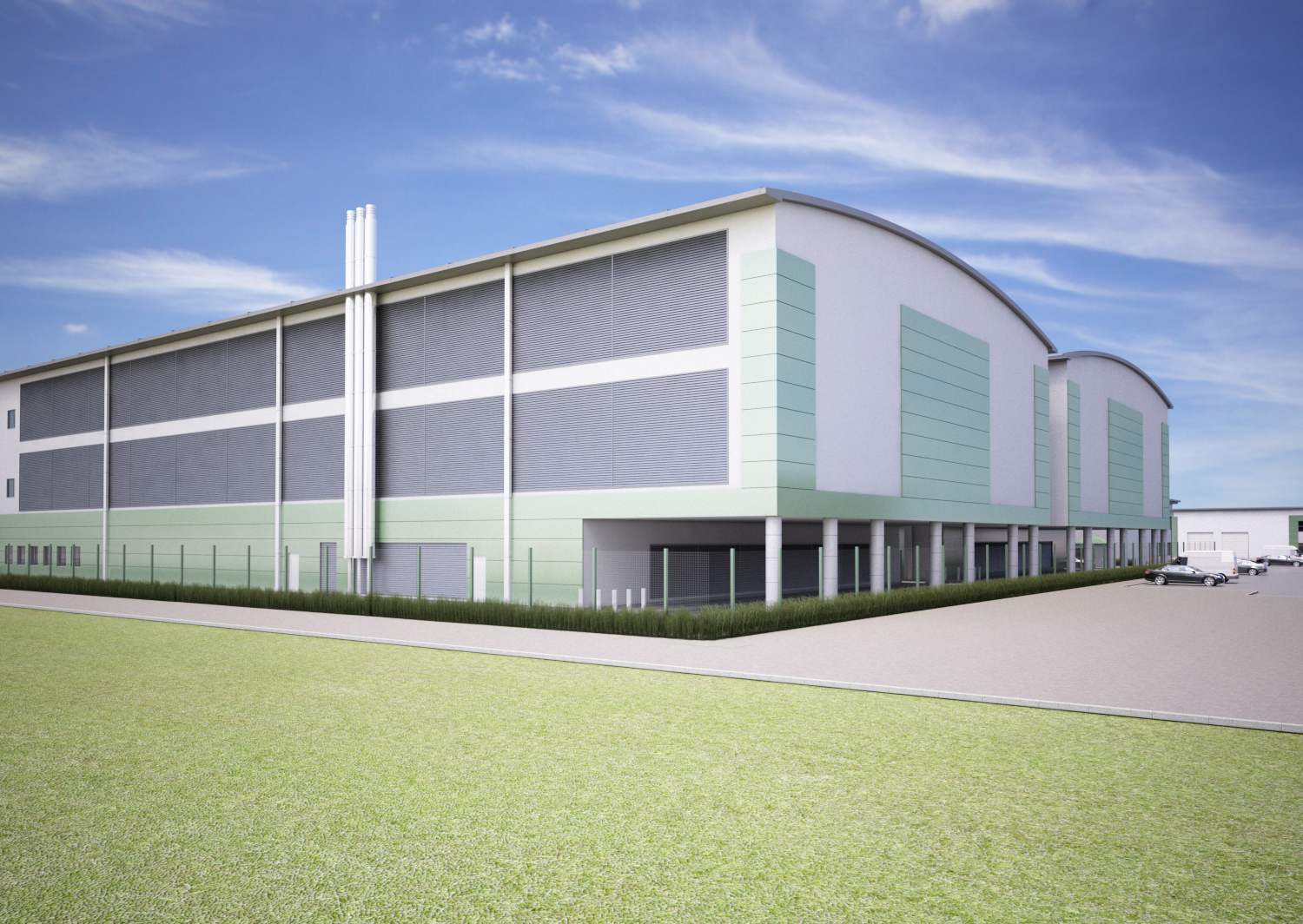 Virtus has its headquarter in London. It stands as the flagship UK-centric data center by delivering mission-critical facilities with its operational base located in and on London's metro area.
Virtus focuses on diversifying its operation, evidenced by its expansion plans to steadily deliver top-quality services to its customers.
Virtus's London2 is not only a flagship data center in London, UK but it also caters to the demands of the ever-growing customer base with their capable on-demand colocation services. Its current capacity is 160MW of data center space.
Its first of its kind new groundbreaking fresh-air, evaporative cooling technology in London reduces energy consumption reducing site power usage effectiveness (PUE) to below 1.2 hence supplying substantial TCO reductions to their customers.
Data Centre Customer Power/Surface
So, to make it all clear, data centers are top energy consumers and essential service providers for the digital survival of what exists today. Without data centers, the digital will not be so big and unexplored, while at the same time, having less energy consumption the planet would look greener. The only solution at this moment is to opt for renewable energy.
Apart from this, in the table below you can see how much each UK-based top data center consumes both as energy and land.
The data centers are not in any particular order. Bit they certainly represent some of the biggest data center sites in the UK, with those mentioned above is top data providers for both authorities, mid-companies, and enterprises.
How Many Data Centers are in the UK?
The United Kingdom hosts a total of 461 data centers as of June 2022. Out of them, 70 are located in London, and more than 350 are spread all over the country. This places the United Kingdom in the third position by the number of data centers - behind the US and Germany. You can find a list of all datacenters in the UK on the Datacentermap.
As of June 2022, there are 1480 known data center service providers in the UK and 27 network fabrics.
Do you know similar data centers in other countries?