Top 5 Intel Manufacturing Facilities Around the World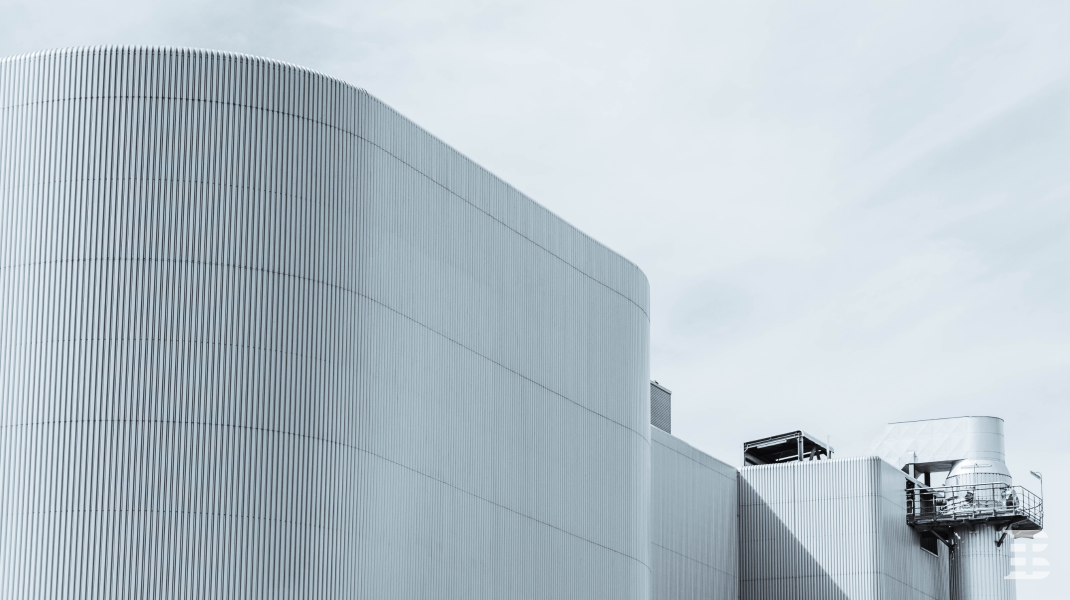 Founded in 1968 by the Tech pioneer Gordon Moore, Intel is now one of the largest semiconductor manufacturers in the world. It has successfully passed the test of time, and until recently - it was the incontestable leader on the microprocessor market.
However, a company like Intel couldn't become so successful without opening offices and facilities around the world, each serving its development, manufacturing, and sales processes among others. As it was expected a company with $79,02B yearly revenue is well established on almost every continent.
#1 Intel in Oregon, US
Yearly economic impact: $19.3Bn
Number of employees: 21,000
Charitable Giving: $44,9M
By the number of employees and investments, Intel Oregon is leading by far all facilities that Intel has all over the world. Based on 2019 data, Intel invests yearly over $19 Billion dollars in facility upkeep and maintenance. The Oregon facility has been operating since 1974 and is considered the heart of research and development, and the spectrum of those over 21,000 employees varies from interns, entry-level specialists, manufacturing, up to hardware and software engineers.
Intel also states that in the past five years, the Oregon representative by itself supported the local community with almost $45M, most of the money given to nonprofit organizations, and schools.
#2 Intel Arizona, US
Yearly economic impact: $8.6Bn
Number of employees: 12,000
Charitable Giving: $34 M
Intel Arizona operates for over 40 years and supports the first mega factory network. At the same time, Arizona serves as Intel's cutting-edge manufacturing facility, also known as Fab 42. The YoY economic impact of the factory is estimated at $8.6Bn, but Intel also states that it invested over $23 Bn in capital to support its operations there.
Intel Arizona counts 12,000 employees that are powering the facility's capabilities and run technical tasks mostly related to engineering and manufacturing.
Intel states that its Arizona representative supported the state's community with $34 M in the past 5 years, with funds going also to nonprofits and schools.
Another interesting finding is related to energy sources and consumption. Intel Arizona purchased 7.7MWH from local solar plants to support its effort to achieve 100% green energy.
#3 Intel New Mexico, US
Yearly economic impact: $1.2Bn
Number of employees: 1800
Charitable giving: $8.5M
Intel New Mexico is located in Rio Rancho and is a manufacturing facility established back in 1980. The facility is focused on optimizing semiconductor packaging, memory, and connectivity processes among other jobs they offer for those 1800 employees. On a side note, the vast majority of all employees are native Mexicans, which helps preserve the working environment within the facility and results in better coordination between teams.
The yearly investments of Intel in the New Mexico facility raise up to $1.2Bn, with an additional $16.3Bn investment in capital to support operations there. Intel New Mexico states that $8.5M has been donated in the past five years to charitable organizations, nonprofits, and schools - following the tradition from Arizona and Oregon.
The New Mexico facility also uses 100% green energy, acquired from multiple local sources. That's additional financial resources granted to support renewable energy suppliers from Mexico.
#4 Intel Dalian , China
Yearly economic impact: $1.1Bn
Number of Employees: Over 9000
Charitable Giving: N/A
Intel Dalian is the home of the first Intel memory facility - Fab68 and is focused on semiconductor manufacturing and logistical operations that include distribution and asset management. Dalian is not the only facility Intel has in China, as Chengdu hosts an assembly and test site, Beijing is the main office for research in China, and Shenzhen along with Shanghai are operational hubs.
Those over 9000 employees in Dalian are responsible for semiconductor, and semiconductor parts manufacturing processes. After that, all products are sent to Chengdu for assembling, and all operations are coordinated from Shenzhen and Shanghai.
Intel provides limited data regarding its Dalian facility as well as all operations in China.
#5 Intel Ho Chi Mihn, Vietnam
Yearly economic impact: Less than $1Bn
Employees: 1000
Charity Giving: N/A
Intel Ho Chi Mihn was established in 1997 and its initial purpose was sales and marketing. Now, Vietnam hosts one of the largest microprocessor manufacturing facilities in the world and the largest Assembly and Test facility of Intel.
With over 1000 employees, Intel Ho Chi Mihn manages to manufacture and distribute microprocessors for computing devices. This campus includes an office building, a central utility building, a warehouse for raw materials and finished goods, a dedicated electrical substation, a chemical storage building, and an assembly and test factory. The total surface of the facility is 46,000 square meters or the equivalent of 5 British football fields
Within the campus, more than 87,000 teachers were trained by the Intel Teach Program and awarded more than 200 scholarships to local students for improving their English and soft skills.
Do you think Intel will build new facilities soon?