Largest Data Centers in France Based on Consumption and Surface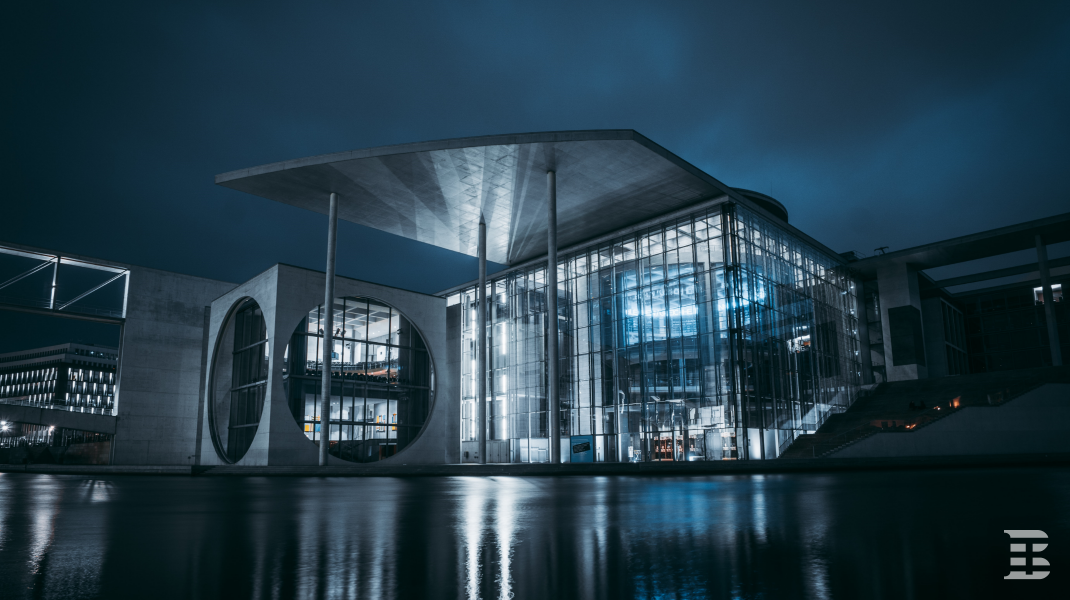 France is among the leading countries in Europe by the number of data centers, as well as by its capabilities. Compared to the largest data centers in the UK, in France, only a few can be considered similar by surface or consumption, and their location is centralized in or around one location - Paris.
On the other hand, regardless of their location, data centers serve the same purpose - to support, maintain and host information in addition to securing the hosted data. According to Cloudscene, there are 263 datacenters with maximum uptime and connectivity to over 1,800 service providers. Among them, here are the top 5 French datacenters:
#1 Global Switch Paris East-West
Gross SqFt - 553,554
Power Consumption: 43.20 MW
Location: Paris
The Global Switch Data Campus in Paris is the largest data center in France by both surface and power consumption. The advantage of Global Switch over other data centers is affordability. As of 2022, Global Switch attracted more than 40 French and international brands to host and secure their data.
At the same time, Global Switch is operating to Tier III+ standards and owns a key ISO certification which allows it to stand out from the competition. In other words, this means that the Global Switch has multiple paths for power cooling and a redundant system that allows the staff to work on the setup without taking it offline.
#2 Data4 Paris-Saclay
Gross SqFt: 220,000
Power Consumption: 30.00 MW
Location: Paris
The D4 Paris-Saclay data campus is the second-largest data center in France by gross surface area, and the third-largest power consuming, with 2 MW less than the Interxion data campus. D4 is a complex of 15 data centers connected to 70+ telecom operators and shares direct access to more than 150 cloud platforms.
However, the information from the official Data4 website, mentions different data about their capabilities, as well as consumption, surface, and cloud provider carriers. It is mentioned that the Data4 data campus has resources equal to 24 data centers capabilities stretched over 111ha, 205MW power capacity, and 220 cloud provider carriers.
#3 Interxion Paris PAR7
Gross SqFt: 48,438
Power Consumption: 32.00 MW
Location: Paris
PAR 7 is one of the data camps Interxion has in France, and at the same time the newest. PAR7 is also known for its multiple collaboration with the largest cloud providers, such as Microsoft Azure, AWS, and Google Cloud.
Another important aspect of PAR7 is Network neutrality, which means that PAR7 doesn't compete with its clients for business. At the same time, it uses network neutrality as a marketplace to facilitate transactions between its clients.
#4 Colt Paris South-West
Gross SqFt: 53,820
Power Consumption: 20.00MW
Location: Paris
Paris Sout-West is one of the family members of data centers that Colt Technologies own. The facility is located 31Km away from Paris city center and it has a central alarm system with an option to enable cabinet monitoring. In addition, Colt Paris South-West is also a net-neutral entity and shares similar views with Data4 on facilitating transactions between its clients.
Among Colt Paris South-West partners, there are large telecom operators such as AT&T, Orange, Verizon as well as Zayo Group, and SFR. Outside the Paris South-West data center, Colt is present in 8 other locations across Europe and Asia Pacific.
#5 Interxion PAR12 Ferrières-en-Brie
Gross SqFt: 59,417
Power Consumption: 12 MW
Location: Paris
PAR12 is the second data center that completes the list of the 5 largest data centers in France. Like all other French leading data centers, PAR12 is also located in Paris, and is the second one in the top belonging to Interxion.
The PAR12 is designed specially for enterprises located in the east of France. The main reason why businesses choose PAR12 is the low latency connection, and its location. By deploying critical infrastructure on PAR12, Interxion assures that it's an ideal place to implement disaster recovery plans from Paris and Eastern France.
Would you add more data centers to this list?