Interview with TechBehemoths: Bhrushank Ved - Founder of Edifan
From start-ups to tech behemoths everybody has a word to say about themselves and the companies they lead or are a part of. Today's guest Bhrushank Ved, Founder of Edifian has one amazing story to share with us, and we are proud to have him with us.
Hi Ved, please tell us a little about yourself. Your background and how did you come to this point?
I'm the founder of Edifian. I have been in the industry for more than a decade starting out as a programmer at the age of 16. My interest gradually leaned towards advertising and digital marketing.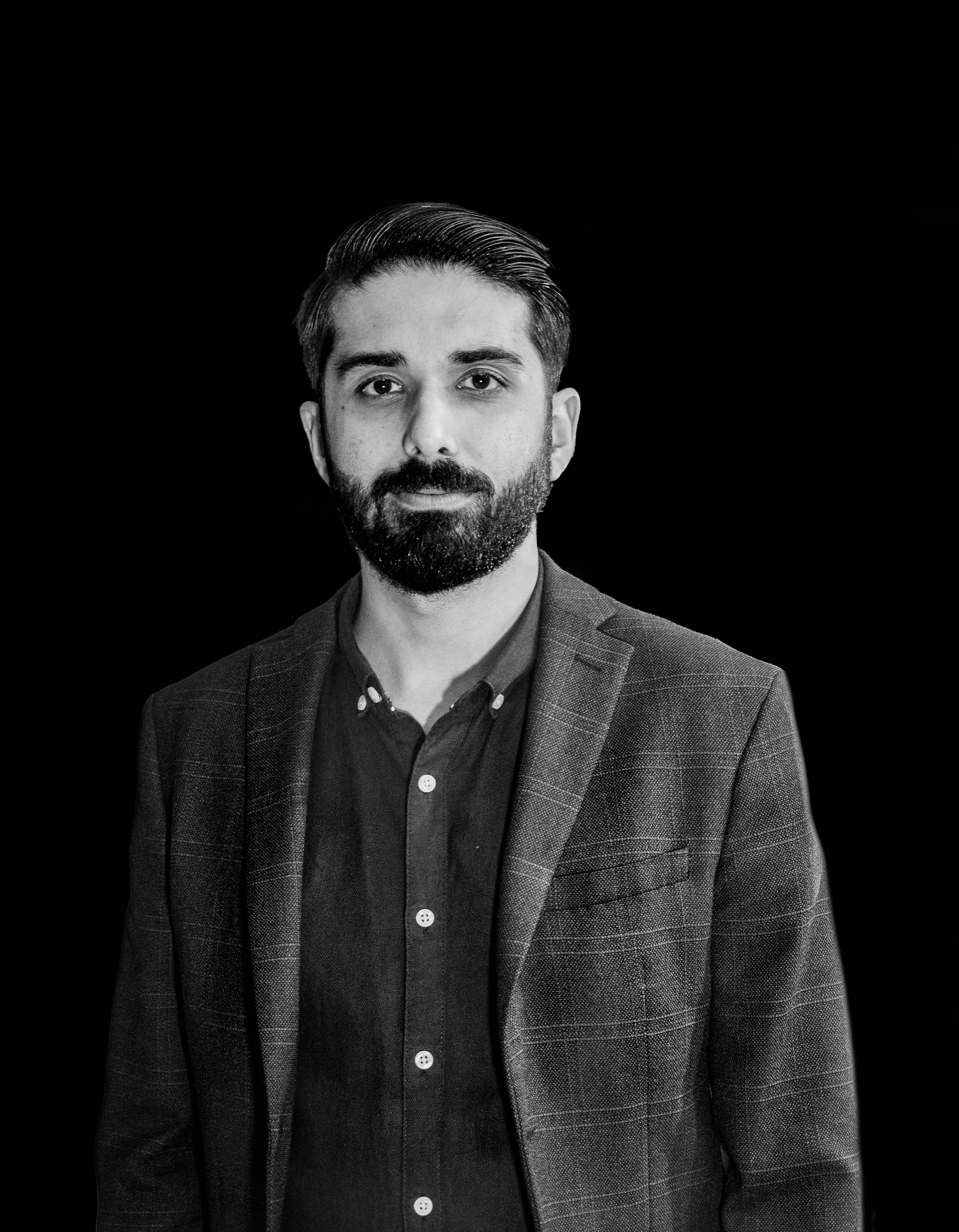 So, I started out as a Digital Strategist helping businesses adapt to the digital space well before the pandemic. From there, I moved towards project management and lead strategist helping deliver complex projects for large-scale enterprises and designing their overall digital strategy and customer journey.
When and how did you start your business? Is there an interesting story here?
After gaining some exposure to well over 1000 businesses during my career, I decided to branch off to start my own agency, Edifian.
I started to see some of the shortcomings of industries and how agencies operate, especially from an overall strategic and delivery standpoint. I realized like every other industry, a lot of agencies turned this into a 9-5 churn taking out the creative elements of the role that helps their clients and businesses stand out from the competition.
Plus, no one really wants to do the same repetitive cycle every day without a lead or direction. This is the core of what Edifian is.
What do you think you'd be doing right now if your business didn't exist?
That's a tough question. I think if the business didn't exist, I would be involved in a startup within the digital space as I believe we still have innovation and creativity in this industry.
The industry is flooded with agencies claiming to get better results underplaying the overall strategy and how it fits the business model of their clients.
So I guess, I would still be looking for ways to innovate within this industry if Edifian didn't exist.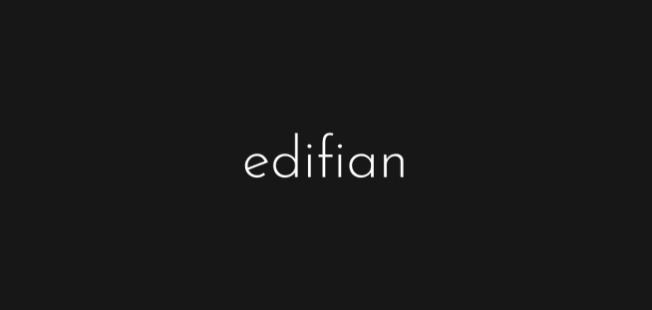 What's your technique for staying productive throughout the day?
I have always been a productivity freak. I try to plan my days to stay productive but I guess when you lead a team of creatives it's hard to stay focused. I try to balance my daily work with constant learning.
I think if you lead a team of creatives, it's not just personal productivity but the overall productivity of the business. So, I'm constantly working with different areas of the agency constantly refining processes that aim to improve overall productivity.
How do you define "being successful"?
Being successful really depends, I guess. You could say running a successful business makes you successful but I think the core philosophy of success to me is constantly growing as an individual and learning from others.
What do you like to do when you're not working?
Hmm, when I'm not working, I'm still 'working' i.e. mostly getting my hands on the latest tech and experimenting. Staying on top of the latest and upcoming trends.
Out of work, I like staying active outdoors hiking, and biking.
What are your recommendations for a business or developer novice?
I think it is important to be passionate about whatever you do and be good at it. Being curious drives creativity and the end result can be quite satisfying. This is what I have learned being in the industry.
Thanks for sharing your experience and lessons with our audience, Ved. It is indeed an insightful interview for the entire community. Hope to hear from you further, and wish you many positions up on TechBehemoths.

Edifian is one of the most active companies on TechBehemoths and has more than 5 reviews on their profile. If like this interview and want to hear more from Ved and his team, don't hesitate to contact them on social networks too. They can be found almost everywhere:
Did you like the interview with Bhrushank?