Interview with Magdalena Ciborowska: Co-Founder of Bespoke Design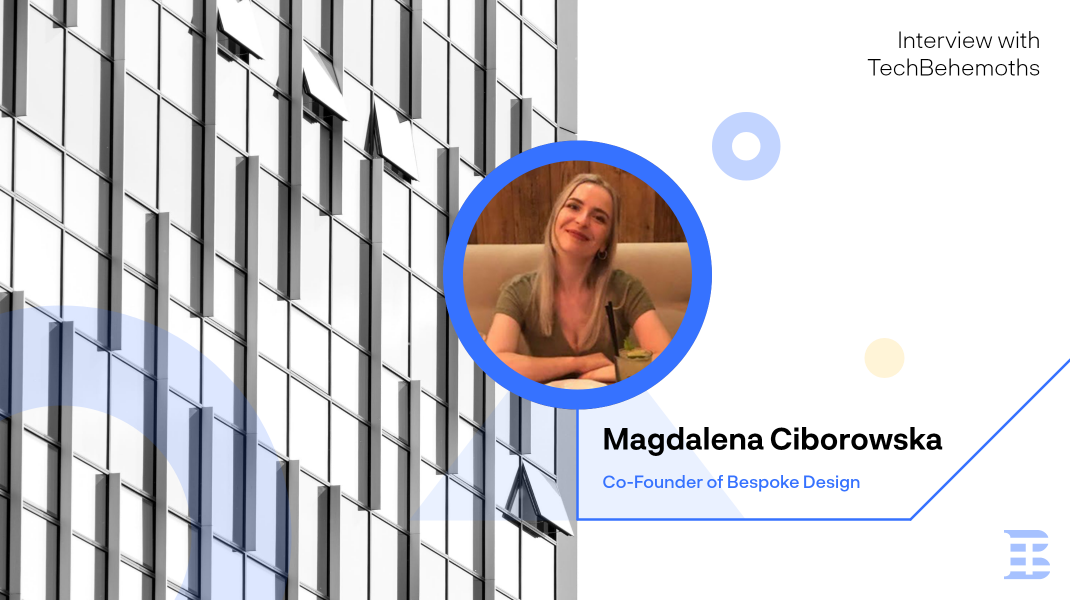 Magdalena Ciborowska is the Co-Founder and Art Director at Bespoke Design, an award-winning web design agency from Warsaw, Poland. Magdalena started 10 years ago as a freelancer, designing banners and landing pages. Her professionalism and sense of art always attracted new businesses to ask her repeatedly for designs and updates, and that was a sign that she needs to go bold and dare for more. Now, Magdalena and Paul are running together Bespoke Design - one of the most notable design agencies in Warsaw.
In this interview, we invite you to discover more about entrepreneurship, design, and success directly from Magdalena, to whom we are thankful that accepted to take this interview on TechBehemoths.
Hi Magdalena, welcome to TechBehemoths! Please tell us a little about yourself. Your background and how did you come to this point?
My name is Magdalena and I come from Poland's capital city – Warsaw. Together with my partner, Paul, I run Bespoke Design: a boutique web design and web development agency that serves small and medium businesses in the USA and Western Europe.
As part of my duties, I oversee the creative process in our company, making sure our designs and code are always up to the highest standard and all our clients are well served.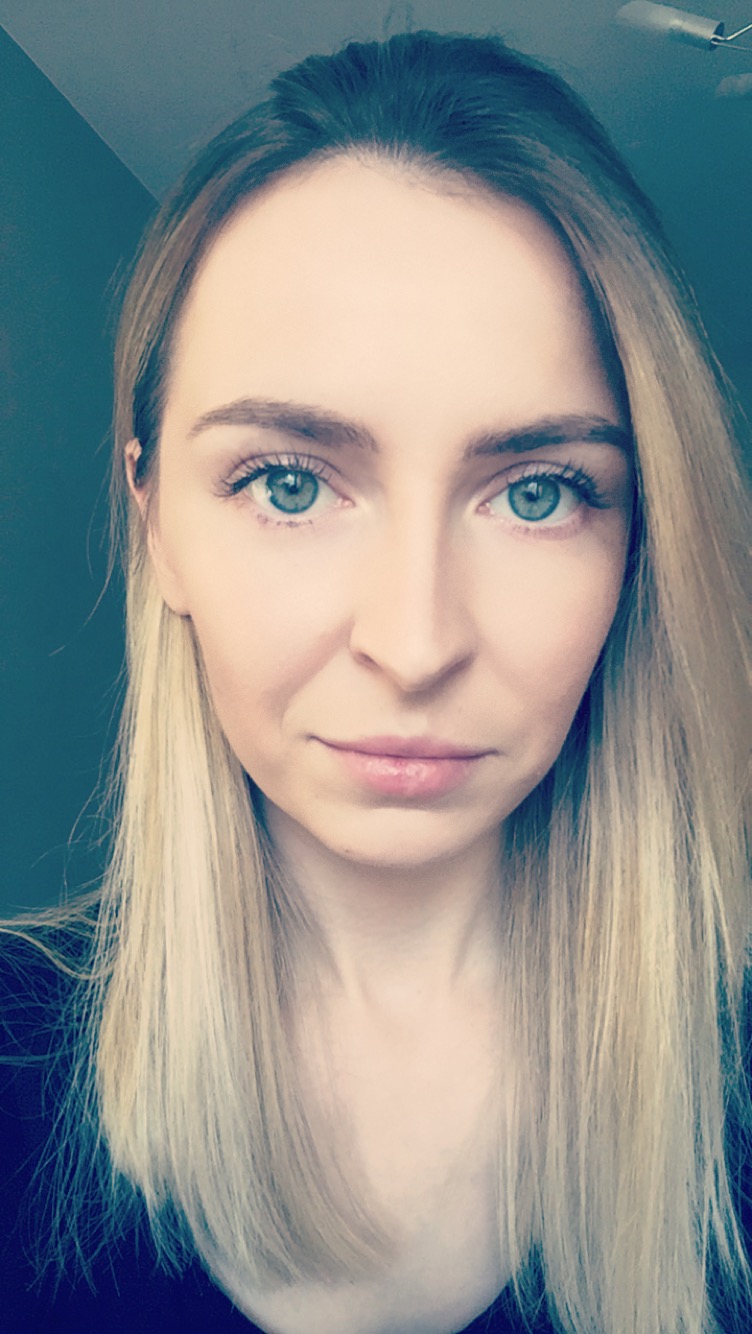 When and how did you start your business? Is there an interesting story here?
I started almost 10 years ago as a small-time freelancer designing banners and landing pages on different platforms but at some point I noticed that clients tend to come back directly to me with additional work and they always liked what they got. That made me realize that there's potential in growing my own brand and getting my name out there. A major challenge for me was making sure that no matter the current workload, I always had enough time to uphold our quality of work as this was the single most important factor for our success.

What do you think you'd be doing right now if your business didn't exist?
I'd be trying to grow a new one, of course! But in all seriousness, my other passion is helping people grow personally and develop their potential, so perhaps coaching could be a career for me? Either way, I'm very happy where I am now and I hope I will be able to continue doing this moving forward.

What's your technique for staying productive throughout the day?
I believe in our line of business monotony could be the biggest threat to productivity but luckily, our projects always keep us engaged and on our toes. A very important thing for us is treating all projects as unique and custom-making every aspect of it – that's our way of staying productive and motivated.

How do you define "being successful"?
At a strictly business level, this probably means being able to stay independent and support the business, including most importantly its employees.
However, an even better and more useful metric for us is our clients' satisfaction. If they like our designs, are happy with the process, recommend us to others and leave positive feedback – this is how we get confirmation that we are successful.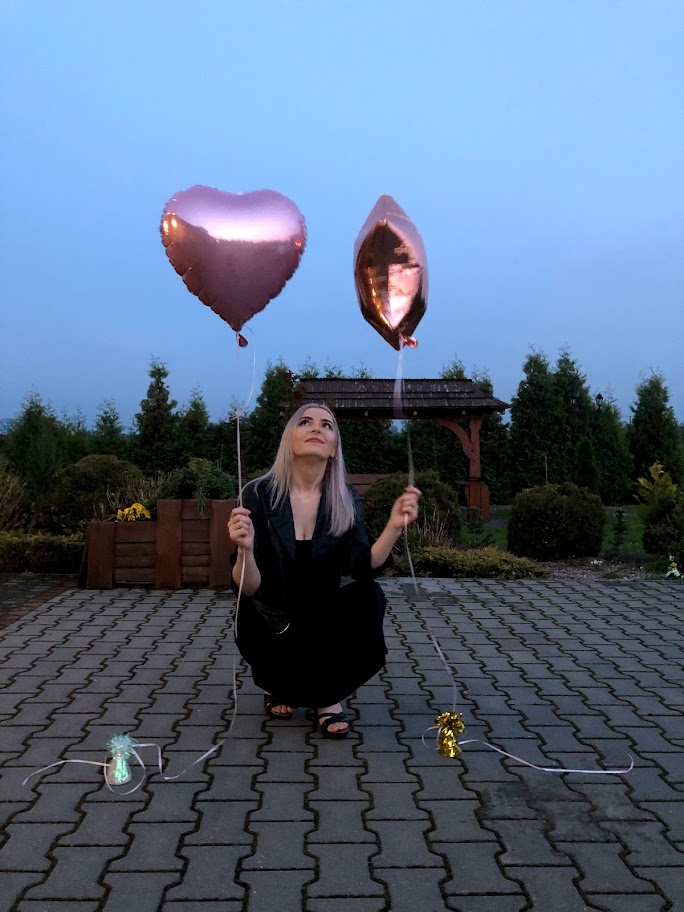 What do you like to do when you're not working?
I'm an avid reader and I try to read everything in sight. I also love traveling to remote destinations as it helps me get a new perspective on life and on business and I always get back to work even more motivated than before.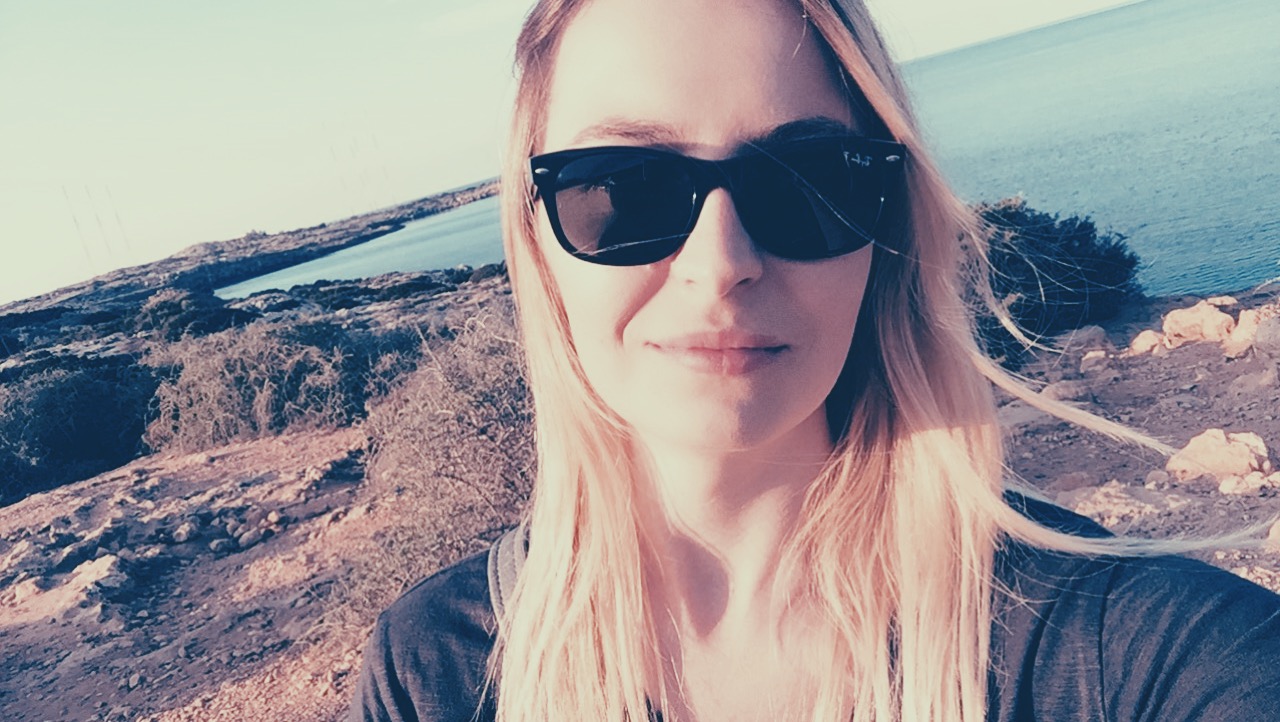 What are your recommendations for a business or developer novice?
I truly believe it's of utmost importance to find your true passion and stick to it for an extended period of time.
Success is a product of time, effort, and a bit of luck – and you can control as many as the two of these three!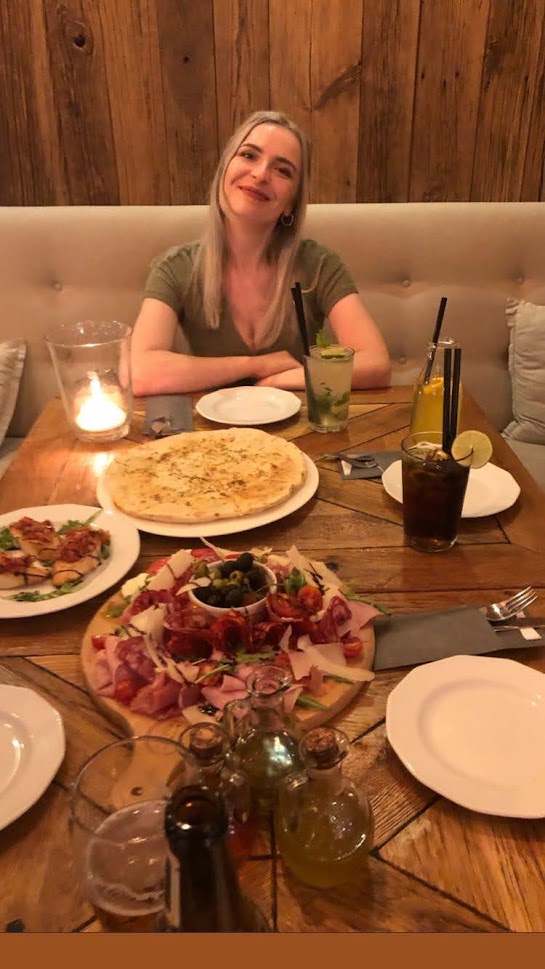 Thanks for sharing with us your experience, thoughts, and ideas, Magdalena! This interview is a valuable resource for entrepreneurs and young developers. Wish you good luck in your activity and hope to hear from you and Bespoke Design soon!
Magdalena and Bespoke Design is one of the best design agencies from Warsaw, and their designs are truly inspiring. If you like this interview and think that Magdalena can help your business convert more clients thru design, don't hesitate to contact her and Bespoke on social media:
Bespoke Design on Behance - Magdalena on Instagram - Bespoke Design on TechBehemoths
Would you like to read more about this?