Interview with Ishaan Shakunt - Founder of Spear Growth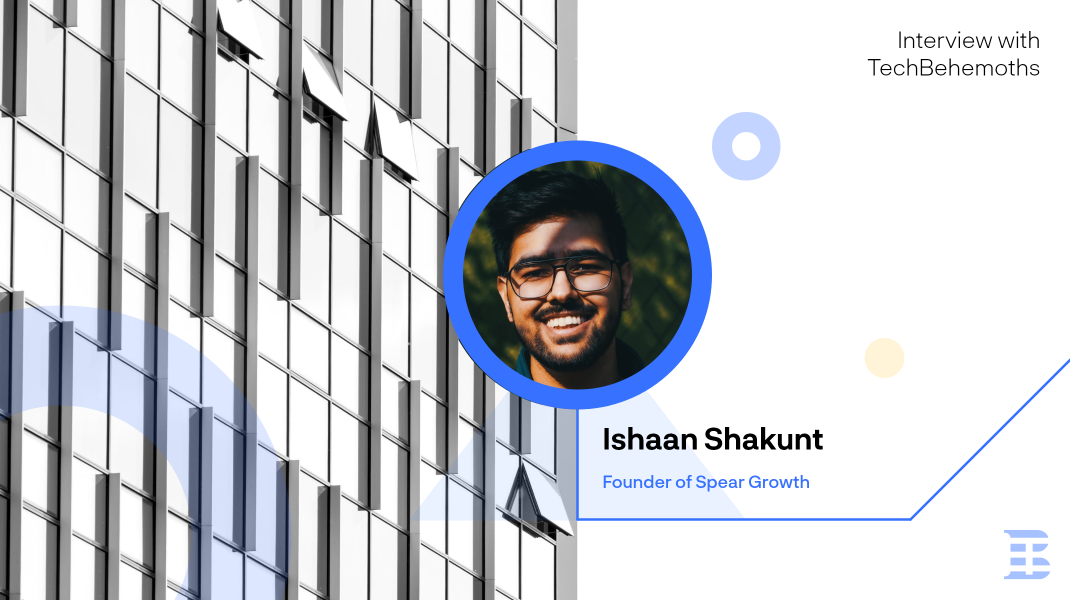 Ishaan Shakunt is the founder of Spear Growth - a leading performance marketing agency from Ghaziabad, India. Ishaan's passion for tech started back in college and evolved spectacularly into a living entrepreneurial dream. Together with his team from Spear Growth Ishaan delivers high-end marketing and software solutions to dozens of clients. About this, but also about business, success, and productivity, Ishaan will tell us more in this exclusive interview for TechBehemoths.
Hi Ishaan, welcome to TechBehemoths! Please tell us a little about yourself. Your background and how did you come to this point?
Hello! My name is Ishaan Shakunt and I'm the founder of Spear Growth. We're a B2B SaaS Marketing agency. We're also building micro-SaaS like SpearConnect which is a 1-on-1 ABM tool.
Back in college, I actually taught myself full-stack development but quickly realized that I don't enjoy that. So I decided that I wanted to become an entrepreneur without knowing what it entailed. I eventually fell in love with marketing and took up a job there.
Alongside my job, I've had various side-hustles like consulting, building an influencer marketing platform, drop-servicing & building niche websites.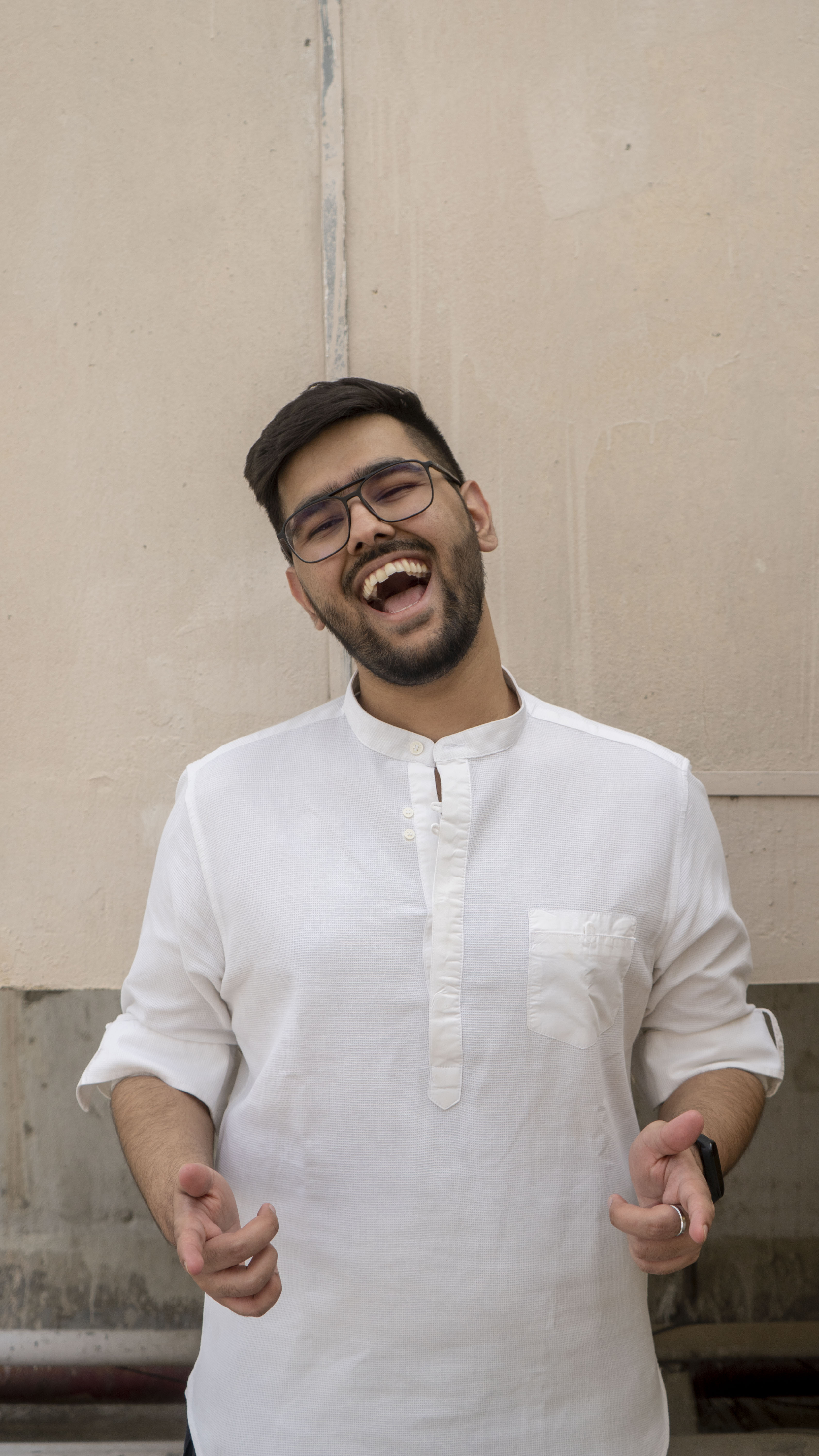 When and how did you start your business? Is there an interesting story here?
Back in 2020, I was leading SEO at a Unicorn startup. I had an amazing team, an amazing role, and an amazing position. Somehow, I wasn't learning as fast as I wanted. To accelerate that, I left my job without much of a plan. That's when I was able to bring back my focus 100% on my personal growth and nothing else.
And that entire phase was amazing. I could see myself becoming a better marketer.
I didn't really want to start a business. I was actually against it. Opening a business is a serious commitment to your employees and your clients. it would lose my freedom which was very important to me.
I spoke with the marketer who I respect a lot. It was a 30-minute call, But I gained a lot. One of the insights I learned was how to become a better marketer. It's about understanding business. This was in March. Next month I decided and also registered what we all know now as the Spear Growth.
What do you think you'd be doing right if your business didn't exist?
I've never really thought about this.
For starting the business, I had been consulting part-time for about four years. I had even tried my hands at a couple of SaaS businesses.
So I'm sure I would be doing either consulting or working on a SaaS business or I would have taken up a marketing role at a startup I would get excited about.
What's your technique for staying productive throughout the day?
Drink water. Sleep well. Keep switching between the different things that you do. Never Forget the big picture.
How do you define "being successful"?
My definition of success is fairly vague, and I'm still figuring it out. But I think success, in a nutshell, is about

Growth/challenges

Freedom.

Happiness.

Prestige.
What do you like to do when you're not working?
I love watching anime, eating food, and even traveling.
I often explore new hobbies like dancing and playing the guitar but nothing has really stuck till now.
What are your recommendations for a business or developer novice?
Embrace the unscalable stuff.
Forget about scale when starting out. If something can scale, question it. Do the math and see if it's worth doing at the moment.
Examples: Networking, be active in communities, do informative interviews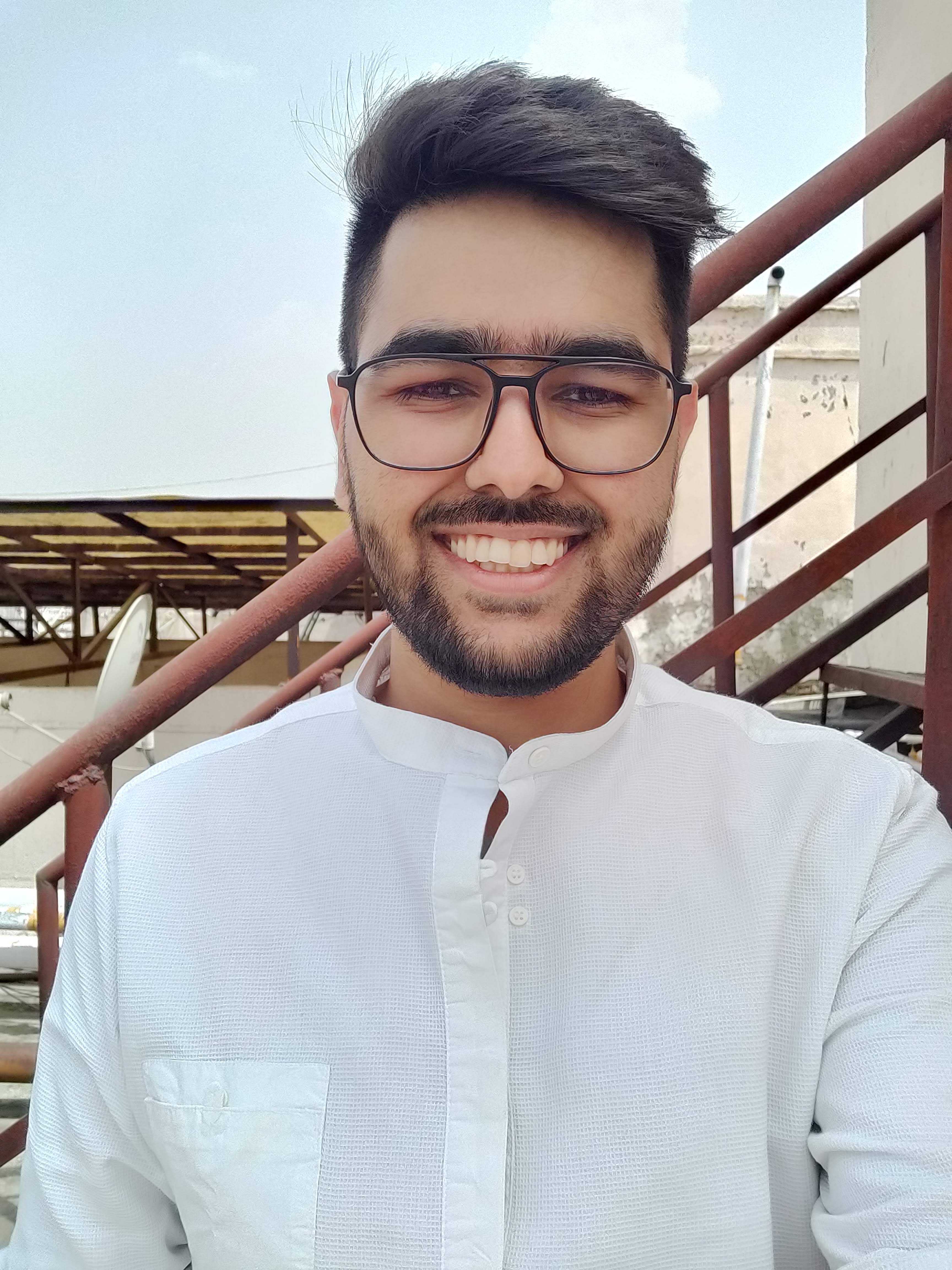 Thanks for the insightful interview Ishaan! Your experience and advice are definitely a valuable input in TechBehemoths' knowledge base. Wish you and Spear Growth good luck and continue to make your partners and clients happy!
Ishaan Shakunt is the founder of Spear Growth - a leading performance marketing agency from Ghaziabad, India. If you like this interview, feel free to contact Spear Growth on TechBehemoths, or reach Ishaan directly on LinkedIn
Did you like the interview with Ishaan?