Interview with Dumitru Botezatu - Founder of Inovector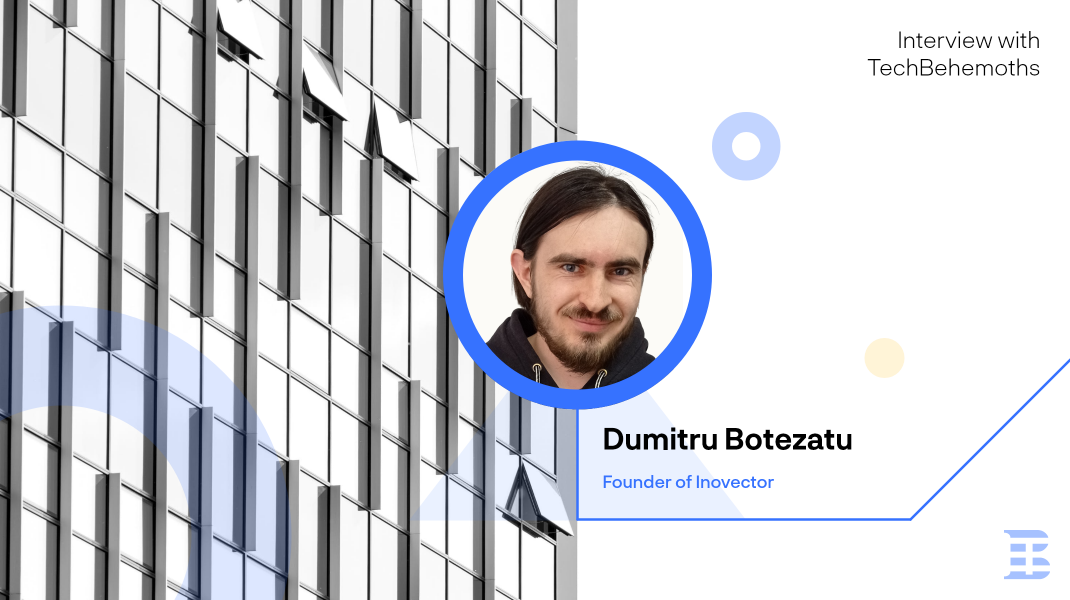 Dumitru Botezatu is the Founder of Inovector - a leading web and software development company based in Chisinau, Moldova. Dumitru has more than 10 years of experience in web development and based on it, he founded Inovector in 2019. Now, Dumitru together with his team delivers software solutions to trusted business partners and clients in Moldova and beyond its borders. About this, but also about success and productivity, we will talk with Dumitru in this interview.
Hi Dumitru, welcome to TechBehemoths! Please tell us a little about yourself. Your background and how did you come to this point?
I'm the founder of Inovector and a web software developer with 10 years of experience. I managed to create strong relationships with my business partners and clients. I am obsessed with the effectiveness and speed of development so that customers receive the first version of the product as soon as possible.
When and how did you start your business? Is there an interesting story here?
Throughout my career, working as a web developer and being in the role of Team Leader, I have accumulated a rich experience in everything that means web development and in 2019 I founded the company Inovector. The decision to found the company came from a vision of how a software development company should work, namely the following:
Transparency
Idea generation, not just execution.
Functional deliverable product
Only modern technologies and approaches
Another important aspect, I wanted the employees to never reach burnout and to be treated with respect for their contribution to the company.
At the same time, I wanted the company to develop its products, not just consulting. And at the moment we have our product and many satisfied customers that we have helped to walk with confidence in the digital world
What do you think you'd be doing right now if your business didn't exist?
It's hard for me to imagine that the idea of having my own business has been on my mind for a while. This was inevitable. But, I think I would have worked for a corporation if my company didn't exist.
What's your technique for staying productive throughout the day?
Motivation comes with little success. So you have to take small steps to see success as soon as possible, then your motivation increases instantly. Another way I use it is to read books, and biographies, and watch movies about people who have changed the world. Last but not least, I follow on Twitter various IT entrepreneurs who in turn share with the audience about their successes and solutions to their failures.
How do you define "being successful"?
To me, "being successful" means being noticed by doing something different, in which you have changed or improved this world. It is when you make a community to think and be progressive. This is a success!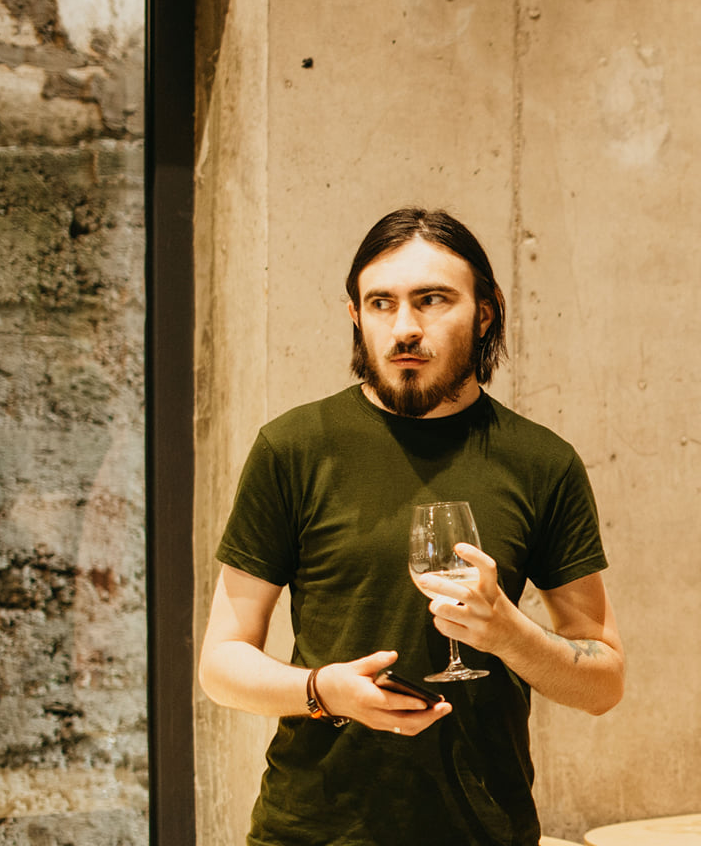 What do you like to do when you're not working?
For me, family is by far the most important thing, and spending my time with them is what I do in my free time. Other than this, I do like long and relaxing walks.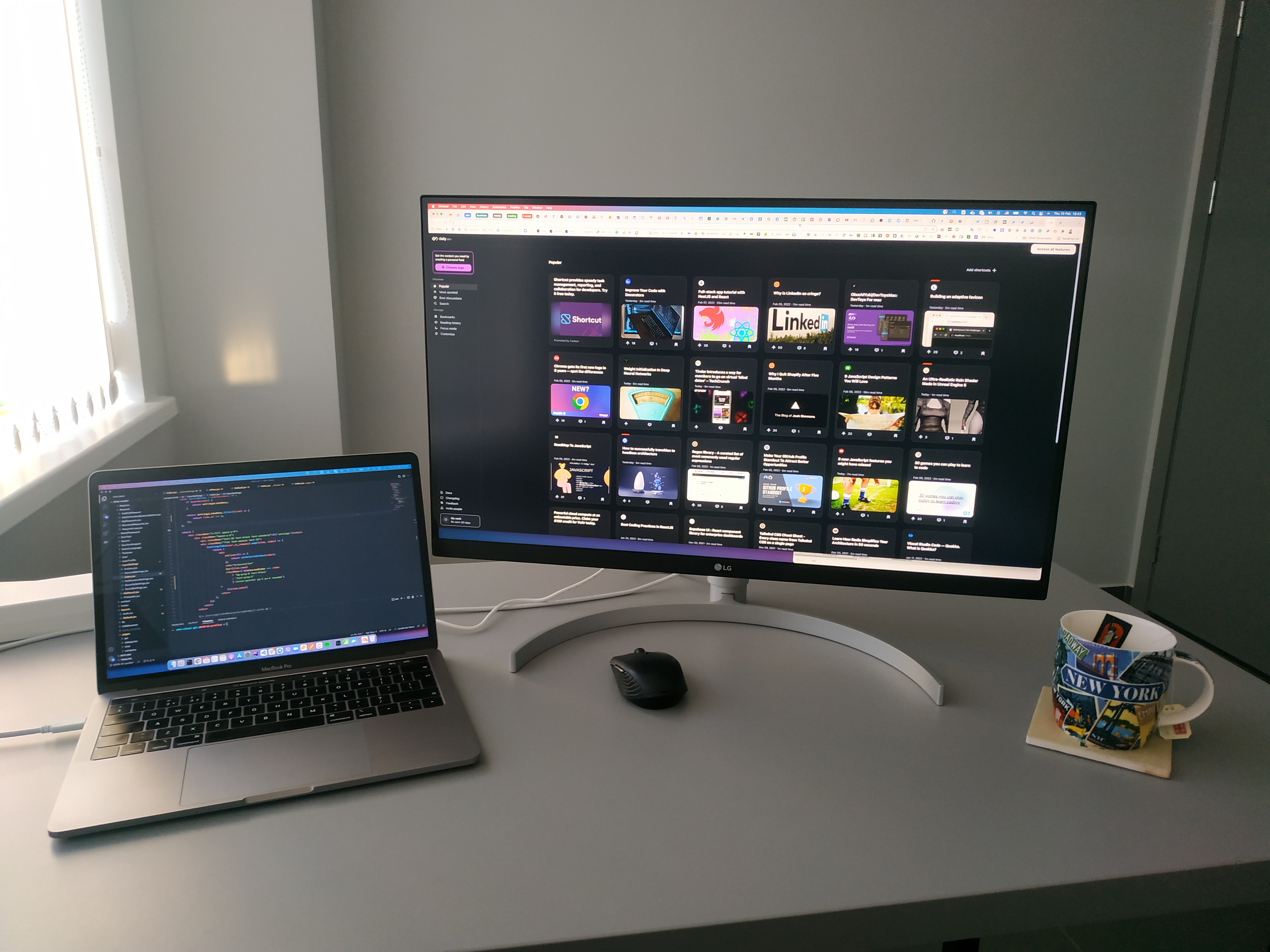 What are your recommendations for a business or developer novice?
My recommendation is simple, keep working hard but don't forget about strategies and in-depth analysis of everything you do. Because if you do something unnecessary, you risk losing a lot. And keep learning and experiencing things every day.
Thank you Dumitru for accepting to have this interview! It's been a pleasure to talk to you and learn more about Inovector. We appreciate your valuable input to the TechBehemoths interview collection!
Inovector is a leading web and software development company. If you like the interview with Dumitru, don't hesitate to contact him on Techbehemoths, or on social media:
Dumitru's LinkedIn - Dumitru's Twitter account
Did you like the interview with Dumitru?