Interview with Anna Khachatrian - Business Development Executive at CodeRiders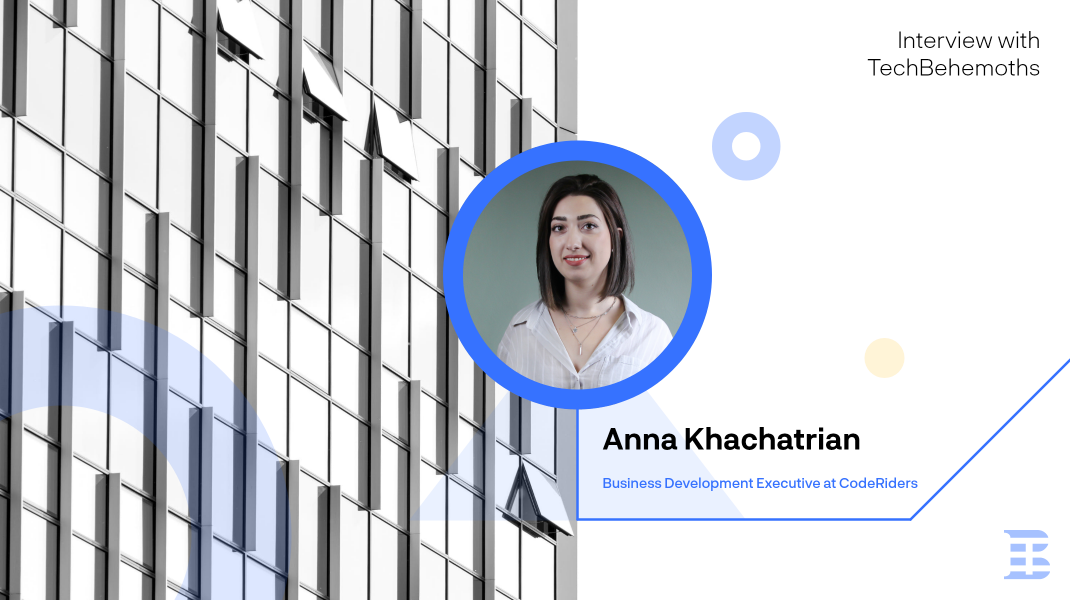 Anna Khachatrian is the Business Development Executive at CodeRiders - a leading software company based in Armenia. Anna has 6+ years of experience in the field and is passionate about digital marketing and business development overall. About CodeRiders, business development, success and productivity we invite you to learn more from Anna in this exclusive interview for TechBehemoths.
Hi Anna, welcome to TechBehemoths! Please tell us a little about yourself. Your background and how did you come to this point?
I am Anna, the Business development executive at CodeRiders software development company based in Armenia. It's been 6 years since I have been in this industry, working as a digital marketing and business development specialist. Before that, I worked as a journalist, which later helped me in content creation and marketing. I am actually a linguist by my university profession, but my career went with a little different path, for which I am more than happy.
Now, I love my work and my current profession so much that I can't imagine myself working anywhere else. Plus, the IT industry provides so many new skills, knowledge, and opportunities that I am always drawn to it.
When and how did you start your career? How did you end up working with CodeRiders?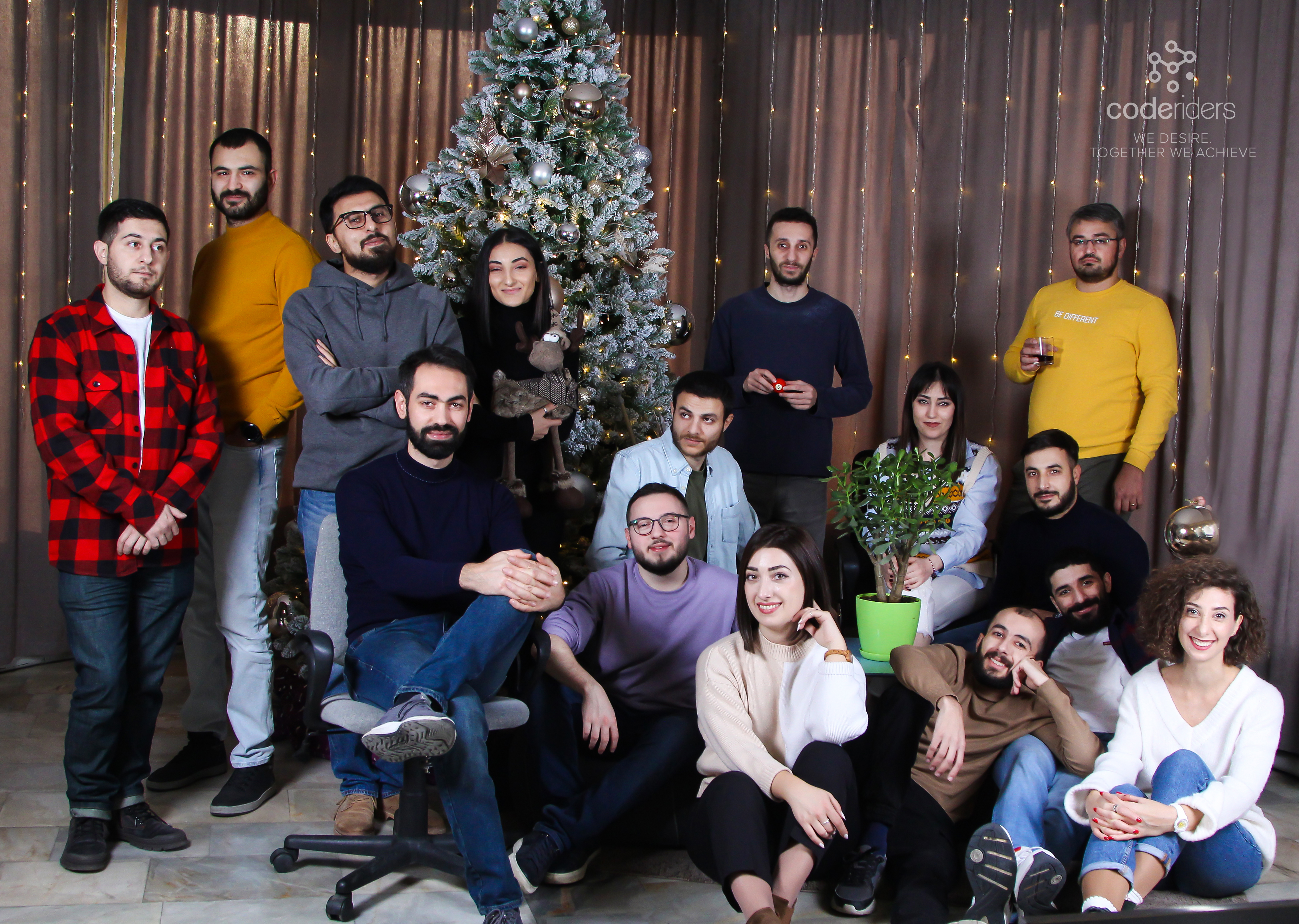 As a digital marketing specialist, I started my career 6 years ago. At that time, I was still pursuing my Master's degree at the university and working along with that. I was new to the industry, so every day after finishing my university classes and homework I spent my time reading materials about information technology and digital marketing, then using that knowledge in my work.
I joined team CodeRiders 4 years ago with a passion for using my marketing skills in a new company, as well as learning something new from a new workplace. I can describe in hundred different ways how happy I am to end up with this company and with this team. The atmosphere we have here is what I have always been looking for, a place where I wouldn't go just to make money but a place where I would feel appreciated, meet my friends, work with my friends, exercise new skills, teach and have fantastic mentors.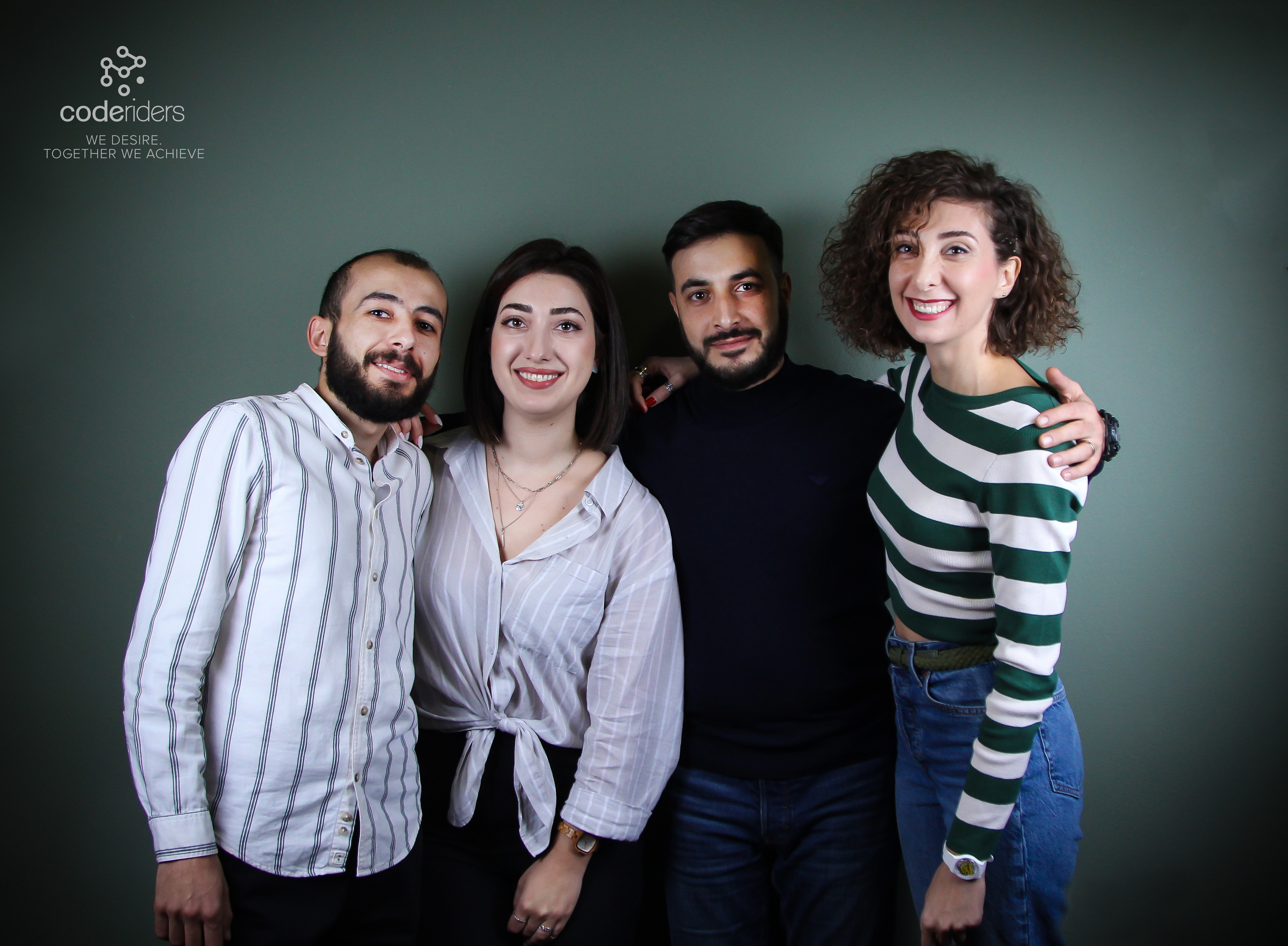 What do you think you'd be doing right now if CodeRiders didn't exist?
Not an easy question, haha. Of course, I would do my best to find a company where I would feel as great as I do at CodeRiders and that has values corresponding to mine. There is one thing I am certain of: I wouldn't stop developing and learning more in my professional field. Who knows if I'd still be here or doing something else. There were times when I was interested in software engineering and QA as well. Maybe I would learn some new professions and chang my occupation.
What's your technique for staying productive throughout the day?
Usually, I have 2 very productive periods during the day, either morning time or the end of the working day. Well, my first technique for staying productive is quite simple but helpful. It's about having my daily coffee, haha.
Once I feel exhausted or non-productive throughout the day, I simply head to our gaming room, which is designed for resting or napping on the soft couches, playing PlayStation, billiard, or table football with my co-workers.
In our office, we have a nice backyard with comfy couches, fruit trees, flowers, and around 10 adorable cats. Not speaking how much I love cats in general, they are also known to have a relaxing atmosphere around them. So, having a 10-minute sit there helps me gather my thoughts and fill in my energy for the rest of the working day.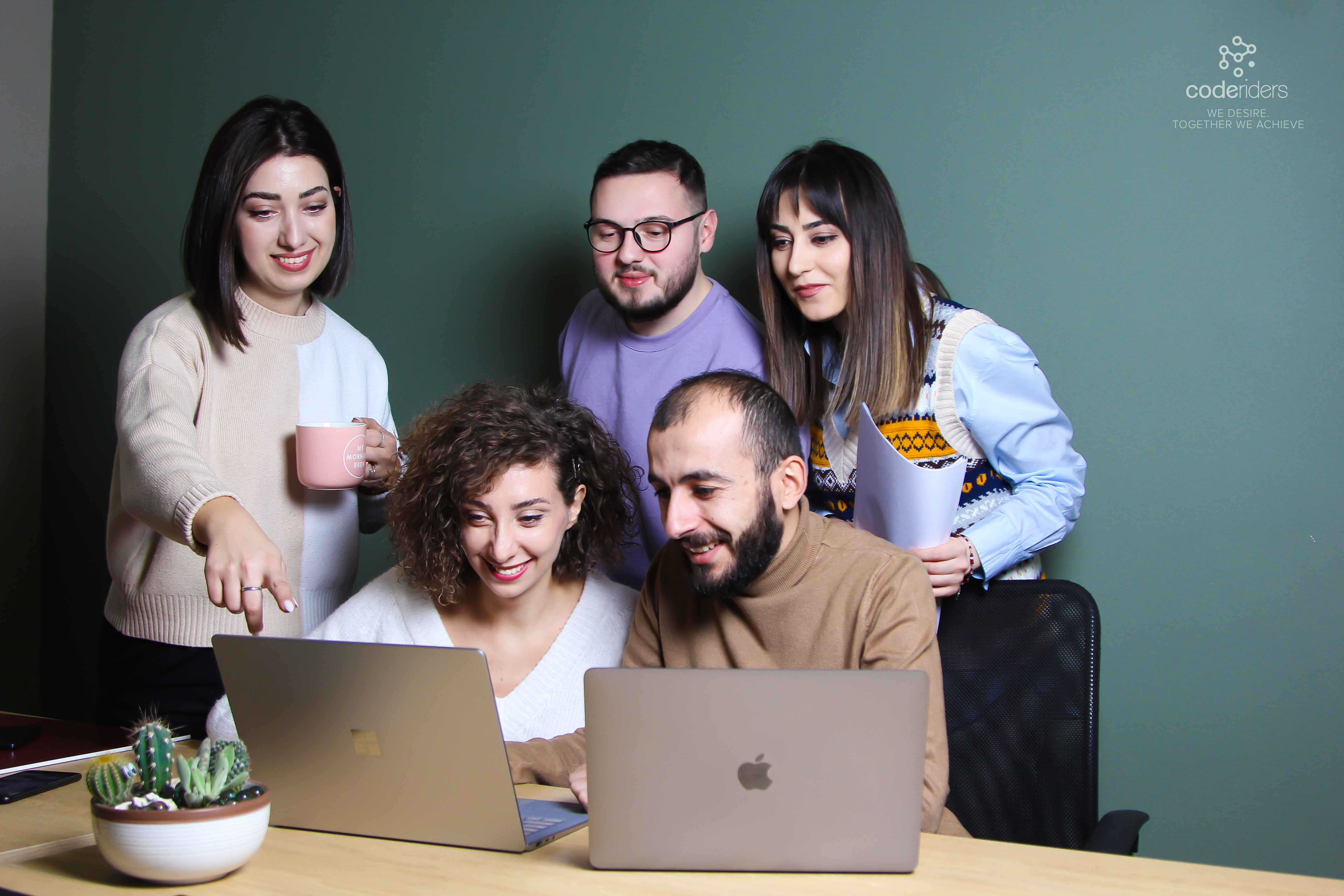 How do you define "being successful"?
My synonym for success is hard-working.
I strongly believe that behind every success story, there is hard work of long-lasting months and years, devotion of time and energy, belief in your strengths and capabilities, and people believing in you and always encouraging you. This is my definition of being successful, and that is how I would describe each small success moments I have had in my life.
What do you like to do when you're not working?
Since I am a socially quite active person, I don't like passive time-spending. So I always find a way to keep myself busy and engaged with something, whether it is meeting my friends, participating in professional events or other festivals, going to the gym, hiking in the Armenian mountains, traveling the countryside during the weekends or abroad for a vacation. In a word, I spend my spare time making memories.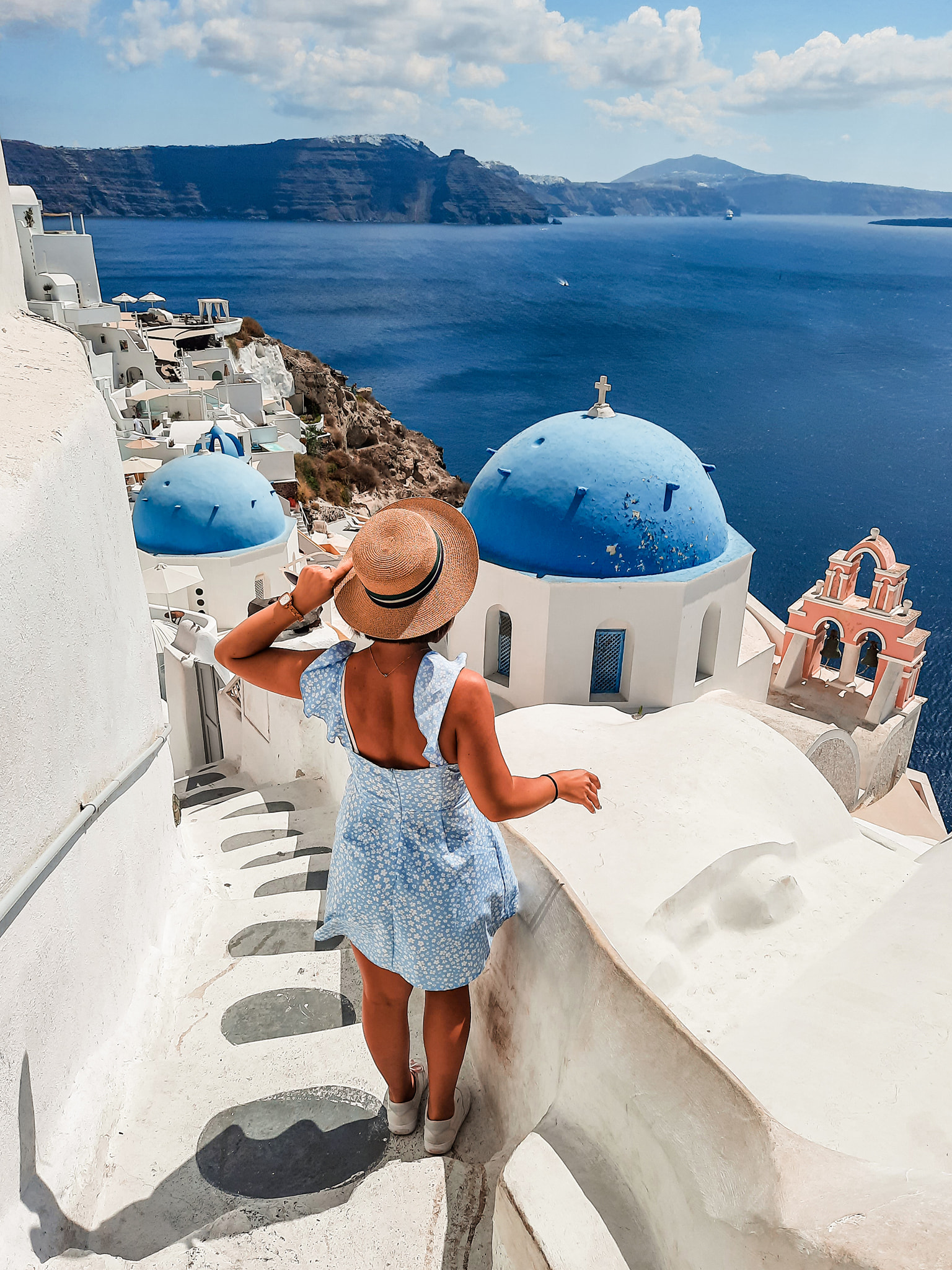 What are your recommendations for a business or developer novice?
Be part of a company (or build a company) that empowers the values you have always been believing in.
This way, you and your team will have a huge opportunity to teach and learn, speak and be heard, help and say thank you, fail but learn lessons, and move to success.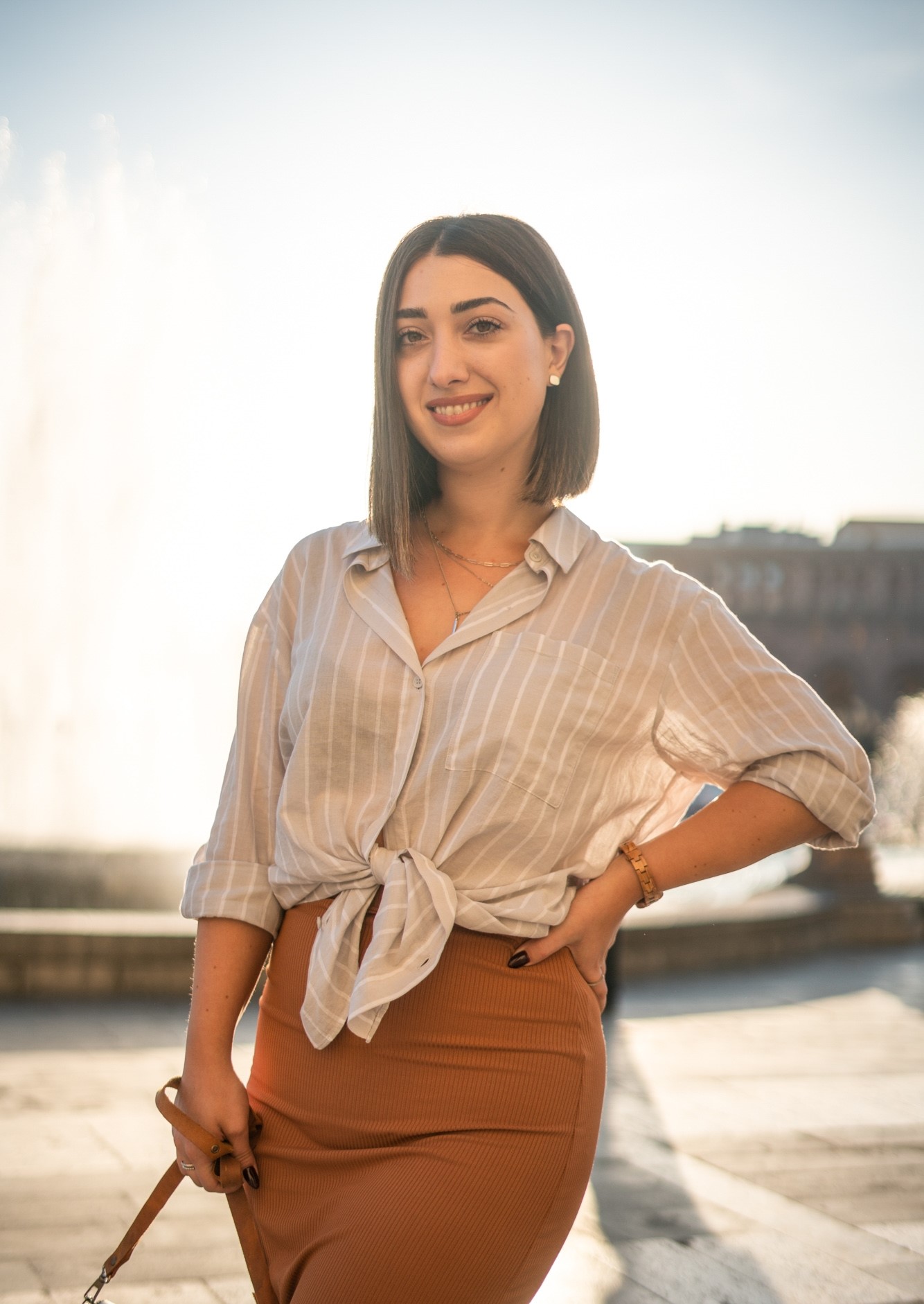 Thank you for this interview Anna! Your story is truly inspiring and full of valuable insights worth to learn from. Good luck to you and the entire CodeRiders team!
Anna is an experienced Business Developer Executive at CodeRiders - a top custom software development company from Armenia. If you like this interview, we recommend considering a cooperation with CodeRiders. You can contact them via TechBehemoths business profile or you can reach out to Anna directly via LinkedIn or Instagram
Did you like the interview with Anna?