8 Skills a Content Manager Should Have in 2022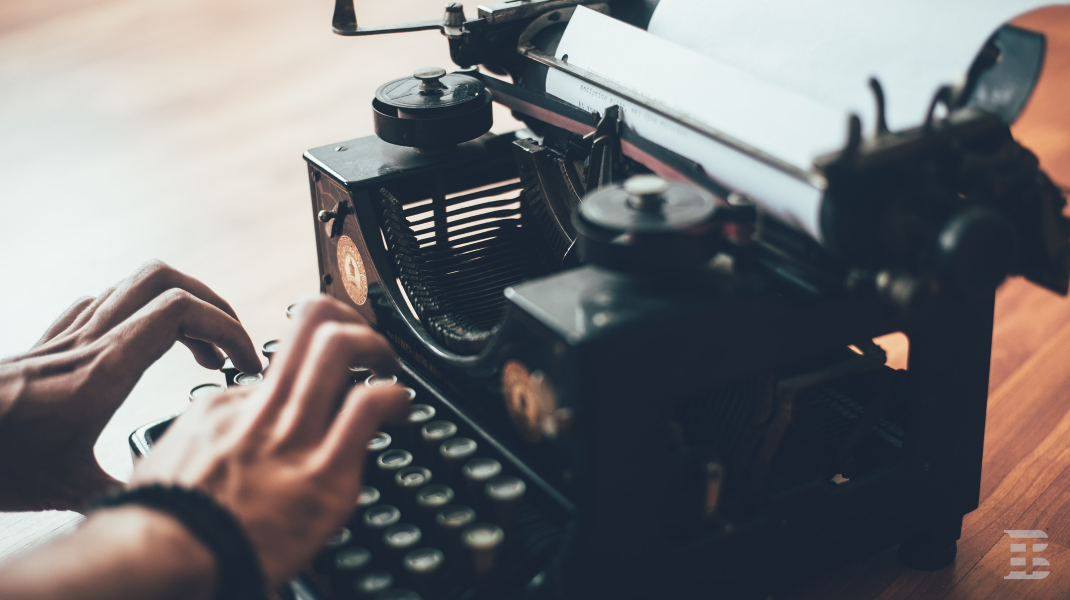 A digital content manager manages the content on the internet, such as blogs, articles, and more. They usually have experience in marketing and social media. Some are self-employed while others may work for a company or another entity like an agency or creative firm that provides web design services to companies of all sizes.
What Is a Digital Content Manager?
The content manager is the person who manages all of the website copy. They are responsible for writing blogs, articles, and product descriptions and ensuring that everything you publish is SEO-optimized.
Digital content managers are responsible for maintaining brand consistency: the development, distribution, and strategic efforts of creating messaging to inform and delight audiences.
Content managers are usually not entry-level - they have a couple of years of experience in marketing, communications, and project management.
The content manager develops and distributes timely, relevant content for audiences. To do that, they understand their organization's voice and use it to communicate with customers.
What Are the Skills Needed to Be a Digital Content Manager?
1. Writing and Editing Skills
A content manager must be able to write clearly and concisely, as well as edit the work of others. It is necessary for producing high-quality content. This content must be well-written, accurate, and error-free. It is also crucial that the content is engaging and informative so that readers will want to stay on the site and continue reading.
Grammar and comprehension skills are also essential for the content creation process. The content manager needs to be able to understand the content that they are reading and editing. They also need to be able to spot errors and make corrections as needed.
2. SEO Copywriting and Niche Expertise
Content managers need to be proficient in writing and SEO practices to succeed. Everyone involved in content marketing opportunities must reach their audiences through organic SEO content tactics.
They also need to have a strong understanding of the industry they are writing for. It allows content managers to produce relevant and engaging materials.
3. Time Management Skills
Time management skills are essential for content managers. A content manager must be able to develop an editorial calendar and hold fellow employees responsible for deadlines. An excellent content manager keeps track of multiple deadlines and ensures that all content is out on time.
4. Promotional Skills
Content marketing skills are also essential for a content manager. A content manager needs to be able to promote the content they are responsible for. It includes creating social media posts, writing blog posts, and submitting articles to directories.
5. Analytical Skills
In addition to writing skills, content managers need to have strong analytical skills. They need to be able to understand data and trends so they can produce effective content. They also need to be comfortable with collaboration so they can work with other team members to create a cohesive strategy.
Finally, content managers need to have an organized workflow. This allows them to be efficient and produce high-quality content regularly.
6. Strategic Planning Skills
Content managers are strategic planners to develop a content strategy that aligns with the overall business goals. They should be able to identify the target audience, understand what type of content will resonate with them, and determine the best channels for distribution.
7. Project Management Experience
In addition to writing and editing skills, web content managers need project management experience. This experience is necessary to manage personnel and meet time-sensitive deadlines. Often, web content managers are working on multiple projects at one time and need to be able to juggle these projects while still meeting deadlines.
8. Leadership Skills
Some of the leadership skills needed to be a content manager include the ability to:
Develop a clear and concise vision for the project.
Motivate and inspire team members to achieve common goals.
Delegate tasks and responsibilities effectively.
Provide constructive feedback that leads to positive results.
Manage conflict and resolve disagreements constructively.
Final Thoughts
Content managers are some of the most popular job titles in the IT industry. Both agencies and companies need one to enhance their marketing activity with relevant and optimized content. However, with the digitalization process, a content manager is needed in all other industries as well. It is a natural response to the constantly growing information requests about everything there is or there isn't on the web. Due to this high demand, there are Content Marketing Companies that can help you with your tasks, and sometimes they cost less than hiring a professional.
Do you have what it takes to become a content manager?