Which Tech Companies Are Leaving California?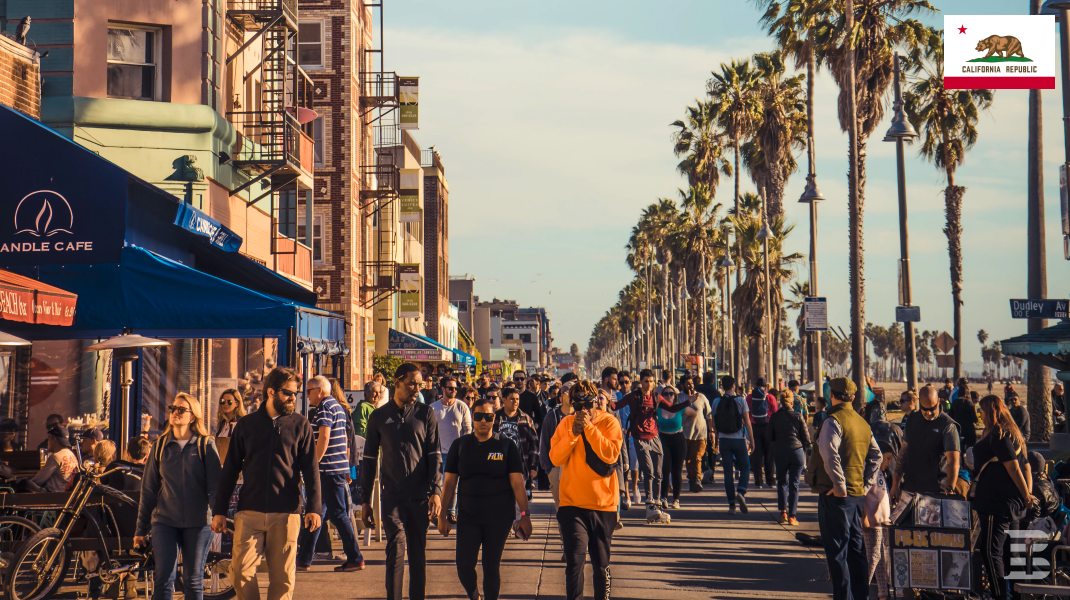 The list of companies that are intending or already leaving California includes Hewlett Packard, Oracle, Uber, Airbnb, Salesforce, Yelp, Twitter, and Pinterest among others. These companies decided that California has an alternative in different terms.
But, looking back to our previous article, there is no exodus happening in the California tech scene, and those several giants that are leaving make things look so. Among the main reasons why tech companies are leaving California there are:
High taxes

High rent price

Crowded places

Environmental conditions

The 2020-2021 Pandemic
Some would say that these reasons are enough to go find a better place, but still, there are a lot of tech companies that are not leaving California which leads us to the idea that those who are leaving could not simply integrate or are saving money.
Now, let's look at all those huge tech companies that are leaving California, and the reasons behind that:
#1 Airbnb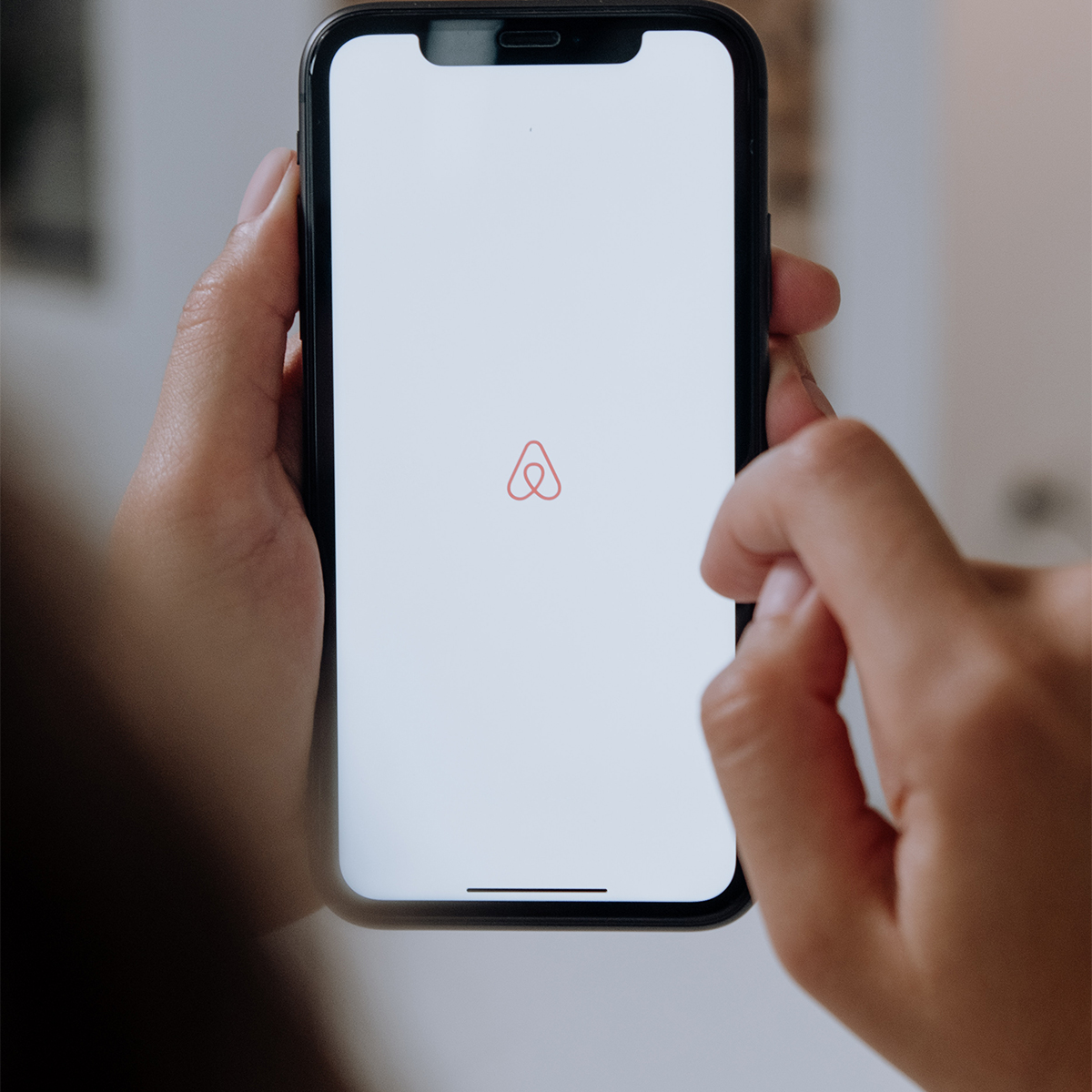 In February 2021, Airbnb announced that they move to Atlanta after they searched for a while in finding the perfect development conditions. Among those are
A friendly city committed to diversity and inclusion

A wide technical talent pool

A city for people that would call it for a long-term home
In return, the Atlanta Mayor, Keisha Lance Bottoms mentioned that Atlanta is the South's shining star and our prosperity depends on cultivating a diverse company base that brings jobs and creates opportunities for our residents. We welcome Airbnb to Atlanta and look forward to working with them to build a pipeline of good-quality jobs for our local workforce.
In Airbnb's press release there is nothing about leaving California, but taking into account their parameters of searching for a new HQ place, it definitely means that they couldn't find the same comfort in California
#2 Uber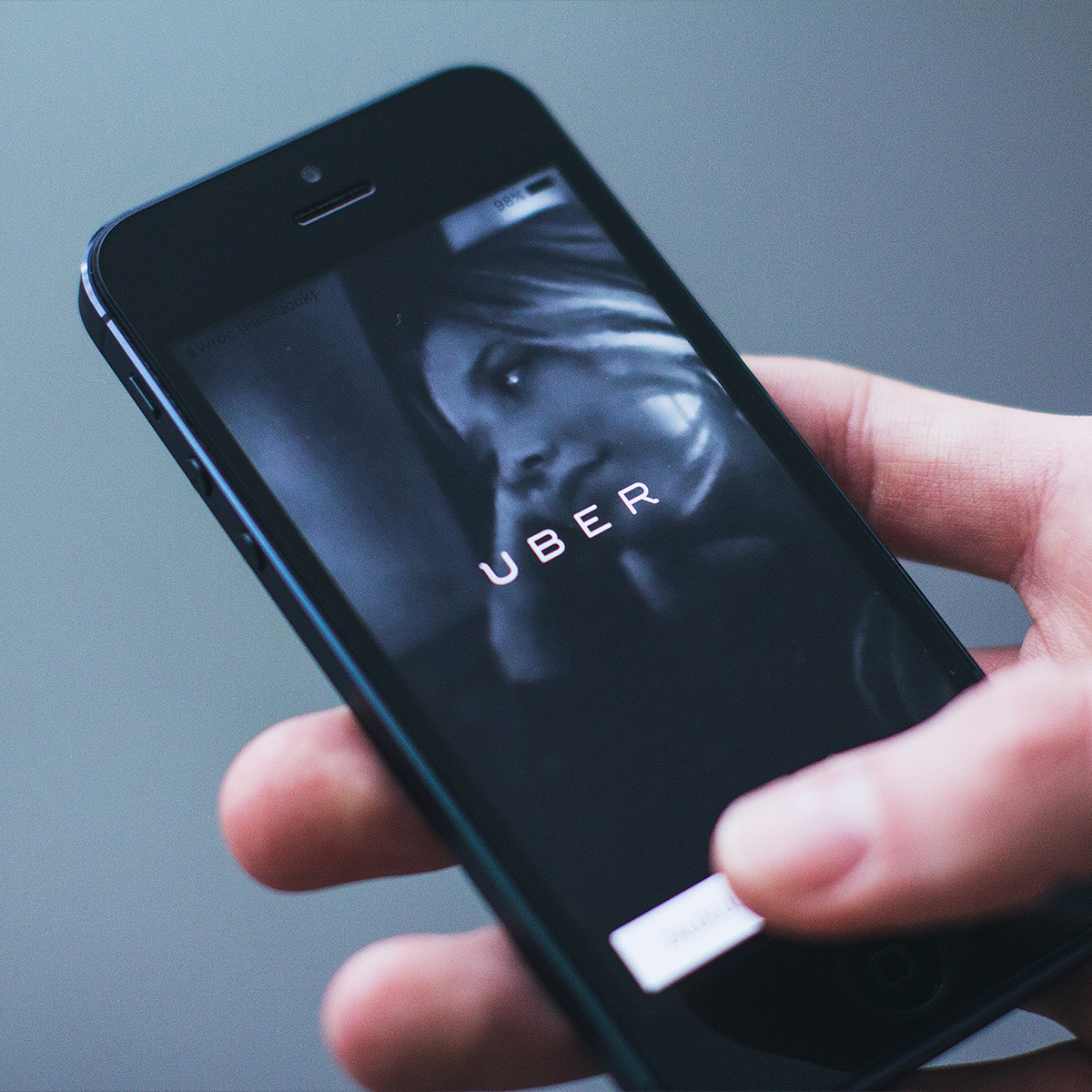 In the case of Uber, there is no official data or press release that the company is planning to move from California soon, but the rumors say that they will. One strong argument is that their Chace Center office is for lease according to bizjournals. This, in contrast with their still remote-work policy, suggests that Uber is either planning to continue for an indefinite period the remote work just like other companies did, or to move to another city in the US, and not necessarily in California.
#3 Oracle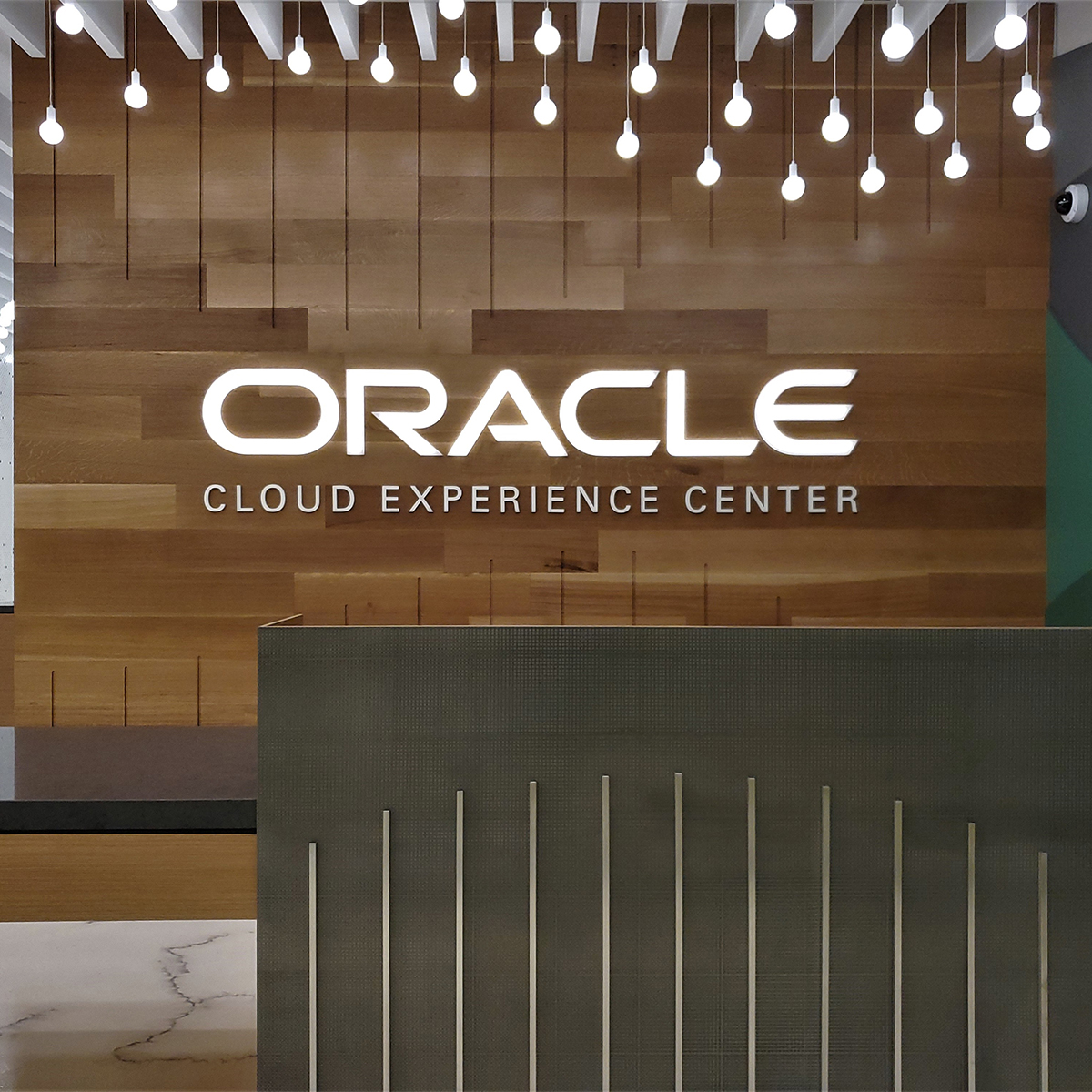 In December 2020 Oracle announced that they move their HQ to Austin, TX hinting that the company faces high taxes, increasing living expenses. The leave was also supposed to be conditioned by the pandemic, which pushed Oracle to opt for remote work - and Austin is a great place for this work model. A large talent pool that is constantly growing and willing to work remotely means a favorable environment for Oracle.
Oracle's shift of resources away from California dates at least to 2018, led by Executive Chairman Larry Ellison and the late co-Chief Executive Officer Mark Hurd. That year, Oracle opened a campus in Austin, featuring an on-site apartment building for employees, in an effort to recruit a younger and less costly workforce. The campus could eventually host 10,000 staffers, Oracle said at the time. The company also said last year that its largest annual conference, OpenWorld, would depart its traditional home, San Francisco, in favor of Las Vegas.
#4 Hewlett Packard Enterprise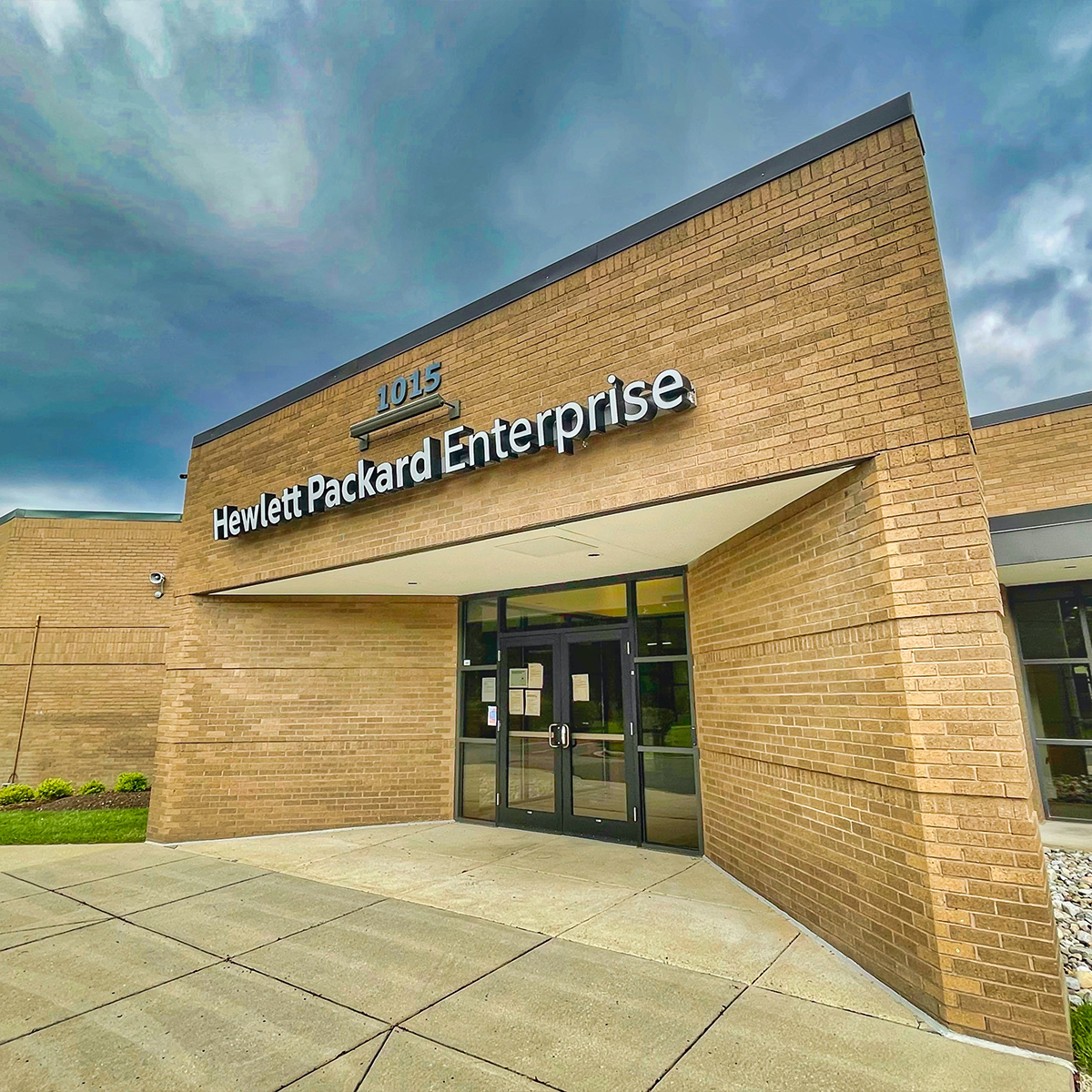 In contrast with other tech companies that are totally moving away from California, HPE isn't closing its San Jose office with more than 5K employees, but at the same time is moving their HQ to Houston. HPE CEO Antonio Nari mentioned that the pandemic had a decisive impact on the company's decision to move its headquarters to Houston.
The official release states that: Most of our customers, partners, and team members won't experience any changes associated with this move. We will provide the option to the majority of executives and non-technical team members at the San Jose campus to relocate to the Houston area. Relocation will be entirely voluntary, and there are no layoffs associated with this move
#5 Yelp

Just like in the case of Uber, Yelp has also hinted that it's moving from California. Yelp's headquarters is listed for lease by CRBE but there is no other announcement of another new location, at least for now.
On the other hand, Yelp doesn't seem to fully leave California since a huge number of employees are located in San Francisco, and having them in other locations would have severe consequences for the company's activity.
That's why the most possible solution would be to move the HQ, but not totally leaving California.
In addition to these 5 tech companies, there are also rumors that other companies are changing their HQ from California to other locations, but as we mentioned in the beginning, it does not necessarily mean a tech exodus.
Do you know more reasons why companies are leaving California?