UAE IT Industry: Insights About Companies and General Profile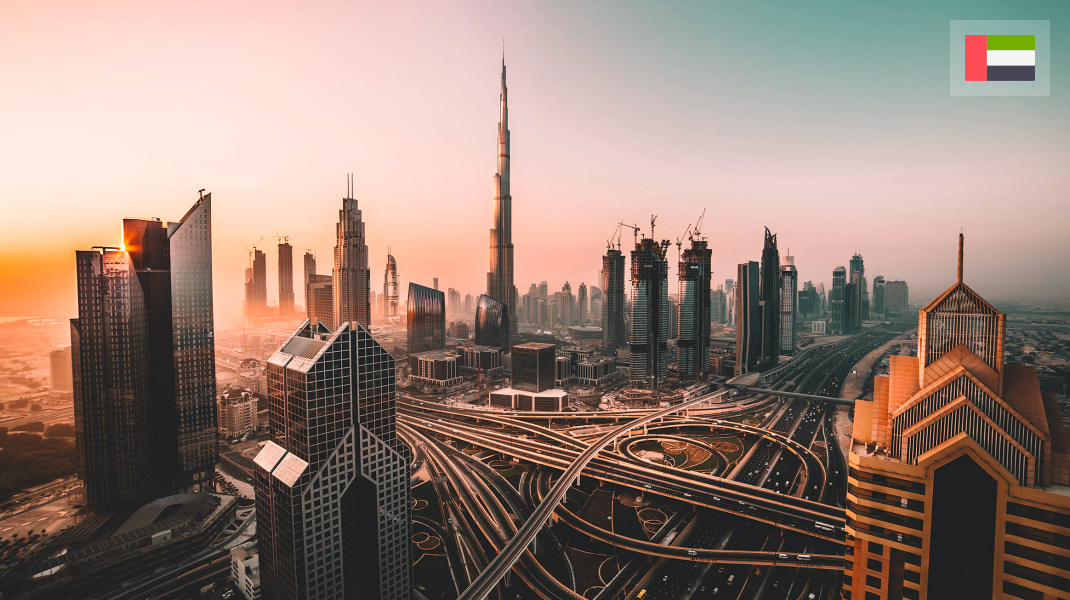 United Arab Emirates IT infrastructure has known colossal progress since 2010, and the country is expected to become one of the leading tech giants in the world by 2025. Only in 2019, the revenue of the IT companies based in UAE, and mainly in Dubai were estimated at around $6 bn, which is a growth of 12,5% compared to 2018.
The hourly rate and the average salary of a UAE based web developer reach $57/hour and respectively $1925/mo. This makes UAE one of the most expensive places for IT projects and a good destination for web professionals. However, due to immigration policies, becoming a resident of UAE is more a dream than a reality and few manage to become. On the other hand, this allows the country to provide IT services and products created and developed almost exclusively by its own human resources.
Why you should work with UAE-based IT companies
IT companies from the UAE have developed their ability to attract more clients from all over the world due to adapting to market trends and adopting new technologies. Actionable insight into customer needs, productivity gains, and increased security are just some of the benefits gained from the early adoption of high-end technology and a developed IT infrastructure.
What you should be aware of when working with an UAE-based IT company
As it was mentioned in the beginning, UAE is one of the most expensive destinations for web projects. Even though the quality of the IT product and/or services are high-end, the hourly rate and cost per project are reasons to give second thoughts if it worths working with UAE-based IT companies.
Additionally, limited capacities of the companies based in UAE is another key point on what to pay attention to. Since web agencies in UAE are mainly relying on their own human resources, it is possible to experience relatively average project management.
Are UAE-based IT companies reliable?
Regionally and globally, the Emirates have good reputation in executing and managing IT projects, and the newly adopted government policies in 2018 - increased process transparency and made the companies open to new opportunities. With the high-end technology companies acquire, companies from the UAE are considered a good option for futuristic web projects, based on a report of a British Centers for Business
How the UAE IT industry relates to the neighboring countries
With 2 extremely important business centers: Dubai & Abu Dhabi, the Emirates found themselves in a good position compared to neighboring countries in terms of IT infrastructure. Based on a report from Tech Radar, UAE has invested twice as much as any country in the region in the IT infrastructure and has become a leading provider of IT services with Qatar, Saudi Arabia & Oman behind, in the named order.
Overall, UAE is considered one of the most promising countries that will bring the IT culture in the Arabian Peninsula to another level, and stimulate neighboring countries to develop and compete. Considering the risks of the oil market and IT, the UAE chose the second as a good investment opportunity and alternative to the first one.
Would you like to read more about this?