Tucson Tech Industry: General Overview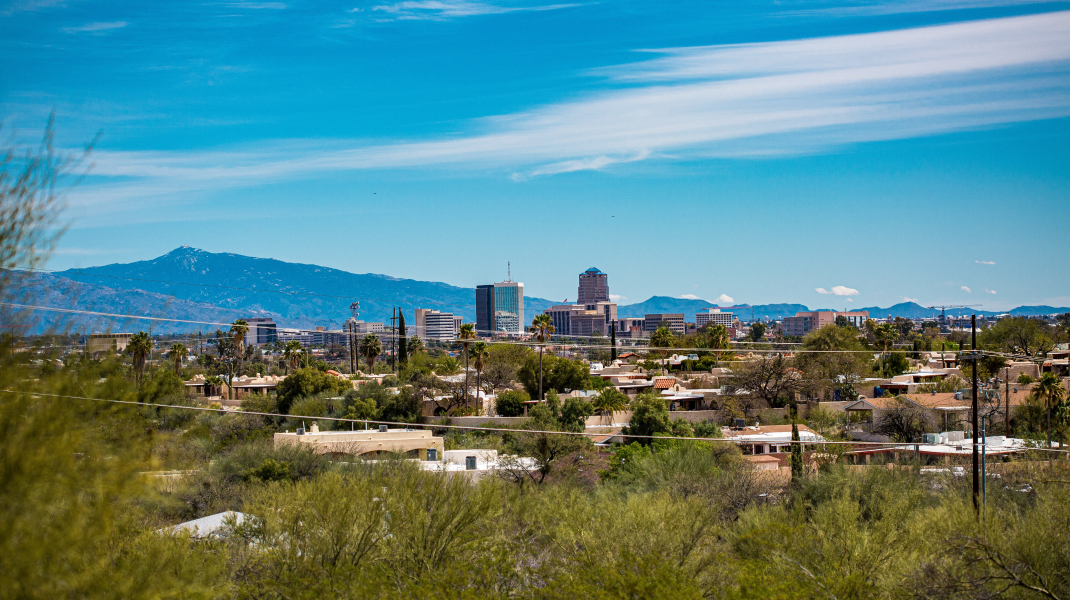 The latest CBRE report shows that the Tucson tech industry grew by 90% in the last 5 years, and continues to keep growing, making the city one of the most developed tech hubs in Arizona. And if in most other US cities the process of tech development is pretty much similar, in Tucson things look differently, and there are two different indicators that work for and with each other for better performance.
The big surprise is the education system that provides indeed highly qualified workforce for the Tucson tech scene. The University of Arizona is doing a lot of research in Tech Park and comes up every year with inventions and new technologies.
The leading tech branches in the Tucson area space industry and software engineering, which come hand in hand when it comes to spacecraft and emerging technologies devices.
Another growing area is optics, the branch of physics that deals with light and vision — developing products like cameras, sensors, lasers, and fiber optics.
Apart from all these, the IT industry, specifically, has known a growth both in the number of IT companies and talent pool, making Tucson more and more attractive for young people who want to start a business on their own. Why?! Because they can find here everything they need and don't feel to relocate and start something in other places. The IT infrastructure is well developed, the demand for IT products and services is constantly growing on the local market, and professionals are attracted by all these and the wages from the tech industry in Tucson, to come and develop their skills here.
In case you are interested in working with Tucson-based IT companies, here on TechBehemoths you can find the largest database that will serve your purpose in picking the right partner for your next IT product or service.
Would you like to read more about this?