Transparency in IT outsourcing: how to set up the process for better ROI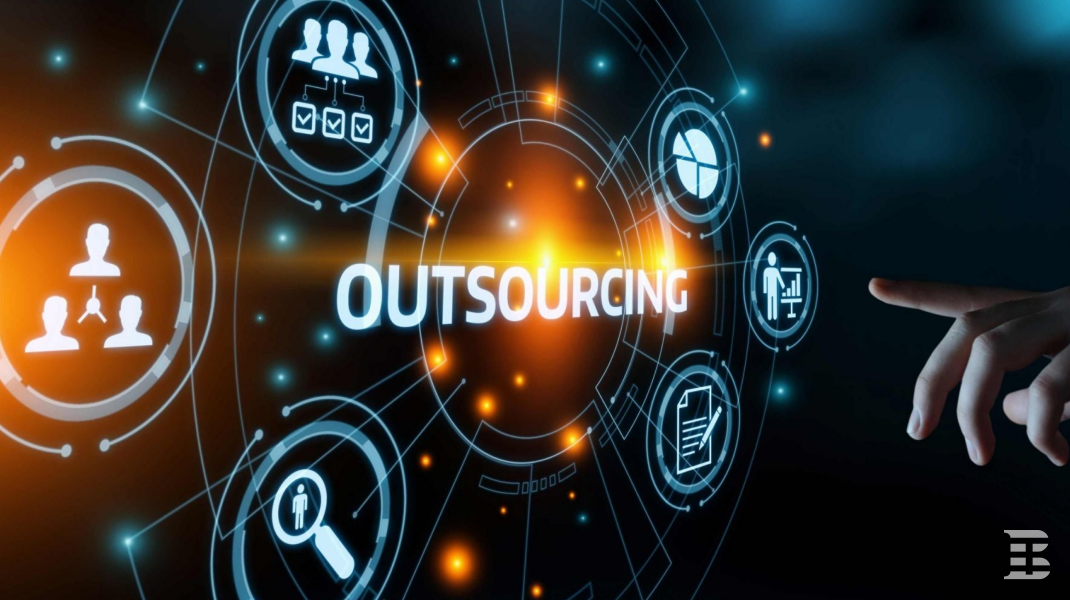 IT outsourcing is often some kind of a black box - sometimes it's hard to understand how much time your IT partner really invests in your project and how optimized their process is. It potentially affects relationships between companies and their clients and leads to significant problems in different phases of the project.
Five Jars have tried different approaches in communicating with customers over the past few years and empirically came up with a combination of factors that work best for us. We are ready to share these little secrets with Techbehemoths clients.
Help clients know the entire team.
It is always a good idea to introduce the client to the whole team as opposed to the main points of contact only. Remember that your clients work with people, not companies - this way it's always more effective.
Encourage the use of soft skills in a team.
In 2018, Google conducted a study to identify the most productive and innovative teams in an organization. As a result, it turned out that the best groups were not always the most technically talented, but the composition of these teams included professionals who showed good communication, understanding of others, and empathetic leadership. Our constant goal at Five Jars is to raise customer-oriented employees. Communication skills are one of the most important factors for us while hiring new people. Of course, a developer or QA engineer should not communicate with the customer daily. A one-time kick-off call with the full team is enough for the client to represent specific people, and not faceless machines when it comes to development.
Create a Responsibility Matrix.
This tool helps to clearly outline the responsibilities of the parties. The project manager is most often responsible for the formation of the Responsibility Matrix, but all parties in project management should refer to it throughout the project because it helps plan the roles and responsibilities of individuals before work begins.
Know and consider the amount of customer involvement.
Define the scope of the client's involvement in the project before its start to avoid delays due to misunderstandings of the parties' responsibilities. Different types of customers have different needs for participation: it is important for someone to be included, and someone prefers only to give requirements and get results. Find out the needs of the client's participation before you begin to implement the tasks.
Take the time to burndown reports.
If the contract involves hourly work, then it makes sense to provide the customer with a burndown report. Having a visual representation of task reduction keeps a client in sync with the team and actually reassures him with its clarity.
Show your client a result of the work as often as possible
Weekly calls with the client will help you with this. The purpose of these meetings is to keep clients up to date on tasks when the team is at certain milestones so that clients can connect the end result and what is being done behind the scenes. The best solution is to develop a specific agenda and move on it time after time. Project managers from Five Jars have prepared a rough weekly call agenda for TechBehemoths clients:
Introductory Words — use this to find out how your client is doing and have a small talk.
Project updates — highlight all the updates that have been made in the past week.

Company news — tell the client about any changes in a schedule, whether it be holidays, vacation or sick leave of someone from the team.

Plans for the next period of time — tell the client what you plan to do next week.

Client questions — let the client express their questions and wishes.
Use daily internal stand-ups to actualize backlog priorities. Research suggests that the most popular Agile innovation among businesses today is the daily stand-up, used by 85% of respondents. Across a range of organizations that are seen as innovators in PM technology and practices, 53% employ at least one Agile methodology technique. Don't forget that your goal is 3 daily questions: What did you do yesterday? What will you do today? Anything blocking your progress?

Assign a dedicated PM to each project whenever possible. The truth is that in real life, it's rare that one project manager only works on one project. It is estimated that only 15% of project managers focus on a single project at a time. Most of them manage around five projects, and in some rare cases, the number even goes up to 10. However, be prudent - if the project estimates are quite extensive, and there are several large milestones in the timeline, then it would be wiser to dedicate one dedicated project manager to such a project.

Use collaborative tools for communication and tasks. Tools like Jira, Asana, Trello, Slack, etc allow a customer to check the process of implementing tasks at any time. Many of these tools allow you to watch changes live, which greatly reduces the anxiety of the client, who can be part of the process from anywhere in the world. In 2022, according to statistics by Datanyze, the project management software market leader is Jira (41,87%).

Agree with the client about the use of emergency channels. Make sure that you are really in touch at any time of the day in case of unforeseen circumstances. This can be chat with the project manager in the messenger or even direct calls. Discuss with the client that you only use emergency channels of communication outside business hours and in situations that require immediate attention.
It seems simple, but many of our customers told us that they didn't follow the same process as their previous IT vendors. But it's always better to learn from someone else's mistakes than to make your own over and over again! Try this approach and you'll be surprised how much your relationship with customers will change.
Do you think introducing the entire team to the client is an effective way to improve the transparency of IT outsourcing?