The Tech Stage in Odessa: Data & Insights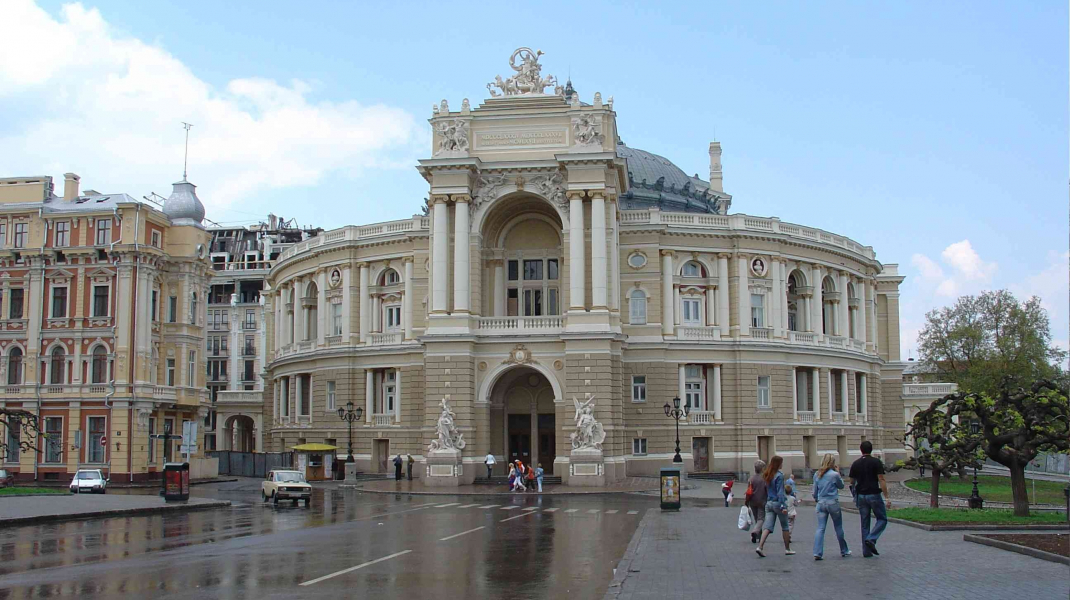 Odesa is one of the most popular cities in Ukraine due to its friendly environment, cultural events and seashore, and touristic attractions. But, at the same time, Odesa is also an important tech hub in Ukraine - to be more precise, the 5th largest tech center. In 2019 the city hosted 150+ IT companies and web agencies, out of which more than 50 are registered on TechBehemoths. Also here, by 2018 the number of IT professionals enrolled in the sector was estimated at more than 10K. The city's educational system ensures an increasing number of specialists for the IT sector each year, and thus, develops the city's entire business environment.
The range of industries the local companies are working in is really quite impressive. A few massive companies are developing projects in the automotive industry and banking. Other slightly smaller companies focus on enterprise solutions, mobile apps development, big data projects, gambling, traveling, healthcare, UI/UX design, and so on. Software product IT companies are focused on cybersecurity, telecommunications, AR solutions, and diverse mobile applications. Odesa is also known for a few internet marketing studios, like Netpeak and Adtelligent (ex. VertaMedia).
When it comes to salaries, the average one in Odesa for IT professionals is estimated to be $40/Year according to Average Salary Survey Data. This means that skilled developers get one of the highest wages in the region. Based on the same source, the best-paid human resources in the field of IT and technologies are Project managers, with an average salary of $57/Year, while the least paid professionals are marketing managers.
Overall, Odesa is one promising destination for IT companies that want to invest in BPO and export their services abroad. The number of young professionals is growing and the IT infrastructure is improving - which are creating a favorable business environment
Would you like to read more about this?