The Tech Industry In Washington DC: Updated Report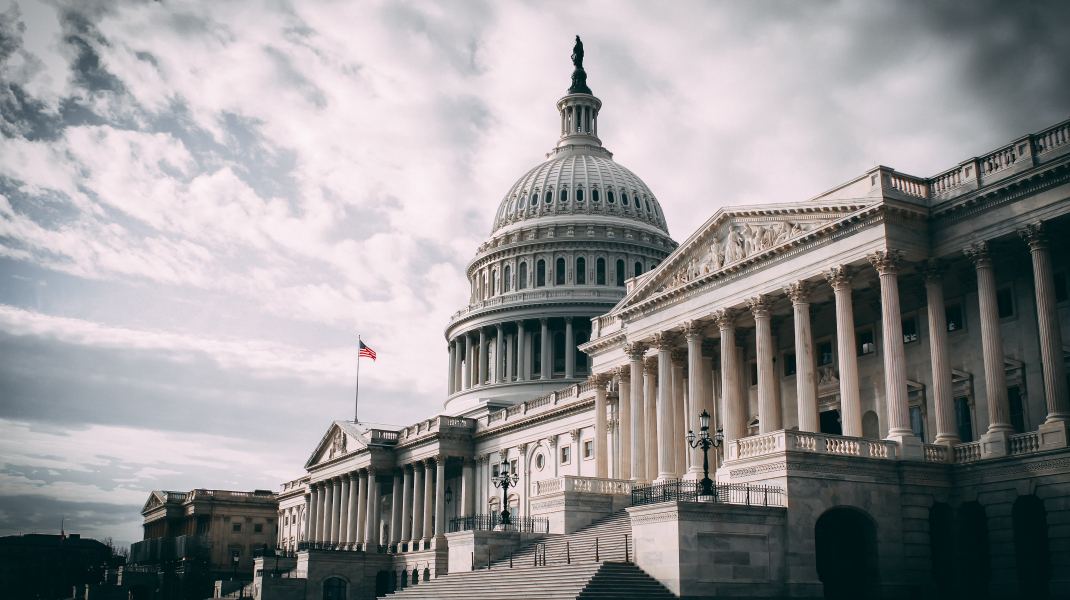 Washington DC is one of the fastest-growing IT centers in the US, and also among the most popular locations for Tech and IT companies. According to a Cushman and Wakefield study, DC is the #3 largest tech hub in the US, and the most inclusive one based on the same study, making it the #1 city in the US for women enrolled in the tech industry.
PwC/NVCA MoneyTree 2017 report, reveals that only in 2016 tech companies based in DC received $2.6bn from funding, which one more time confirms the leading status of Washington DC in the tech industry.
IT companies consider Washington DC attractive due to several factors, among them, being the emerging technology, access to the talent pool, active customer base, opportunities for venture capital, a well-developed culture of entrepreneurship, and several more that are related to the ones mentioned previously.
DC has a top-tier, diverse tech workforce and a steady pipeline of new tech talent from local universities and coding programs, which is great for both IT companies and their potential customers. Skilled professionals ensure a good reputation for companies they work for, and as well, great web and software products and services for their clients.
As for potential clients, it is good to know that DC-based IT companies are closely connected to federal institutions that place requests for all types of tech services and products, from apps and software up to web design, development, and event marketing, local companies perform all these at a high level and are considered trustworthy, reliable and not so costly as the ones based in Silicon Valley, for example. All these, combined with good business culture, facilitate the activity of a healthy tech environment able to absorb and handle all type of tech tasks
Would you like to read more about this?