The Tech Industry in Edinburgh: City Profile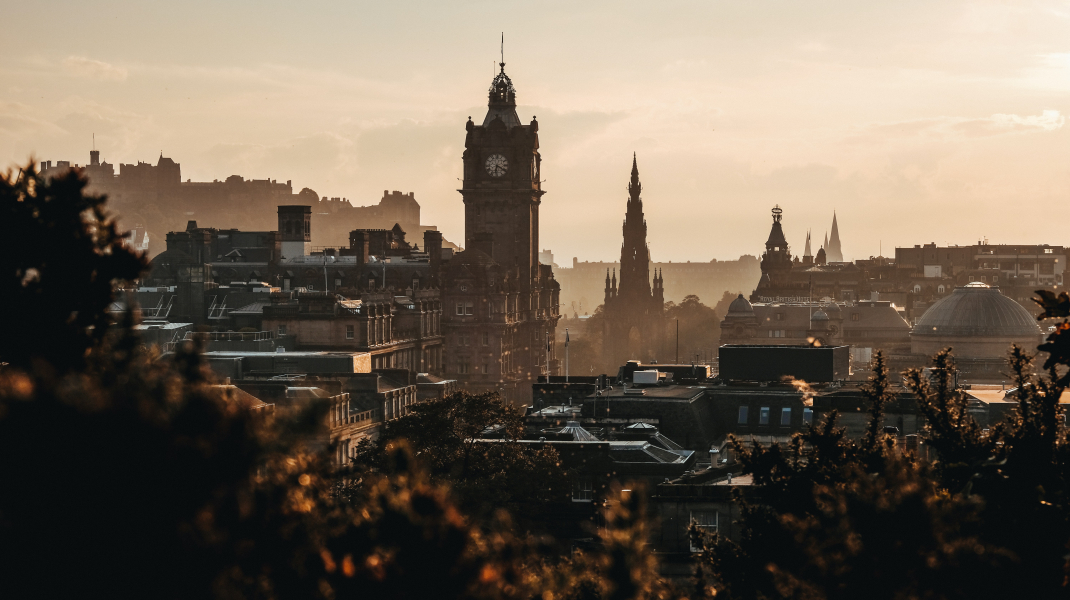 Edinburgh is the home place of the telephone inventor Alexander Graham Bell, and the city is also known for the contribution to the steam engine improvement and logarithm inventions for modern computers. It plays a major role in the history of modern tech development, and what is more important - the city has a huge impact on the contemporary UK tech scene.
In the past 20 years, the city has been awarded multiple times for its contribution to technology, out of which is important to highlight the "Most Attractive City for Tech Business" given by the European Business Magazine. The largest tech companies in Edinburgh are RockStar North and Skyscanner among others, which lead the local tech stage and recorded impressive results on the national and international levels.
Related to Edinburgh's tech scene impact on the local economy, digital businesses contributed with 1.14 bn pounds in 2018, according to the Tech Nation UK report. Based on the same source, there are over 34K people working for the tech sector in Edinburgh, and the numbers will continue to rise since the city is a growing tech hub with an attractive IT infrastructure and a friendly business environment.
Another interesting fact about Edinburgh's tech industry is the UK's largest tech incubator - CodeBase was born here. This makes the city an attractive place to search for newly created digital agencies with high potential, or other types of startups that promise to create innovative products and services.
Jobs. This is another subject where Edinburgh scores better than the national average. IT companies based in Edinburgh, generate annually almost 3K new tech jobs for young talents and tech professionals. This is 3 times more than what the country generates on average yearly, and this is also an indicator that points out how attractive Edinburgh really is for companies, at least.
The top IT jobs in Edinburgh are software developers and data scientists. Almost 7% out of the entire workforce in Edinburgh are developers, and almost 4% are data scientists, which means that 1 in 10 people are highly capable IT professionals, but the density grows if we include other tech jobs.
Education. There are two major centers that generate graduates and potential workers for local Edinburgh's tech companies: Edinburgh University School of Informatics and The Discovery and Innovation Center. These two and combined with other universities and educational institutions released more than 100K tech specialists in the past 15 years.
In addition to universities, there are also educational organizations that help to grow Scotland's IT industry. CodeClan and The Data Lab are some of the best-known examples in the local IT community that have an important role in the IT industry's development. But there is more to it - big corporations that have offices here, also contribute to advanced tech education. Amazon and Microsoft have their own teaching centers that not only train, but also help specialists develop their skills in multiple IT fields.
If you liked this blog post about Edinburgh, and think that IT companies from this city can help you with your next digital project, discover all IT companies from Edinburgh on TechBehemoths
Would you like to read more about this?