The Tech Industry in Dubai: Data & Research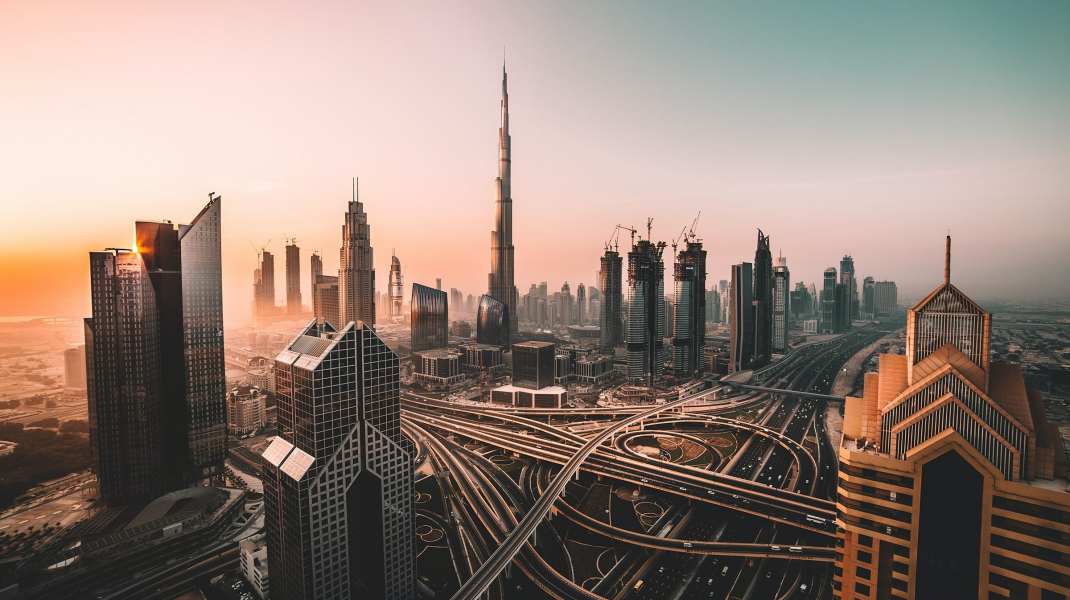 Among other attractions, Dubai is also well known as one of the world's leading IT and tech cities. The luxurious lifestyle, beautiful architecture, and modern technologies attracted in the last decade thousands of IT companies and investors that contribute to the city's digital transformation. Considered one of the most innovative cities. Dubai aims to become the world's tech leader and becoming an example of how society and technology can live together and interact with each other.
By 2020, the city already had invested in technology and IT more than $20B, which surpasses many European capitals and even most of the cities in the US or Canada. According to His Highness Sheikh Mohammad Bin Rashid Al Maktoum, Vice-President and Prime Minister of the UAE and the Ruler of Dubai, smart technology is a catalyst for happiness. Through the widespread adoption of technologies such as the Internet of Things (IoT), the blockchain, data analytics, Hyperloop technology, commercial 3D printing, robotics, and artificial intelligence (AI), the government of Dubai is aiming to make the lives of its residents convenient and less stressful.
In addition, the local government invests continuously in the creative industry and supports the development of IT companies as well as web agencies and startups. The last ones can find support in a number of IT accelerators, incubators, and partnership programs such as Dubai Smart City Accelerator, Turn8, impact Hub, in5, and others.
When it comes to the average salary of an IT professional in Dubai, according to glassdoor, it is estimated at $120/year, or $10K/month. It is probably one of the highest in the region, and it only competes with the ones from Cairo and Abu Dhabi.
Overall, Dubai is a leading tech city in the world with real potential to surpass many EU and US cities, based on KPIs such as economic development, investments, and infrastructure.
Would you like to read more about this?