The Tech Industry in Ajman: Data & Insights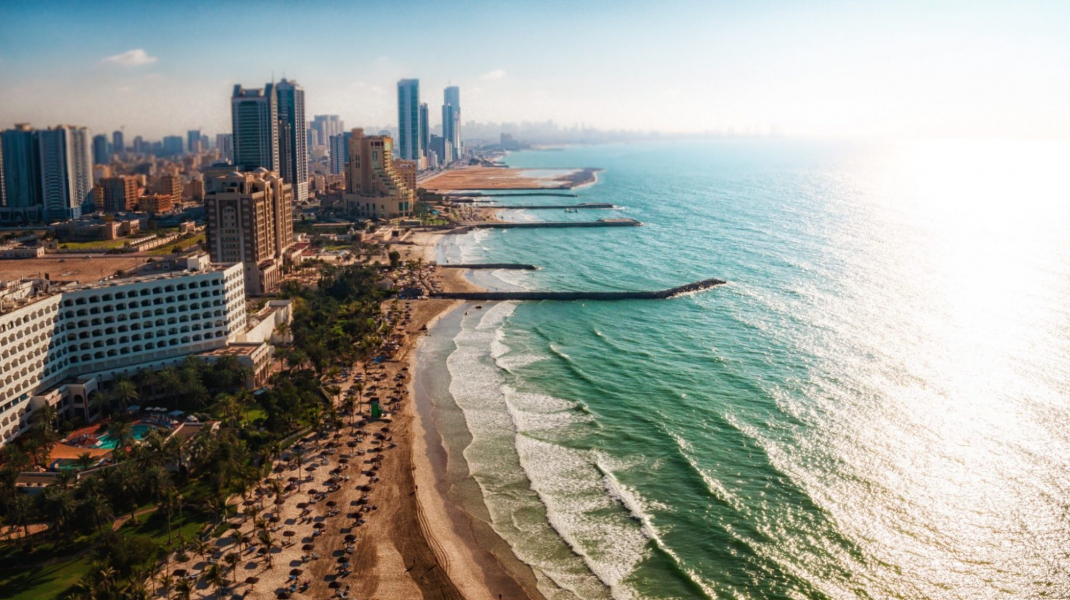 Ajman is in the closest proximity to Sharjah, in UAE, and in some cases, both of the cities are considered one tech hub. Yet, Ajman has its own IT companies and web agencies to be proud of. Just like in the case of Sharjah, the industry profile of Ajman is segmented on other main industries and, the IT sector is only connecting and enhancing the impact of the digitalization process overall.
Yet, Ajman has several vital elements that are considered the foundation of the IT sector in any city. IT companies and digital agencies are one of these elements. Out of 200+ entities in the city, around 10% of them, or 20+ can be found on TechBehemoths. Startup programs, accelerators, and incubators can also be found in Ajman and the neighboring city. Most of these programs that run in Sharjah also provide aid and are active in Ajman. The third vital element of the IT industry in the city is the digitalization of other sectors - health, research, and education are only a few fields in Ajman with high digitalization progress.
When it comes to the average salary in IT for professionals located in Ajman, the numbers reveal a $63K or 232K AED/year according to salary explorer. Again, in the case of Ajman, we can notice one of the best-paid locations in the region for IT professionals.
Overall, Ajman has good chances to become one of the UAE's largest IT contributors in the long run, and merging their forces with the neighboring city will not only reduce the timeframe of when this will happen but also improve the region's digitalization level.
Would you like to read more about this?