The Italian ICT Industry: Data, Companies and Predictions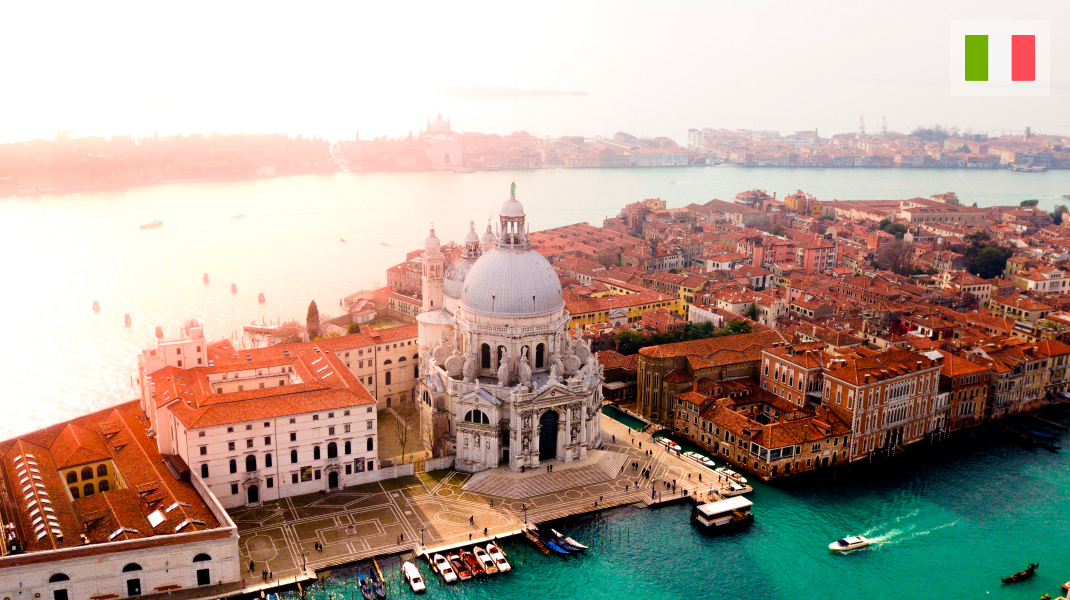 Data from the Global Information Technology Report 2019 shows that Italy is one of the countries that improved the most during 2019 its ability to leverage information and communication technologies to improve its competitiveness and the well-being of its population.
The country has gained 10 notches and reached the 45th position in the Networked Readiness Index (NRI), an aggregate index that assesses the countries' overall environment for innovation and ICTs. It also measures their readiness for ICT uptake; the level of usage by companies, society, and the private sector; and overall level of impact on society and the economy.
Why you should work with Italian IT companies?
Italian IT companies and web agencies are one of Europe's leaders in software development and computing engineering, having a good price/quality ratio which allows them to be competitive on the European ICT market. With more than 6400 IT companies registered in 2019 and around 170,000 professionals working within the industry, Italian companies provide innovative solutions for both local and international clients.
What you should be aware of when working with Italian IT companies
High demand for IT services and products on the local market creates on its turn an even higher demand for IT professionals - a luxury resource for Italian IT companies and for the entire industry. This makes Italian IT and web agencies outsource professionals and talents from other, cheaper countries, which on average make the service quality lower than it should be.
Even though Italian companies are encouraged to provide long-term training sessions for underqualified outsourced professionals, this is a costly process that not all companies are willing to do.
Are Italian IT and web companies reliable?
In spite of tough conditions and challenges Italian IT companies and the entire industry faces, Italy has its own niche of the market that has been loyal for years and reports from Forbes reveal that the trends will keep the same pace. This business model of moving slowly and getting long-term contracts ensures Italian IT companies and web agencies to increase their reputation as trustworthy.
How Italian IT industry relates to the neighboring countries
Italy has been the first country in the world to approve a Declaration of Internet Rights through a parliament vote: the Italian Bill of Internet Rights was ratified on 28 July 2015 by the Chamber of Deputies and paves the way for digital citizenship. Additional progress has come in the form of the Italian Freedom of Information Act and the modification of the copyright law of 1941, which has been updated to cover telecommunication networks.
In parallel, Italy is renovating its digital infrastructure: open data in strategic sectors (for example transportation), a strategic model for the evolution of the public information system, and a "digital school plan". An important step has been the recognition, since 2015, of start-ups in the Italian juridical system, the set-up of an online procedure for the constitution – as of July 2016 – of innovative companies, complemented by the revision of the legal requirements for innovative companies to receive economic support, which enlarges the set of possible applicants.
Would you like to read more about this?