The IT Industry In Turkey: Companies and Country Overview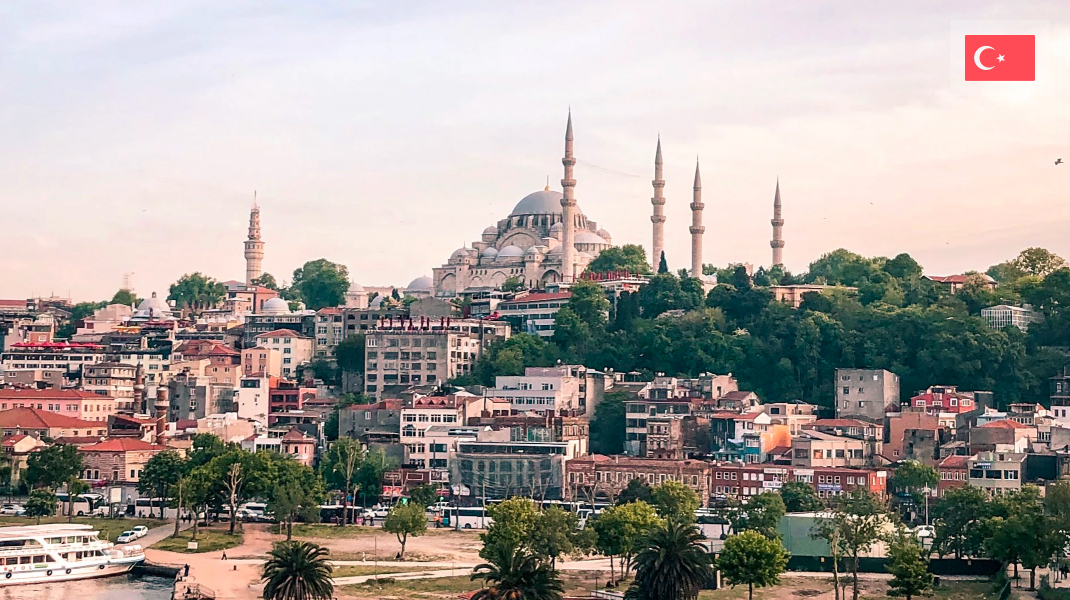 While states, large companies, and universities discuss terms like the Fourth Industrial Revolution, 5G, the Internet of Things, artificial intelligence, and cybersecurity, consumers concern themselves with applications for their mobile devices, cloud technology, or developments in digital gaming. However, the origin of all of these is an information technology (IT)
sector and software drive this sector. The IT sector, which keeps states, companies, and individuals functioning, is strategic –in the fullest sense of the word–arena.
Efforts towards digitalization are increasing every day throughout the world, creating new technology and solutions almost every day and shaping the future. Turkey has also rolled up its sleeves and gotten to work in this area. The information sector has become important in state policies, in companies' business targets, and education. The state aims to speed up its R&D efforts in software, in educational projects, and production by implementing various kinds of promotions and incentives.
Using local capital has increased the productivity of this sector, which provides added value far above the cost of expenditure for education and investment. Meanwhile, Turkey has also begun to lead in service exports.
While players in Turkey's information sector cooperate with all other sectors in the country to increase digital transformation and productivity, the export rate is also increasing. The Turkish information sector, which supports Turkish mobile operators, bankers, and the defense industry -all of which are world leaders- has become a regional leader. This progress is demonstrated by the statistics and rankings.
Why working with Turkish IT companies
In the last two decades, Turkish IT companies managed to make a name for themselves, at least in the region and also making the country a regional tech hub. One of the main reasons for the high-performance of Turkish companies is the increasing professional workforce that empowers the entire IT ecosystem. In their turn, IT companies have specialized in creating, developing, and delivering professional digital services both for internal and external markets.
Between 2015-2019 the demand for Turkish digital services grew by 300%, which tells a lot about the preferences of clients that reoriented to a cheaper and still well-developed market.
What to be aware of when working with Turkish IT companies
Even though most of the services provided by Turkish digital agencies are professional, there is still a 3% chance that clients will meet an agency that lacks experience or has credibility issues. This problem finds its roots in the fast-development process of the entire sector.
Another potential problem you may encounter when working with Turkish IT companies is management. Again, it's not a regular issue a client may meet, but it's something that needs to be paid attention to.
How reliable are Turkish IT companies
Together with a fast-developing IT industry, Turkish digital agencies, and IT companies also improved their reputation and become one of the region's most favorite partners in developing web solutions for the country's public sector, private companies, and neighboring countries entities.
The price per quality is considered one of the most reasonable on the international market and there is no bureaucracy issues in contracting, working with, and ending agreements with Turkish companies. As it was mentioned previously, the government-supported facilities for IT companies create a good environment for the development of the IT industry.
Would you like to read more about this?