The IT Industry in Sydney: Rating & Performance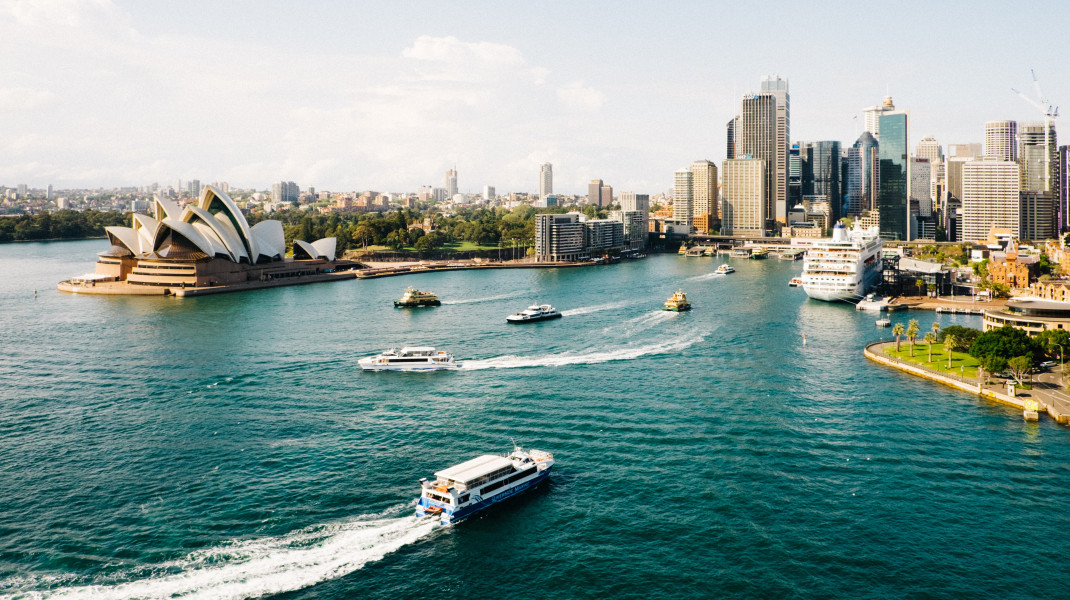 Sydney is not only a cultural attraction to foreigners, but also one of Australia's tech hubs that generate thousands of IT jobs each year and continuously deliver software, AI, web, and app solutions to local and international businesses. The city is the second-largest by area and it has huge digital potential for local young professionals that aim for a career in IT.
In addition to how the city develops by itself aided by companies and professionals, Sydney also benefits from state aid that invests in tech and IT. New South Wales - the region where Sydney and Canberra are located, indicates revenue from the IT sector around $1.51B, and that's only in 2015-2016 according to a government portal.
The region is also a leading digital environment for data centers, data storage, and managed service hosting. And to add more here, leading data centers and hosting providers have set up a base in Sydney and surrounding areas for delivering services. Global Switch, Alibaba Cloud, Amazon Web Services, Rackspace, Dimension Data, and Vocus Communications are only a few giants to name, that have established their offices and workspaces in NSW. This is a great indicator that the region has great telecommunication infrastructure and is able to deliver data at high speed.
In its turn, the IT and tech companies located in Sydney, support other vital areas and economic fields of the country, such as agribusiness, fintech, and Medtech. The connection between all these fields and the digitalization process of the country supported by Sydney companies proves high development indicators of the country and its sustainability.
But the IT and Tech sectors also support new businesses and startups, funding and growing accelerator programs, incubators, and partnerships between companies. Startmate, Cicada Innovations, Remarkable, muru-D, USYD Incubate are only a few examples of programs that continue to invest in startups and innovation in Sydney.
The average wage in the IT sector in Sydney is estimated at $85K/year, which is one of the highest in Australia. Compared to Brisbane for example, where the average salary in IT is at $79K/year and Melbourne ($55K/year), Sydney is definitely an attractive place for young professionals from around the country.
Overall, Sydney is more than culture and fests, and in the past years has become a leading tech hub in the region and in the world.
Would you like to read more about this?