The IT Industry in Phoenix: News & Insights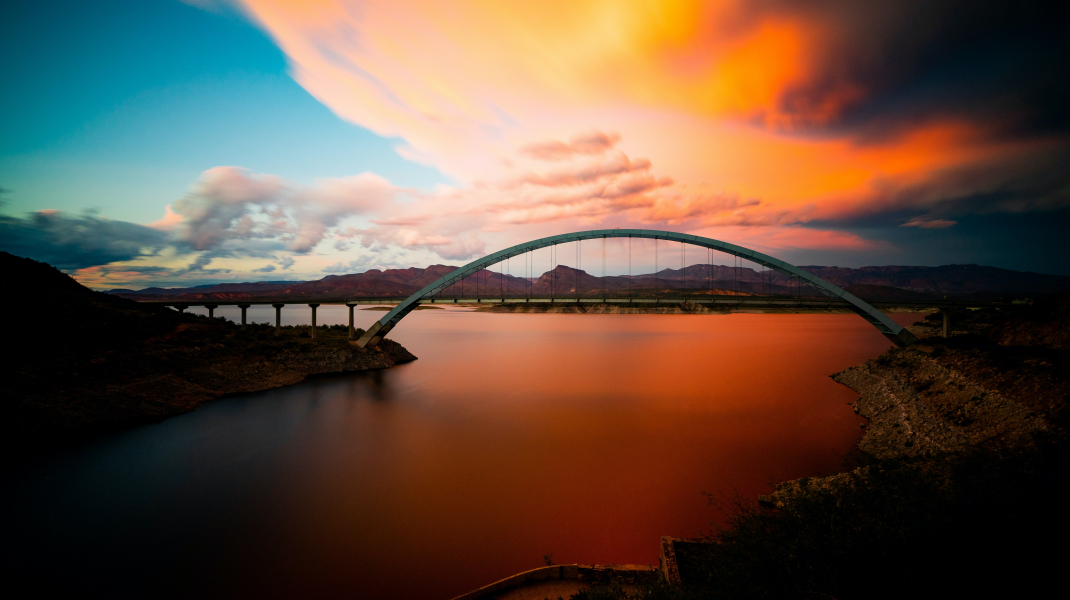 Phoenix, AZ, ranked #15 in 2019 in tech employment, registering continuous growth of the entire sector. Even if not in the top 10, Phoenix-based IT companies got a $25,8bn revenue and the numbers are expected to grow by the end of 2020.
The progress registered by Phoenix, lead Arizona to the second position in the US for net new tech business establishment, with over 12,000+ companies across the state, where more than 70% of them are located in Phoenix, according to Cyberstates 2020 report. Over the last year, Arizona gained a growth of new tech jobs by 3.3% or 7550+ new positions for junior and senior specialists in the tech industry.
The Phoenix area improved its regional position and is probably one of the leading places in the tech industry by offering better operational affordability and lower rent costs, which attracts both talents and companies.
The average annual wage in the tech industry in Phoenix is above $79,000 which 90% higher than Arizona median, based on the same report. The most popular tech jobs in Arizona are software development, web development which together hit 35,000+ employers. They are followed closely by IT support specialists with 17,500+ workers enrolled, and cybersecurity analysts - 16,300+ people in this field.
On the other hand, the leading tech services in Arizona are IT and custom software development, tech manufacturing, telecommunications and internet services, research and development, followed by testing and engineering.
For potential clients interested in Phoenix-based IT and tech companies, the location is great for all types of IT projects, since the city enjoys both a rich variety of tech companies and a great talent pool. Additionally, the Phoenix IT sector has good infrastructure, a well-developed business environment and, cheaper prices compared to others in the region
Would you like to read more about this?