The IT Industry In New Jersey: General Profile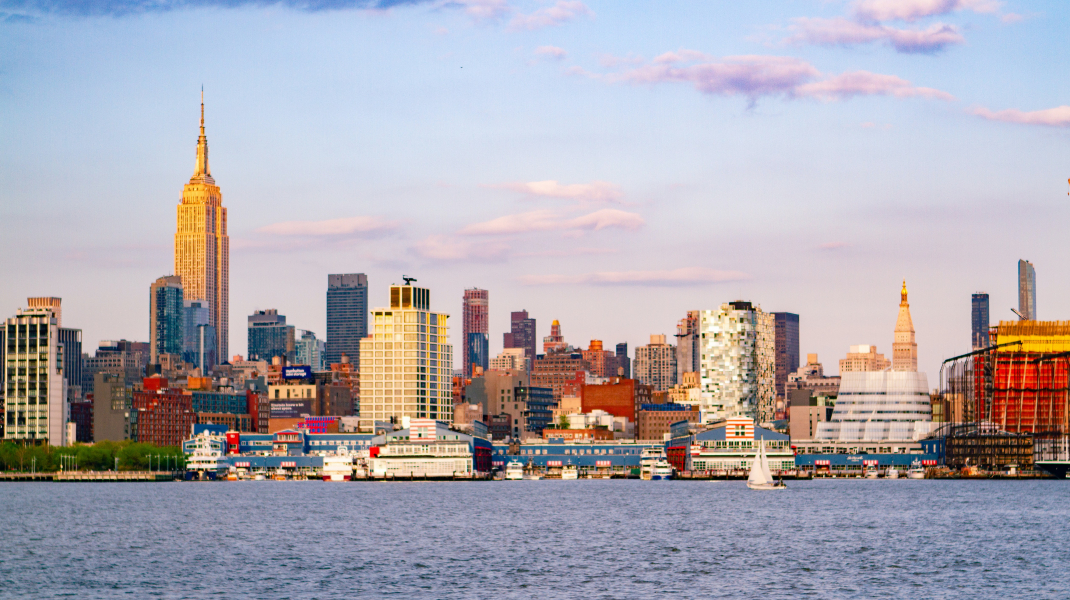 New Jersey is one of the most popular IT destinations in the US for many IT companies due to a well-developed IT infrastructure and the number of tech giants that already invested in the area.
Companies like AT&T, Verizon, SRI International, and DRS developed the business and IT environment in the city and contributed to what New Jersey is today - the second largest IT hub in the US, according to NJ.GOV.
Additionally, what makes New Jersey attractive for IT companies is the tax exemption and funds for training young professionals, which somehow increases the chances of finding a great IT company for web and app projects.
With all these important benefits in the IT industry, New Jersey has above 120+K professionals working in the IT sector, including web design and development, software development, app creation, and cybersecurity.
All of the IT professionals engaged in this field are distributed to 3400 IT companies based in New Jersey according to the Statista report from 2020.
The presence of a large number of IT companies in the area, made New Jersey take a leading position in internet connectivity. In this way, nearly 99% of businesses can access wired broadband at speeds of 25 mbps or faster, and 96+% also have access to broadband 100 Mbps or faster. But the impact of the IT industry on New Jersey development doesn't stop here: New Jersey consistently is among the 5 best cities for educational excellence in CNBC's annual Top cities for Business rankings.
New Jersey is one of the fastest-growing cities in the US, and IT has a huge role in its development. Based on the numbers revealed above, and the realities that facilitate the development of the IT sector, New Jersey is a promising destination for both IT companies and their potential customers.
What is more important for training young professionals in the IT industry?