The IT Industry in Namibia: General Portrait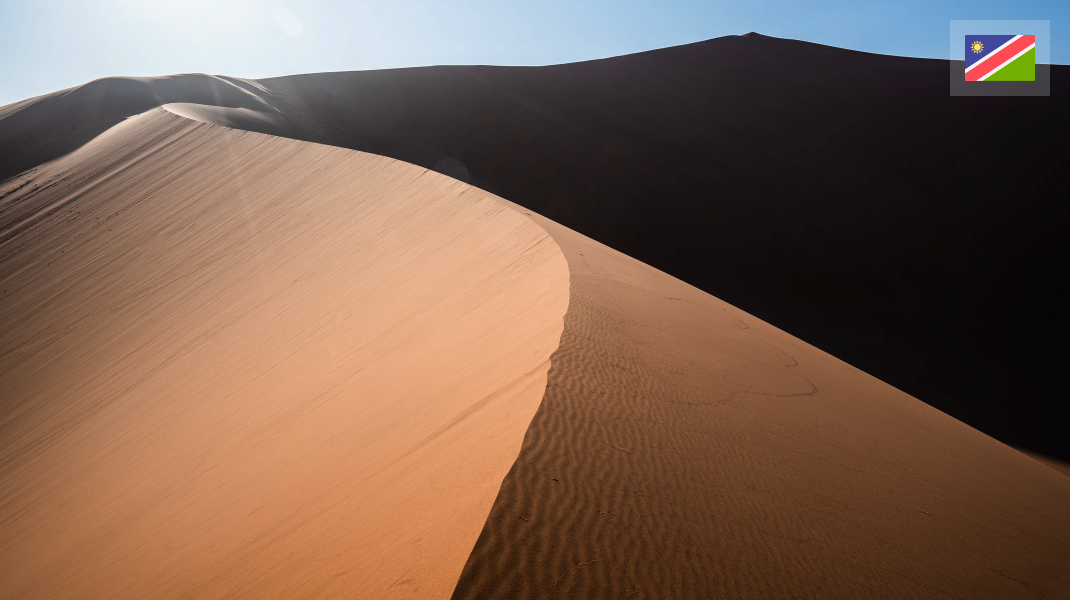 Along the southwest African coast, the Namibian desert covers the country with the same name and places it into a position where tech or IT would have never emerged. But with Chinese investments and national will to face the digital era, Namibia aims towards the most distant goal humanity has in 2021 - space. On June 8, 2021, the Namibian government releases the first-ever space, science and tech policy to empower social and economical changes in the country.
There is probably no logical reason why somewhere from the northern hemisphere would work with an IT company from Namibia. But, the reality shows that the country's potential in the Information and Technology sector is still undervalued, and investments should be made to reveal the country's real capacities. The country has little over 2.5M people, which speaks of a low population density. Despite this, Namibia's literacy is one of the highest in Africa: 91.5%, and combined with its geographical location it could become one of the regions leading tech centres.
What you should pay attention to when working with Namibian IT companies
Namibia is a great safari destination, but so far that's probably one of the few reasons why you would visit this country. Even though with high human potential, Namibia's IT infrastructure does not give any hopes of fast rehabilitation any time soon. Businesses tempted to work with a Namibian tech company don't have too many choices since there are probably no experienced nor talented professionals to face an international project that would bring lots of benefits.
How reliable are Namibian IT companies
The country's tech sector is mainly occupied by Chinese companies that source out for the homeland projects, data and resources. Due to the lack of sustainability, the ICT sector from Namibia is underdeveloped and cannot be rated as reliable or unreliable. Until further development, the country is still a mystery for the majority of the business world.
How does the Namibian IT industry relate to the neighboring countries?
The only and most advanced competitor Namibia has, and should take as a developing model in South Africa. Its close proximity will eventually allow the country's modernization and connection to a wider ICT diversification. Angola or Botswana have little experience and will to develop ICT in the region, and also not eager to share the little experience they have with neighboring countries. In 2021, we witness a diverse but also divided Africa that has other priorities and issues than tech industry development and cooperation in this field
ICT in Namibia in 2022 - perspectives and challenges
As the electricity penetration rate in Namibia increases, 2022 comes with a first development chance for the ICT sector in Namibia. Focus on green electricity and more internet coverage for Namibia are two pillars that may cause new IT companies to emerge earliest at the end of 2022. Meanwhile, the country focuses on other challenges such as access to water, poverty reduction and better living conditions
Would you like to read more about this?