The IT Industry in Mumbai: General Portrait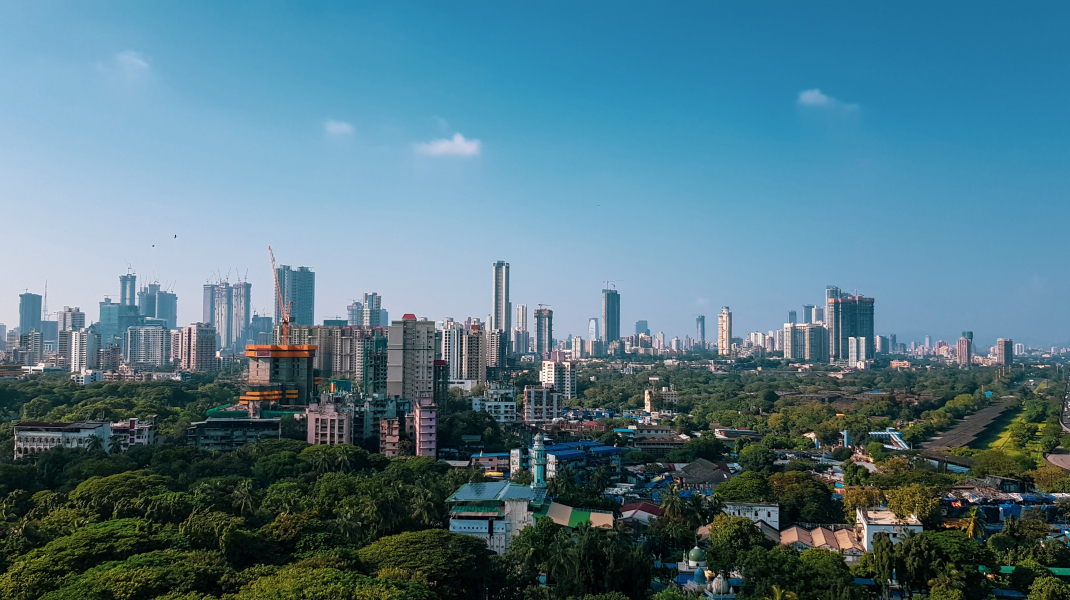 Mumbai is India's economic capital and among some of the most developed tech centers in Asia. But even though it would be expected for the FinTech industry to be the main contributor to the local economy, the tech sector is surprisingly surpassing all other industries and is considered the top key industry.
According to Indiatimes, Mumbai has one of the highest tech job opportunity growth in Asia, and more exactly 32.5% which makes it a promising place for both tech companies and skilled professionals. However, investors are somewhat cautious in investing in tech startups and rather prefer to bid on solid and sustainable business - the main reason for that being the unstable startup ecosystem. With all these, the Mumbai tech industry still manages to attract new professionals, especially those who are returning from overseas, with rich experience in the field.
According to payscale, the tech average wage in Mumbai is estimated to be 804K INR or almost $11000 USD/year, but of course, it may vary from company to company. The high competition among Indian tech companies lead to lower prices/project and lower hourly rates which also means that Mumbai is a good place to find IT and software companies that charge lower than other western companies per project.
At the same time, one of the biggest challenges IT companies face is the talent shortage, which reached in 2020 critical levels. According to the same source, the shortage of entry-level devs was 46,6%, middle level - 33.87%, and senior-level over 19%. The problem is expected to be solved in the near future mainly because of young professionals that graduate from tech universities in Mumbai and also due to talent migration within India.
In case you are searching for a partner for a tech project in India, Mumbai is surely one of the best destinations you should explore.
Would you like to read more about this?