The IT Industry In Melbourne: Data & Insights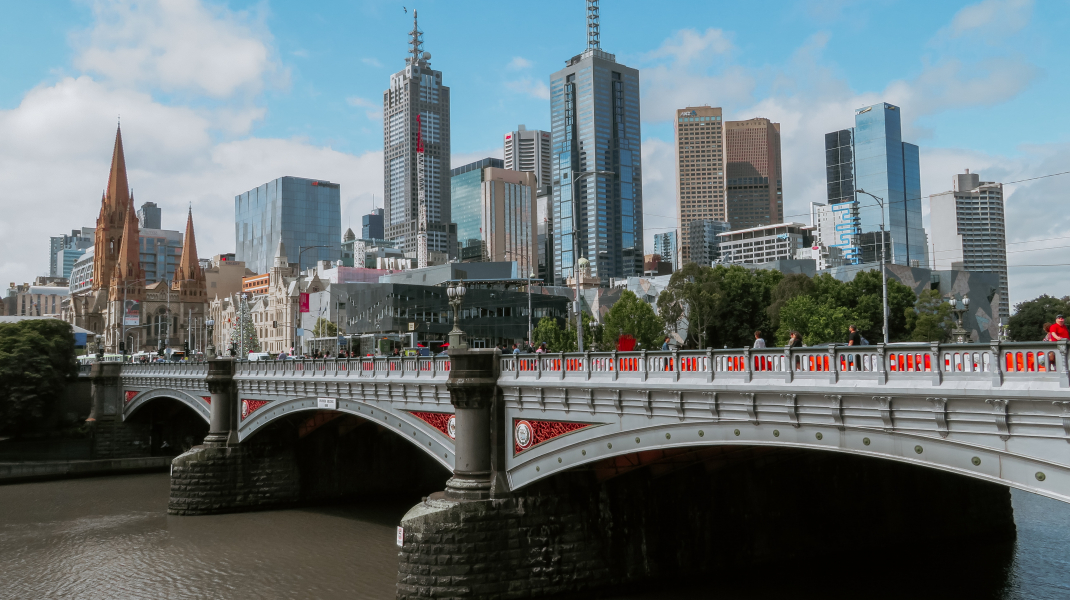 Melbourne is the 3rd largest city in Australia and one of the leading tech hubs in the world, and in addition to all, Melbourne the most livable city according to a study published by The Economist. This makes the city the main attraction for both investors and IT professionals that aim for a developing career home, in Australia.
But the IT ecosystem is also consolidated by startup accelerators, incubators, and partnership programs that continue to invest in tech & IT and create career opportunities for young professionals. Blue Chili, CoM X, CyRise, Hatch Quarter, Melbourne Innovative Center are among the most noticeable programs that contribute to the digital development of Melbourne.
Regarding average wages in Tech & IT in Melbourne, we can say that according to glassdoor it consists of 55K+/year which is considerably lower than in Sydney ($84K/year). But there are also factors such as living expenses and taxes, that differentiate from region to region in Australia.
Another advantage of Melbourne is the supportive sense of community for those starting out. And even if the digital professionals are not the most sociable overall, in Melbourne things are different and the "meetup" culture dominates the tech scene, or at least it did until the pandemics. These meetups provide chances and opportunities for students in fields such as AI, robotics, IoT, and Blockchain. With this knowledge, youngsters can already start their careers with confidence.
Overall, despite the rapid growth of the Melbourne scene, it seems that Australia is yet to have a true equivalent to San Francisco's Silicon Valley. Whether Melbourne can claim the title of Silicon Valley of Australia remains to be seen.
Interested in IT companies from Melbourne?! Discover them all here
Would you like to read more about this?