The IT Industry in Malaysia: General Portrait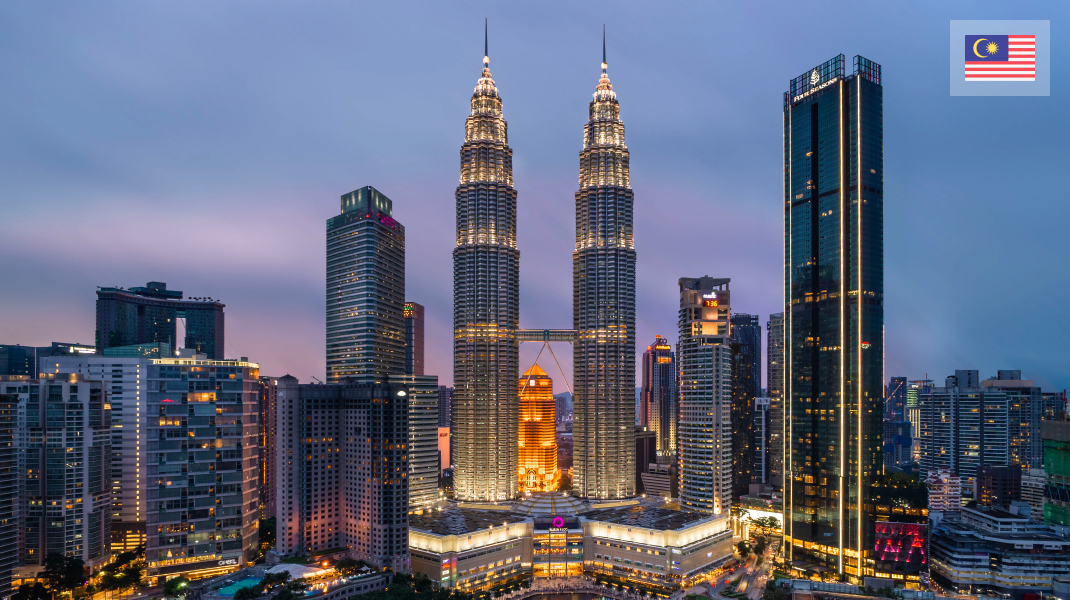 Malaysia is strategically situated with easy accessibility to other countries and has a robust infrastructure, economic stability. ICT has been identified as the key growth sector in the country that grows at an Annual Average Growth Rate (AAGR) of 9.0 percent over a period of 7 years.
Malaysia has always been a popular destination for U.S. ICT companies for their global market expansion. Some of the significant U.S. companies that are well established in Malaysia are IBM, HP, Intel, Google, Amazon, many others. Malaysia has a holistic digital ecosystem and a complete ICT support system for U.S. businesses.
Why you should work with Malaysian IT companies
Malaysia is a great outsourcing opportunity for foreign companies but as well it hosts numerous tech giants, which educated the local digital community to implement those needed changes in business culture, project management and prepare the skilled workforce in the IT industry.
For this reason, companies from Malaysia are more visible and considered a regional force in the IT industry, making good competition for Indonesia, the Philippines, and even India.
What to pay attention to when working with Malaysian IT companies
Since it is expected that Malaysia will reach a digitalization level of 21% by 2025, local IT companies are struggling to invest in the training and education of young developers and designers that would bring potential growth to the Malaysian IT sector. However, following the current trends, Malaysian IT companies have a high chance to grow and provide higher-quality digital services.
How reliable are Malaysian IT companies
On the regional background known for outsourcing destinations for international IT companies, Malaysian web and software agencies have a continuously improving position in terms of reliability. Both local demands for digital products and international opportunities gave Malaysian IT companies enough chances to reveal their potential and increase the trust level for clients.
How does the Malaysian IT industry relate to the neighboring countries?
The tech evolution in the past 5 years managed to create a competitive environment in the region, where each step towards evolution is considered an advantage. Malaysian IT industry relies heavily on tech giants' investments that would manage to keep and educate young professionals. Nonetheless, the recent tax-friendly policies implemented by the Malaysian government managed to develop the IT industry and infrastructure, but which is still behind Indonesian and Indian ones.
Would you like to read more about this?