The IT Industry in Lebanon: Companies, Insights & Data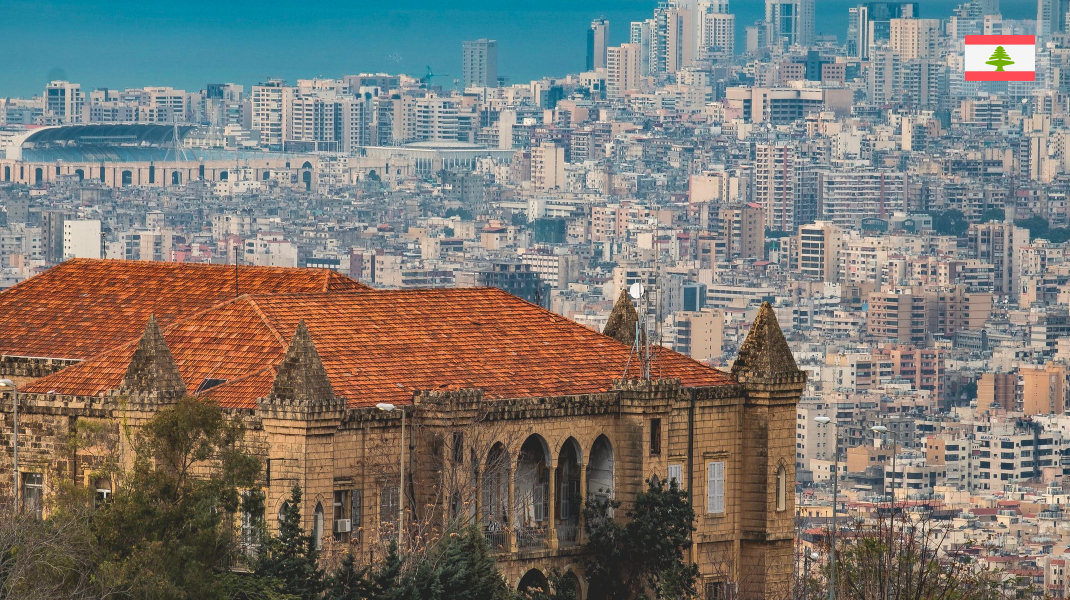 Lebanon aims to position itself as a strategic hub in the Middle East and North Africa by becoming one of the top-performing countries in the region in terms of datacom infrastructure and IT business environment.
The results of the Lebanese Innovation Survey concerning ICTs indicate a very dynamic portion of the entrepreneurial activities, with strong export orientation, including Gulf countries, and rather young personnel indicates that the performance of the Lebanese ICT Small and medium-sized enterprises (SMEs)s depends largely on their leader
Why you should work with Lebanon IT companies
Low prices and experienced professionals are the main reasons why Lebanon managed to attract direct foreign investments from international companies and organizations. Since the country has focused a lot on BPO services, it may be challenging for locals to establish their own IT and digital companies in a country with a poorly developed IT industry.
What you should pay attention to when working with Lebanese IT companies
The Lebanese economy is often described as open and liberal with minimal state intervention. This was always considered as an advantage since the private sector has to survive and prosper despite the lack of assistance from the public sector. As indicated by Chakour, Lebanese people do not rely on the government to provide for their well-being. The Lebanese government's actions are weak for the following two main reasons.
Disabled by those issues, the Lebanese state has a relatively weak capacity. The public actions in favor of research and innovation have been very timidly developed. There is no ministry in charge of national S&T policy-making in Lebanon or a clear national strategy for technology. The Lebanese ICT policy was limited in terms of government usage and priority. According to the World Economic Forum, Lebanon is ranked 135 out of 142 countries, in terms of government prioritization of ICT. In the same report, Lebanon was ranked 141 out of 142 in the importance of ICT to government vision and government procurement of advanced technologies.
How reliable are Lebanese IT companies
In terms of reliability, Lebanese IT companies benefit from foreign companies' reputations. 86% of all IT companies from Lebanon are multinational or international agencies and investors aiming to attract a low-cost and decent quality workforce.
The main investors in the Lebanon IT industry are French tech companies, which are extending their network and influence in North-Africa and Mediterranean regions.
How does the Lebanese IT industry relate to the region?
The ICT sector is recognized as a key driving force for Lebanon's economy. It is a fast-growing sector with estimated market size of USD 436.2 million in 2016. In 2013, the ICT sector contributed to 3% of Lebanon's GDP. Furthermore, Lebanon is emerging as a leading exporter of software development and services in the region. Comparatively to other Lebanese sectors, the software sector is distinguished by its dynamism, innovation, and its good capacity of identifying future technologies.
Would you like to read more about this?