The IT Industry In Dnipro: Performance & Results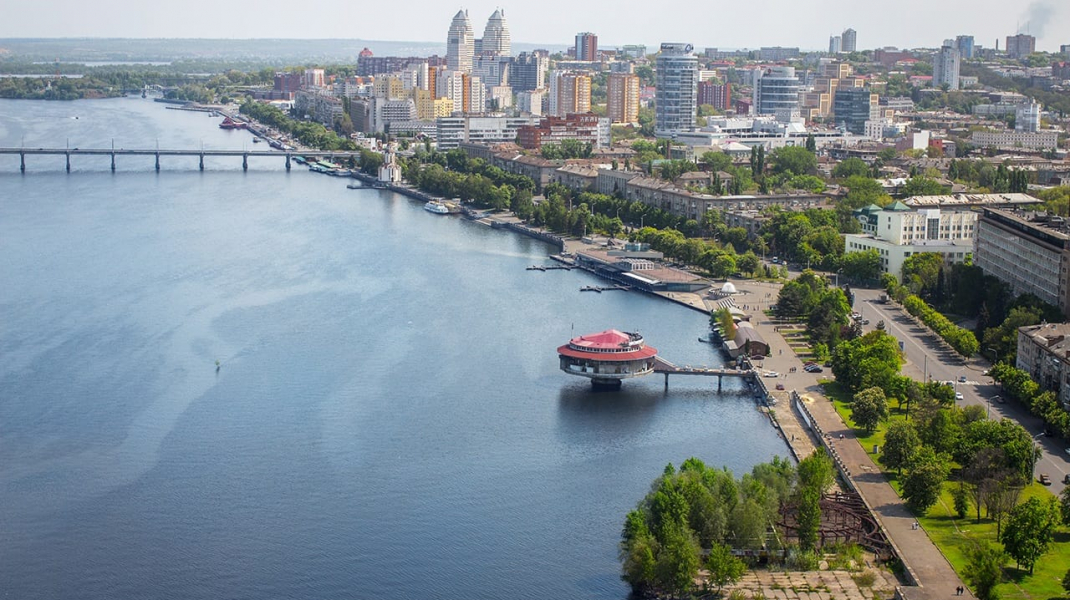 Dnipro is the 4th largest IT center in Ukraine by the number of professionals and companies. With more than 13,200 talented people enrolled in the industry and an increasing number of companies, IT startups, and international corporations with offices there. All in all, this talent pool is estimated to be 7.9%+ of all IT professionals in the country.
In addition to the city of Dnipro, there is a region with the same name, that attracted tech giants across the world. Siemens, Oracle, or Transferwise are only a few international tech brands that have opened offices in the country.
IT companies in Dnipro have recently launched Dnipro IT Cluster, which is now the driving force behind the region's technological development. The IT industry is based on the western model, and it connects other industries with each other and also contributes to the overall digital transformation of the country. The top fields that are in the process of digitalization are Finance, Health, Gaming, Retail, Media, and the Energetic sector.
According to the results of 2018, the turnover of the IT industry of Dnipro and the region amounted to $435- $452 million. According to IT Dnipro Community forecasts, this indicator will increase to $632 million – $1.09 billion in 2025.
Overall, the IT companies in Dnipro have high development potential and can significantly boost the region's economy and improve the business environment in the country.
Would you like to read more about this?