The IT Industry in Cuba: Country Profile & Overview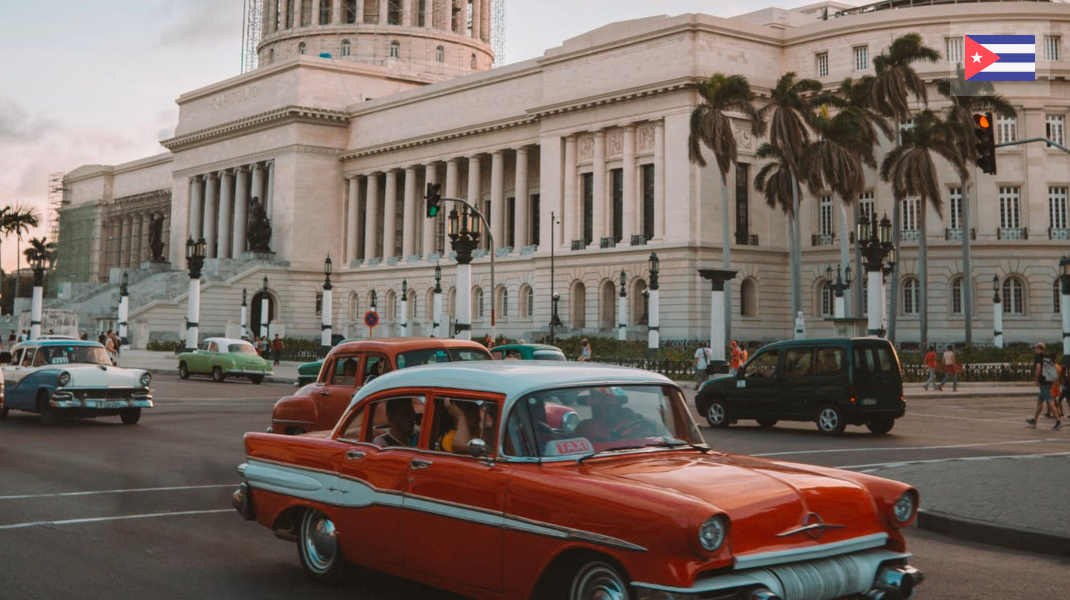 For decades, Cuba's main focus was militarisation and a social life that didn't have any major impact on how the tech industry evolves. Moreover, the internet penetration in the country is one of the lowest in the world, and the network is fully controlled by the government which reveals accents and reminiscences of a dictatorial regime. However, the global digital transformation contributed to new IT companies locally founded that try to break the ice in a post-soviet society with a conservatory mindset.
Why working with a Cuba-based IT company
Nonetheless, since 2019, the internet penetration in Cuba started to grow, and with the government acceptance, 3G and 4G/LTE mobile connection is now available even if expensive. Given the fact that the country is fully controlled, the few small IT companies that dare to provide such services are highly disciplined and comply with probably the harshest regulations and laws in both Americas. The real challenge in 2021 is to access the IT services of a company based in Cuba since exporting digital services is not legal
What you should pay attention to when working with a Cuba-based IT company
But in addition to export services, tech startups are also illegal making it even more difficult to exist as a business within the industry. However, tech startups are tolerated by the government which hopes that will set the core of a modern IT infrastructure.
Also, the language barrier is another important challenge that potential clients will face once Cuba will open its digital borders to the world. The main advantage, in this case, is that it's a Spanish-speaking country which gives access to the Latin-American market and other Spanish speaking countries
How reliable are Cuba-based IT companies
There is no data to mention if the IT companies based in Cuba are reliable or not since the few companies don't have enough experience with clients that will share a review or provide feedback for the received services. But there is the Merchise Startup Circle in Cuba that empowers the tech industry, and supports startups in the country
Can Tech Change Cuba in 2022?
In July 2021, Cuba shut down internet access for censorship purposes, having over 1 Million users on a US-backed platform to evade the state-control internet access, and obey the limits it imposes. Following this event, Cuba's already fragile ICT sector went down to where it started and little to no progress was estimated in 2021. However, in 2022 it's quite possible that Cuba will be different as society tends to explore new information sources which are prohibited by the government.
Do you believe working with a Cuba-based IT company is a viable option?