The IT Industry in Belarus: General Portrait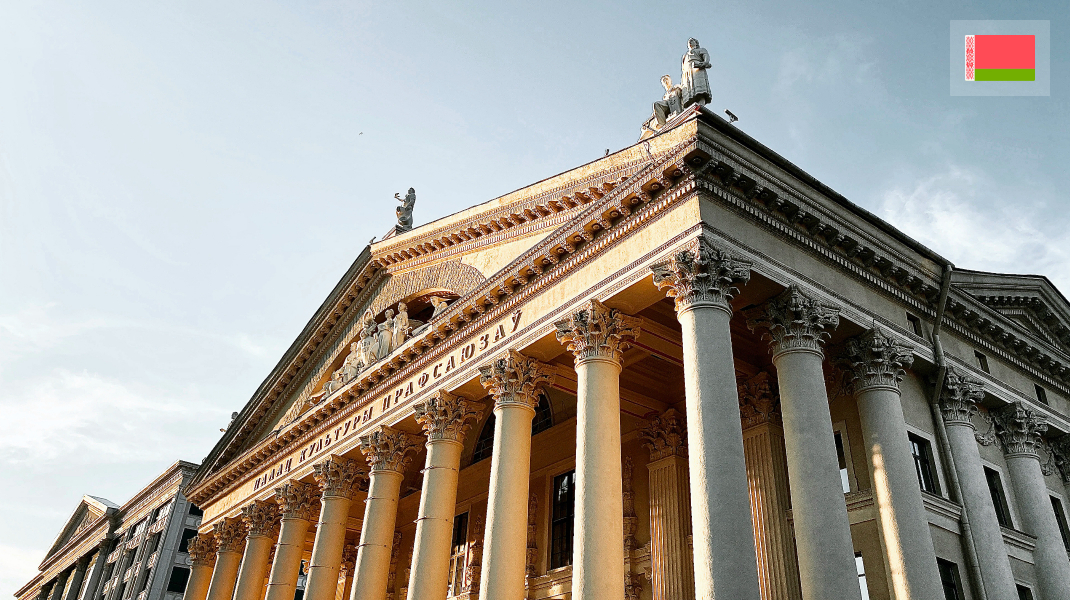 For years, Belarus has hovered below the radar of most IT executives in Western Europe. Although other countries in the Central and Eastern Europe (CEE) region have risen in prominence, thanks to their expertise in IT outsourcing and business process outsourcing (BPO) services, Belarus has received almost no attention.
On the other hand, Belarus is extremely well connected and has nurtured a culture of science, technology, engineering, and mathematics (STEM) education for many decades. During the Soviet era, Minsk was designated as the USSR's technology hub and, as many visitors have observed, this focus on technology still resonates today. There are an estimated 100,000 IT professionals living in Belarus.
The average salary of a web developer in Belarus is around $1000/mo, which is among the highest in the country. Also, Belarus is a cheap European destination for web projects, as the hourly rate of a developer reaches 6-11 USD. With the extra price of a company, you could contract a web agency for a price of $9-19/hour, according to salary explorer.
Why you should work with a Belarusian web agency?
Even if the price range is lower than the European average, the services you get in exchange are comparingly good with other countries in the region. Nonetheless, Belarus positions as a new startup hub in eastern Europe, and companies have a healthy competitiveness potential.
What you should be aware of when working with Belarusian companies?
Even though progress was made in the IT field, the legal framework and background remained the same from the soviet union, with a slight adjustment. If contracting a Belarusian company, you may want to check the jurisdiction of the ruling laws over the contract, as it may get tricky. Also, lower prices offered by Belarusian companies are connected with product quality, management, and software piracy.
Are Belarusian companies Reliable?
Belarus has been in the last year a great destination for outsourcing and as well as local professionals and businessmen managed to create and adjust their own IT infrastructure and environment to the latest standards. Based on Belarus Statistics Agency, in 2019 the total amount of foreign investments in IT was estimated to $295 million.
As for companies, there is a relevant trust connection between Belarus-based and global markets, and the bigger the price/hour of services provided, the more responsible companies are.
How Belarus IT infrastructure relates to its neighboring countries?
With Poland, Ukraine, and Russia around, Belarus has some serious regional competitors that invest and continuously develop their IT infrastructure. The prices for IT services in Belarus are bigger than in Ukraine and Russia, but cheaper than regular a Polish company will ask for. The quality of services depends on the company, as well as in the neighboring countries.
Overall, Belarus is an affordable and attractive option for web projects, and the trends show that it will grow stronger in the next several years. But compared to western digital culture is still far behind, even though it's struggling to simulate the business processes and provide a fairly lower cost to their services.
Would you like to read more about this?