The IT Industry in Angola: Companies, Insights & Data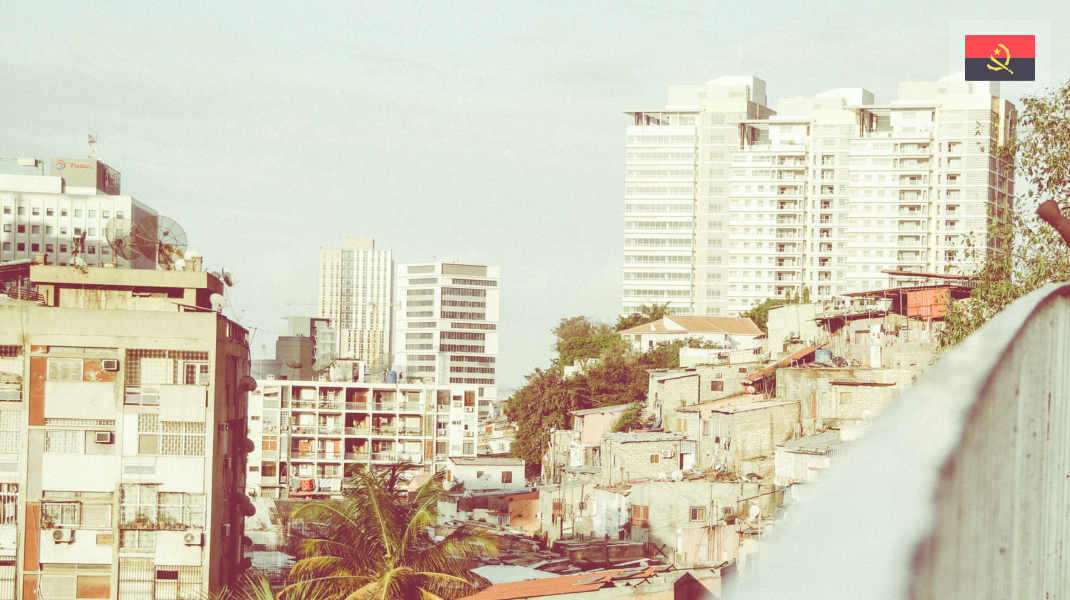 Angola is more known for its safari, national parks, and UNESCO heritage sites. Also, in Angola people are coming more for observing wildlife and lions in their natural habitat - so far, nothing about the IT sector. But it's no surprise, since the World Bank ranked Angola 141/190 in the ease of doing business, and this may look somehow intimidating both for investors and for potentially interested clients of IT companies. Now, in 2020 when you have the whole of Europe, the Americas, and Asia, almost no one would choose an African country for digital services.
With all these, Angola made huge progress in the digital sector, and local companies are providing non-financial aid to interested investors in their IT sector. Consulting, co-working spaces with views to safari and mentoring are only a few of the services you can benefit from in Angola. Also, in the context of Covid-19, the country entered the Green Zone, with around 10 cases in the whole country.
Why you should work with Angolan IT companies
So, obviously, you will not find in Angola a well-developed IT infrastructure and the industry overall. However, you may find in Angola a friendly ecosystem that will help you develop the industry, and this may be very rewarding.
Not so many Angolan IT companies are present on the local market, and the ones that exist are doing BPO and working for foreign customers from their operational centers located across the country. Its strategic location and a friendly business environment can make the country for many a great place where you can combine business with a vacation.
There are no specific restrictions and things that you should know about Angola when visiting it, except that you can enjoy your time and do the work you planned to do.
What to pay attention to when working with Angolan IT companies
On the other hand, there are specific risks one may be exposed to in Angola. The undeveloped IT industry, language barriers, and inexperienced developers and project managers can be a headache if Angolan IT companies were chosen as partners in a digital project. These risk factors come in contrast with the benefits the country has to offer, so taking a decision in this direction is an important step.
How reliable are Angolan IT companies
You can't really tell if Angolan IT companies are reliable or not. Simply because the local digital agencies didn't take a chance to make a name for themselves on the international market - the country has a chance now to attract investors, create businesses that provide decent service quality, and start developing the country IT sector to a certain level.
How the Angolan IT sector relates to the neighboring countries
In the region, there are countries that perform better and lower than Angola. Even though the development levels of the IT sector are not comparable between Angola and its neighboring countries, Kenya and Congo have managed to become the hosts of some international IT companies but that's probably because of the location rather than because of development. On the other hand, Uganda, Rwanda, and Burundi - the other neighboring countries, are far from implementing digitalization at the level Angola is today. Another thing that worth mentioning is that the main investor in East Africa is China and its companies. Probably, this will help the countries to develop at least in some fields which are more essential than IT.
IT Industry in Angola - forecasts for 2022
In 2021, Angola has made its presence felt in the ICT sector by participating in several impactful programs and forums such as the 2Africa program, Africa-Europe Space Observation Forum and Digital Television Deal Between Angola and Japan. 2022 is a year with even more opportunities for Angola as Huawei will launch the newest technology park in this country
Would you like to read more about this?