The IT Industry in Abu Dhabi: Overview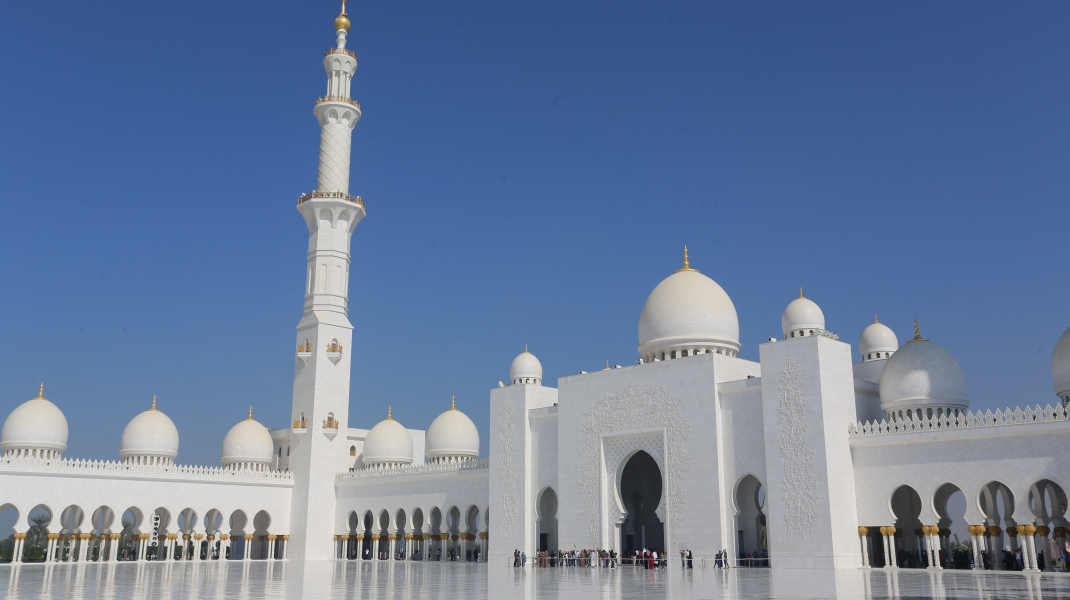 The UAE capital, Abu Dhabi is also growing its potential in the tech and IT industries. Alongside Dubai, the city has seen investments of over $250M in 2019 that were directed to startup incubators and accelerators. Increasing its business capacity, the city has also attracted foreign investments in the IT sector of over $125M in the past 5 years. Google, Microsoft, HP, and Apple are only a few of the tech giants present in the Emirate capital.
Regarding accelerators, incubators, and startup programs Abu Dhabi has registered more than 10 programs ready to support the tech businesses and IT sector. Among the most notable names, there are Mohammed bin Rashid Innovations, Sheraa, Ma'an Social Incubator, or, ADGM Reglab.
IT professionals in UAE are choosing Dubai over Abu Dhabi, and following the trend, the city should attract more young professionals with facilities and lower living costs. On the other hand, the average salary in Abu Dhabi for IT professionals is competitive. According to Salary Expert, the average salary for such professionals is estimated to be at 248K AED, or $67K/Year. Compared to Dubai, the salaries are ⅓ lower, but at the same time among the highest in the region.
Overall, Abu Dhabi has high potential to become one of the region's leaders in tech and IT, and together with Dubai, boost the entire digital transformation of the country.
Based on joint efforts of companies and TechBehemoths, there are more than 98 IT companies from Abu Dhabi that gained advanced digital exposure and have higher chances to get more leads
Would you like to read more about this?