The Iranian ICT Industry: Tech Companies & Performance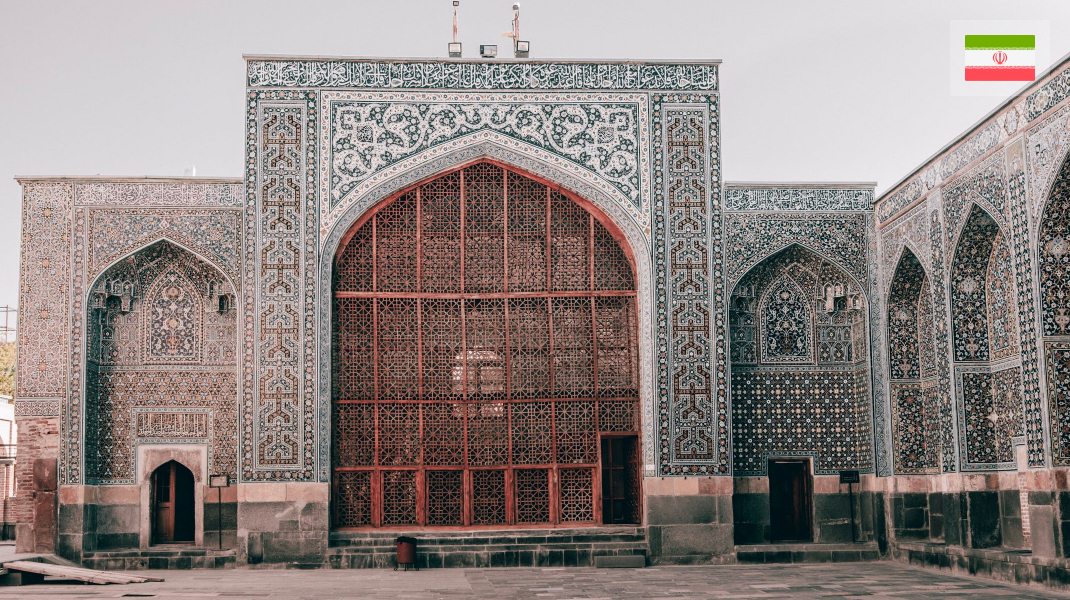 Nukes, uranium, and sanctions - that's all the western world thinks Iran is about. However, it turns out that Iran has a well-developed ICT sector. Obviously to control the weapon heritage, and to resist against sanctions, but not only.
The image that was created about Iran in the past 2 decades, was of an unfriendly country with an underdeveloped digital sector and limited possibilities, but the truth is that the country sought and found solutions to empower the tech sector. Geographically, Iran is not close to any of the western world, and it was more likely to find partners in Asia - things that they did. In October 2020, one of the news about Iran may be shocking for many - together with Indonesia, Iran seems to put any effort into promoting women empowerment via the ICT sector.
Also, no one can deny Iran's strategic position in the Middle-East. It was and it could be an important commercial and digital node that ties Asia with Europe. This is why Iran has the potential to be an important digital hub in the region.
Why you should work with Iranian IT companies
The IT sector is still passing through a transition period, and finding clients from other countries than itself may be extremely challenging for local IT companies. But, if you have the chance of working with Iranian IT companies - there are at least two reasons to do it.
First, Iranian IT companies will charge you lower than other companies from the neighboring countries. With all these, Iranian web and digital agencies will provide good services and use the same technologies in project execution as western or Asian companies would do.
The second reason, the companies are told to be fast-adapting and responsive. Due to the crossroads geographical position, entrepreneurs and business owners know to do business with people from all over the world. Or at least that's what others say.
What you should be aware of when working with Iranian IT companies
Now, on the other hand, there is little chance to work with an Iranian IT company, if you are from Europe, or the US. Due to the imposed sanctions, there is a full checkup of who you are and where you are from if entering the country. The security reasons, for many, are a barrier to accessing the Iranian ICT market.
Also, the style of working and delivering projects may be different from what you were used to, and like in all other cases - you are never guaranteed that the product or service will get in time and good shape.
How reliable are Iranian IT companies
In terms of reliability, there is difficult to estimate if Iranian digital agencies are comparable with others. On the one hand - there is a need for financial resources, which should stimulate Iranian IT companies to provide services on time, well managed, and delivered in the best shape.
But there is also the feeling of renegation that persists when working with foreign companies, which can create conditions to disobey the signed contract.
Would you like to read more about this?