The ICT Market in Orlando: Data Research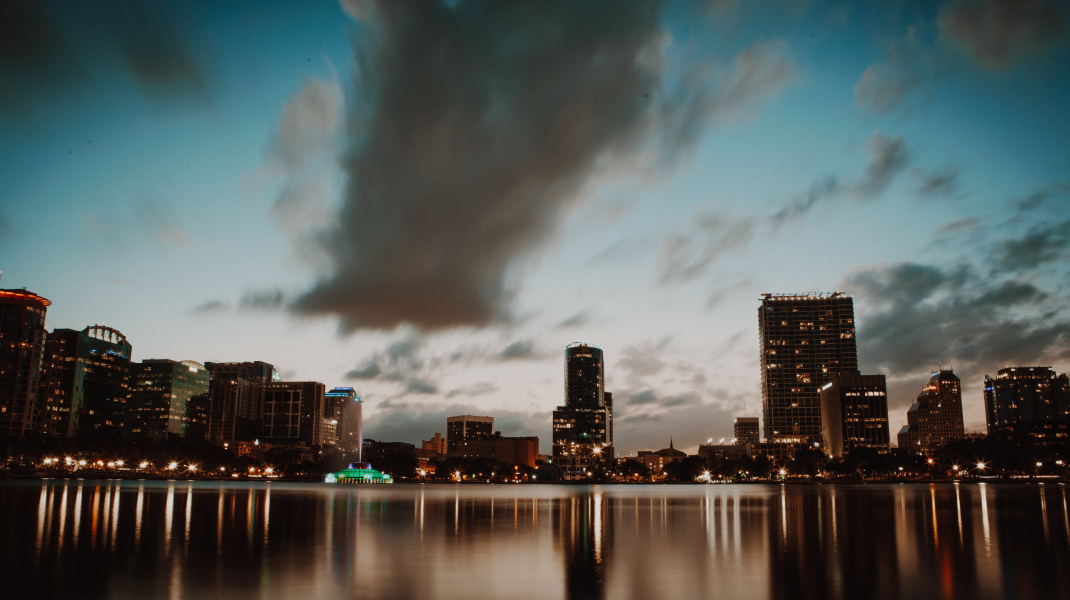 Orlando is one of the most promising and fastest-growing tech centers in North America. CBRE (Coldwell Banker Richard Ellis) ranked Orlando number 4 in its Top-30 report in 2019, which makes the city a great place for IT companies.
But the growing IT industry in Orlando has also a social impact since more jobs in this field mean higher wages for natives and locals. In 2019, the average annual salary in the tech industry in Orlando was around $83K+ while the regional average in the same industry was estimated to $44K.
According to Bizjournals, the tech industry in Orlando has an approximate number of 267K workers enrolled in the system in various subsectors of IT such as web design, web development, app and software development, and engineering.
Additionally to new jobs and higher wages, the IT industry in Orlando helps the city grow larger and more developed by raising the office rent rate and digitalization of social services. In this way, Orlando has a well-established IT infrastructure and is ready to receive more companies and clients focused on maintaining the development trends.
As for potential clients of Orlando-based IT companies, it is highly recommended by both CBRE and Orlando Economic Development Forum to choose local companies for digital projects due to their high advantages compared to other tech hubs in the region. Based on the information provided by the same source, Orlando is attractive due to lower prices for digital services and products, highly skilled professionals, and a healthy business environment.
Would you like to read more about this?