The ICT Industry in Thailand: Digital Agencies Data & General Profile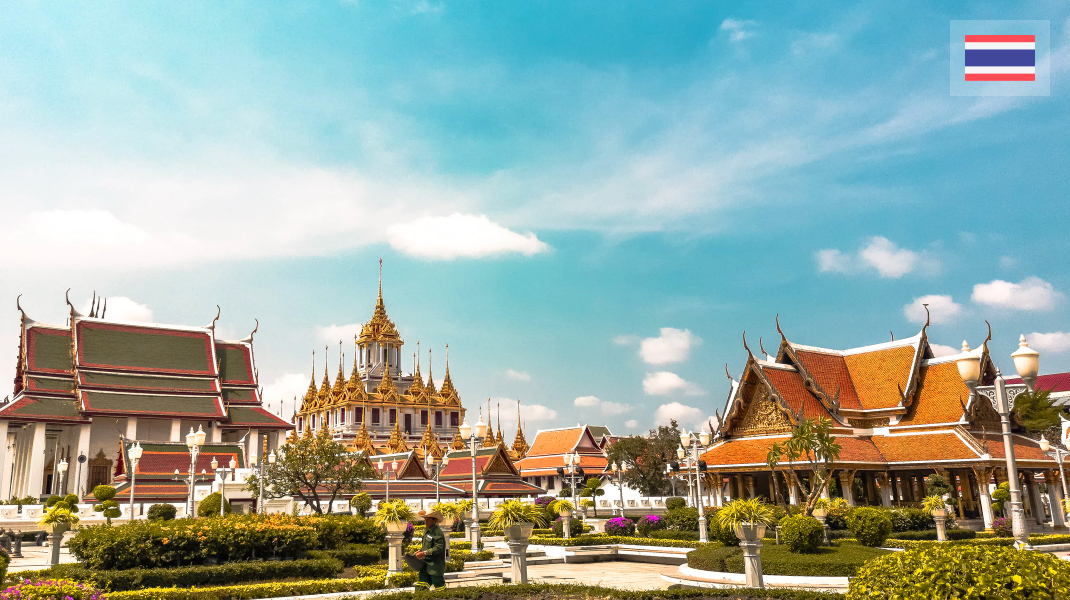 Thai IT industry is one of the most fastest-growing in the region and boosts the country's economy each year. In 2019, for example, it grew by 13% and its value was estimated at 527 billion Thai Baht or 16.9 billion USD. Hardware is the biggest contributor with 7.5 billion USD while digital services will have the highest growth at 34 percent.
Meanwhile, software services will account for 20 percent with $3 billion and digital services will be valued at $2 billion, or 12 percent.
The factors that drive the total IT market are business transformation from traditional to digital, government policies, or the Thailand 4.0 scheme, the coming of new technologies including big data, robotics, cloud, software as a service smart devices such as CCTV and smart Bluetooth.
Why you should work with Thai IT companies
In addition to the market growth and extensive range of services Thai IT companies and software agencies provide, there are also several other reasons why you should work with them.
For example skilled workers. Thailand has a large pool of young professionals working in the IT sector, which enables companies to attract and get a growing number of clients with different types of digital projects.
Also, IT companies from Thailand enjoy a great industry-specialized infrastructure and apply the latest technologies in designing and developing new digital projects. In fact, the Thai IT market is one of the largest and most attractive in the region.
What to pay attention to when working with Thai IT companies
At the same time, there are several challenges when working with Thai IT companies. Among the biggest barriers, clients face when working with Thai digital agencies are the language barrier and the project management issues, which holds other potential clients back from continuing their cooperation with these companies, and also lowers the chances of being recommended to other potential clients.
How reliable are Thai IT companies
With a lot of consumers and clients both on internal and external markets, Thai digital agencies and IT companies enjoy a good reputation. In spite of having a lot of regional competitors, local companies still manage to attract a big share of the market, and this makes them rather reliable than untrustworthy.
How does the Thai IT industry relate to the neighboring countries?
With Cambodia, Laos, Malaysia, and Myanmar as neighboring countries, Thailand has a lot of chances to become the regional tech hub that will lead the market to a better, more performant level which increases the chances of getting more visible outside the region.
Also, neighboring countries would benefit from promoting Thailand's digital industry and joining their efforts to create a regional hub in this direction.
Would you like to read more about this?