The ICT Industry in Slovakia: Web & Mobile Agencies Information and Insights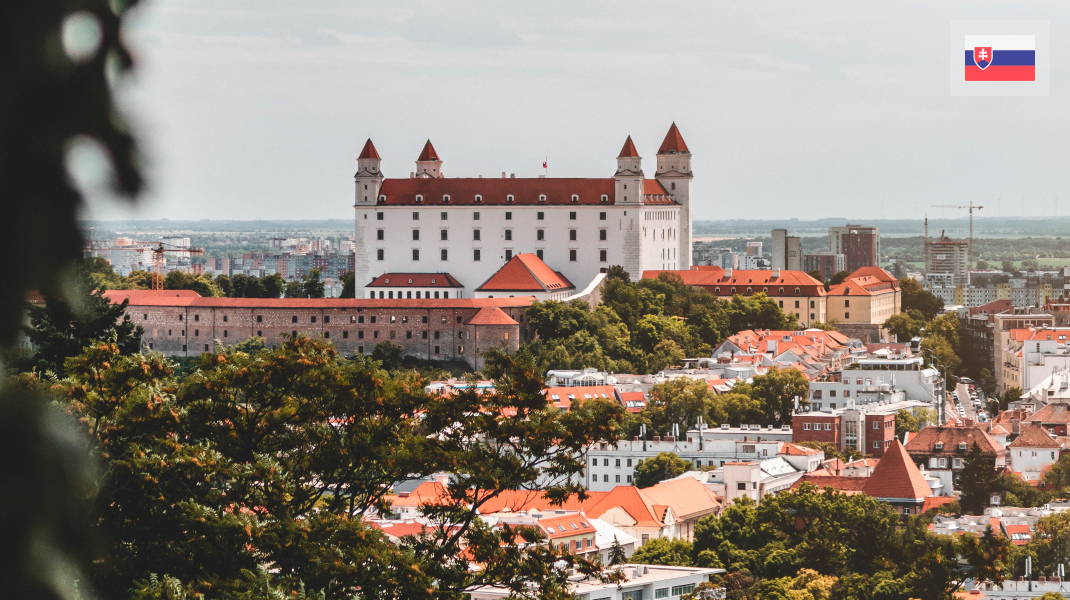 Slovakia's ICT sector is dynamically expanding, especially in relation to telecommunication, computer programming, or internet information services, and presents why Slovakia is an outstanding destination for setting up ICT businesses
The ICT sector contributes 4.6% to Slovakia's GDP and has significant potential for growth. Due to a favorable combination of business advantages, Slovakia has become an attractive destination for ICT investors. Slovakia belongs to the top 3 countries with the lowest reported online security incidents.
Among the number of globally well-known products, the most successful were presented by brands ESET, Resco, Soitron, Pixel Federation, Sli.do or Innovatrics.
Now after this introduction, you have to know how Slovakian IT companies perform
Why you should work with Slovakian IT companies
One of the biggest advantages Slovakian IT companies have is a qualified IT workforce. The Slovak labor force is perceived by foreign investors as educated, motivated, adaptable to culturally different management styles with great multilingual competencies, and a very positive attitude to work habits.
In addition, 80% of Slovaks speak at least one other language than their mother tongue. Multilingualism is praised also among the young generation. Students learn at least one foreign language already at primary school and pursue these studies at higher levels.
The most common Slovakian foreign languages taught in secondary schools are as follows: English, Deutch, Russian, and Spanish. For this reason. Working with Slovakian companies is easier at least from language and cultural perspectives.
Prices are another reason why Slovakian IT companies and software agencies are attractive on the international market. This of course refrains to average wages, but still, it makes a good deal for quality per price. Although salaries in the ICT sector are above the Slovak average, in comparison with the rest of the Western EU countries they remain significantly lower and still competitive in the CEE region.
What you should be aware of when working with Slovakian IT companies
The majority of IT services in Slovakia are provided by outsourcing centers and software houses. From the perspective of IT customers, the largest share of the segment is represented by the public sector.
This still makes Slovakia a BPO country, where most of the IT companies provide services for the external market. The lack of clients from the international market creates difficulties for local IT companies to get known abroad.
How reliable are Slovakian IT companies
Slovakian IT companies are at an early stage of creating their reputation on the global market. Since not so many IT companies located in Slovakia managed to highlight their performance, it is challenging to relate to how reliable they are. But taking into account that in the XXI century all companies have a chance to create a name for themselves, most probably Slovakian IT companies will manage to break the ice, and why not - make out of their country an important regional IT hub.
How well does the Slovakian IT industry relate to the neighboring countries?
On the regional background, the SlovakianIT industry is neither a shiny country nor an underdeveloped IT environment. But is one of the promising destinations for international clients and foreign companies ready to invest or work with Slovakian IT companies and bring the entire region closer to what the Western-European IT industry is.
Would you like to read more about this?