The ICT Industry in Singapore: Latest Data and General Profile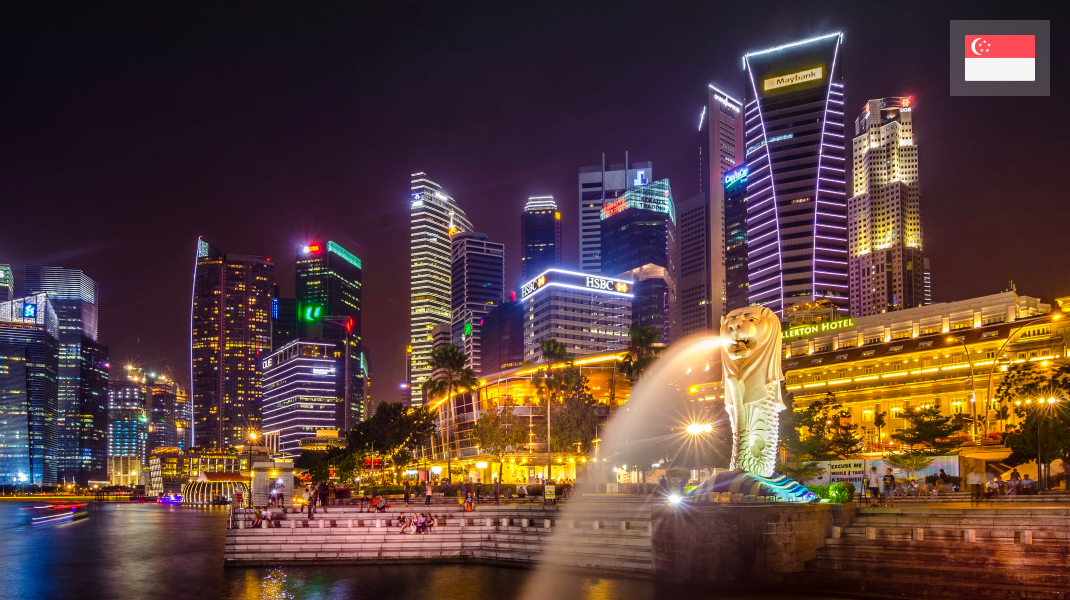 The Singapore ICT sector is a key player in the entire economical system, as it interacts and enhances all other industries. The ICT industry transformed many other important sectors of the economy, like finance, services, and manufacturing, and made them even more competitive in the global market.
As an information and technology hub in the Asia Pacific, Singapore is a regional base for most of the world's top IT multinationals including Microsoft, Oracle, Amazon Web Services, Google, as well as international technology startup companies.
According to a Global Economy report, the Singapore ICT market value in 2018 reached $687 bn - which makes it one of the fastest-growing economies in the world. On the other hand, a study from Glassdoor reveals that the average salary in the IT sector is around $3.250/mo which is comparable to Germany.
Why you should work with Singapore-based IT companies
Singapore-based IT companies provide the entire spectrum of services both for the domestic and global markets for more than a decade, which makes them some of the most experienced companies with a good business tradition and top reputation.
Additionally, IT companies from Singapore are also known for discipline and transparency in doing business. A business times report from 2018 reveals that Singapore ranks the world's top 10 in business transparency.
What you should be aware of when working with Singapore companies
As being a top destination for businesses and one of the largest IT hubs in Asia, the Singapore IT market faces challenges with the presence of a high number of tech startups in terms of professionalism and credibility. In 2018 a number of 5240 companies were registered in the ICT sector in Singapore, making it difficult for potential clients to identify the most suitable for their web projects. As most of the companies claim to be originally from Singapore and ask the same high price for their services, not all can provide the high-end quality of their web products and services.
How reliable are Singapore-based IT companies
The high level of development of IT infrastructure and the amazing business environment from Singapore created the perfect chance for many foreign IT companies to simulate the business process making it a potential risk for clients. However, Singapore IT companies enjoy a high credibility rate on the global market in providing all types of services related to the field.
How does Singapore IT industry relate to the neighboring countries?
On the background of a fast-developing region in the IT field, Singapore is considered a leader in developing digital solutions. The great business environment and IT infrastructure allow Singapore to compete with Indonesian professionals and be a good alternative IT destination to the Philippines, Vietnam & Brunei, due to the highly digitalized economy and good business relations with almost all countries.
All top IT companies from Singapore can be found on TechBehemoths
Would you like to read more about this?