The ICT Industry In Pune: Companies & Performance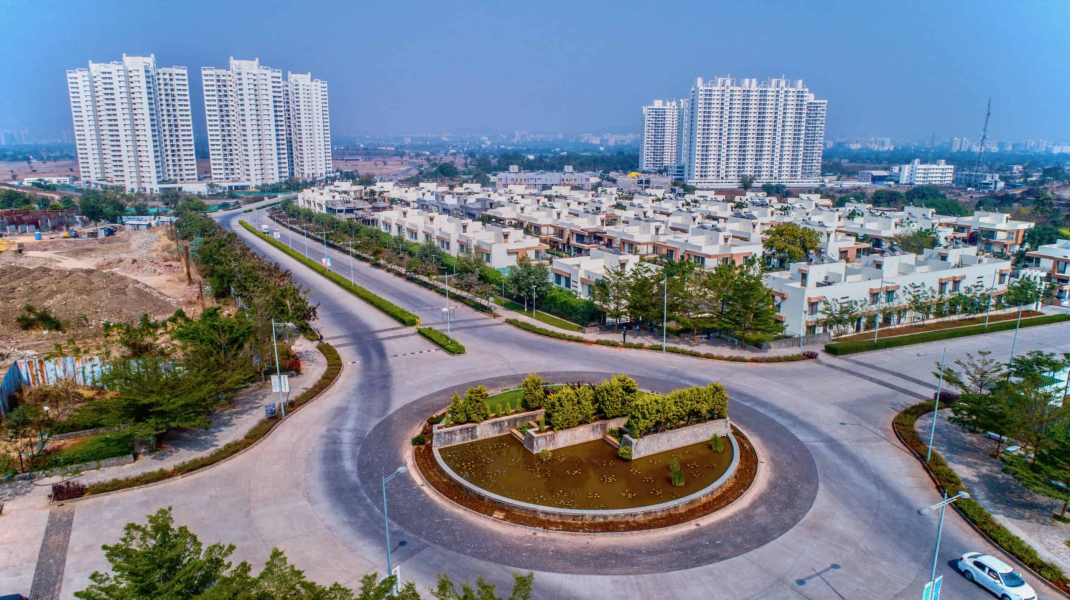 Pune is an important IT hub in India, with multiple national and international companies that have headquarters and offices in the region. On its turn, the massive presence of IT companies creates a good environment for young professionals that aim for an IT career, making the city one of the largest IT job providers in India. Additionally, Pune authorities invested in considerably large Special Economic Zones which is estimated at around $9.2 billion. Currently, the city has an estimated number of employees at more than 70,000 in the IT sector.
Like all major cities in India, Pune provides both homemade digital services and as well as BPO services. For the second one, what is worth mentioning is that the city is probably the most successful in providing such services.
The connection between the IT industry and real estate is strong and very important, especially to young professionals that choose to relocate to more advanced areas. In these regards, Pune is preferred over Bengaluru due to even more affordable living costs and good conditions. Moreover, Pune has the highest incidence of professionals who start out in rented homes and graduate to purchasing homes in the city later on. Pune's affordable housing rates are not the only factor at play in this dynamic. The city is also far more attractive in terms of the overall lifestyle quotient it offers, where it once again beats other cities such as Bengaluru or even New Delhi.
The average yearly salary of a web developer in Pune reaches $8600+ which is higher than in other big tech hubs in India, and also makes it 4 times higher than in other industries in the same area. This is why the project can be slightly more expensive, but somehow promise more than others. Pune-based IT companies invest more in marketing and design features and technologies to attract more clients and have a more developed brand culture than other companies from India.
Speaking of companies, if you have in mind working with one of the IT companies in Pune, check out the list from Tech Behemoths and select those that fit you best. You can filter them by focus area, experience, number of employees, and price range.
Would you like to read more about this?