The ICT Industry in Philadelphia: Data & Insights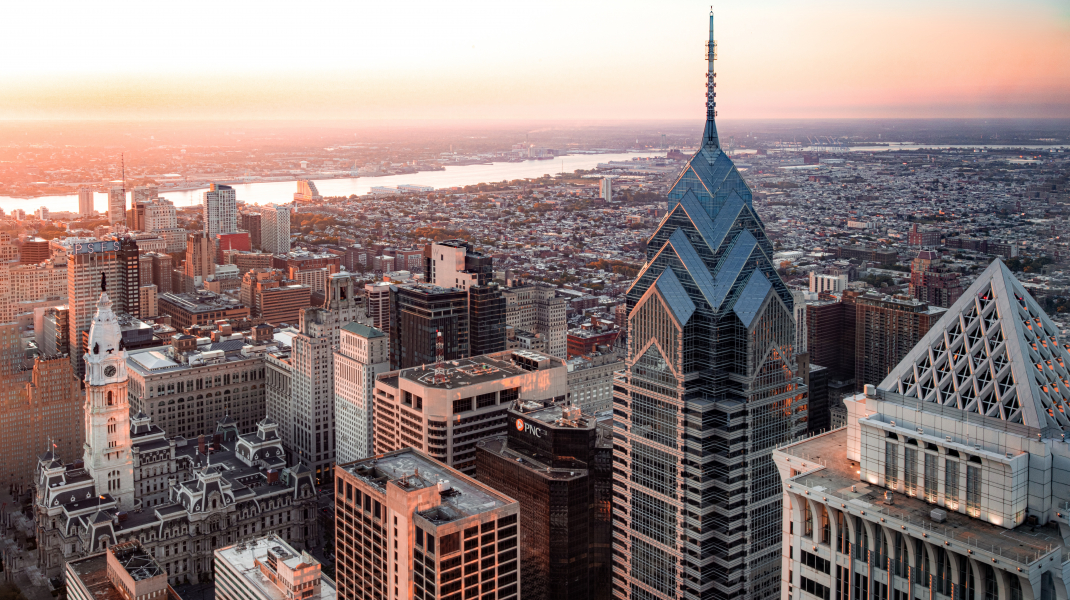 Philadelphia proved to be a choice for both IT companies and talented professionals in the last five years. Actually, the highly skilled professionals are the main reasons why Philadelphia became a popular destination for tech companies, especially those who are based in the US. According to Select Greater Philadelphia Council, the Philadelphian education system generates on average 6000 engineers, tech researchers, and science experts annually, which are trained in colleges, trade schools, or top universities.
Nonetheless, tech companies from Philadelphia are mostly specialized in robotics, advanced logistics, eCommerce, software, biotechnology, and fintech. Another interesting fact is that Philadelphia was awarded the title of Top Innovative City based on human infrastructure by the CitiesTM Program in 2018.
Also Philadelphia shelters some of the most prestigious universities in the world and tech centers such as Princeton University, University of Pennsylvania, and Delaware University, which is just another reason why IT companies are gathering around the city, having an almost ensured human resource pool for their projects.
According to Technically, in 2017 there were about 100k+ people enrolled in the tech industry, and the main companies people work for are SMEs. This leads to a domino effect where IT startups are entering the tech market due to the fact that younger professionals are tempted to work more for smaller companies than go for tech giants.
The high number of companies, as well as IT professionals, are also a big advantage and an important factor in developing the entire IT infrastructure, which makes Philadelphia the most digitalized city in Pennsylvania.
For potential clients, Philadelphia is a great place to start a project and ensure from the very beginning a high level of execution, good project management, and plenty of choices.
Would you like to read more about this?