The ICT Industry in Oman: General Profile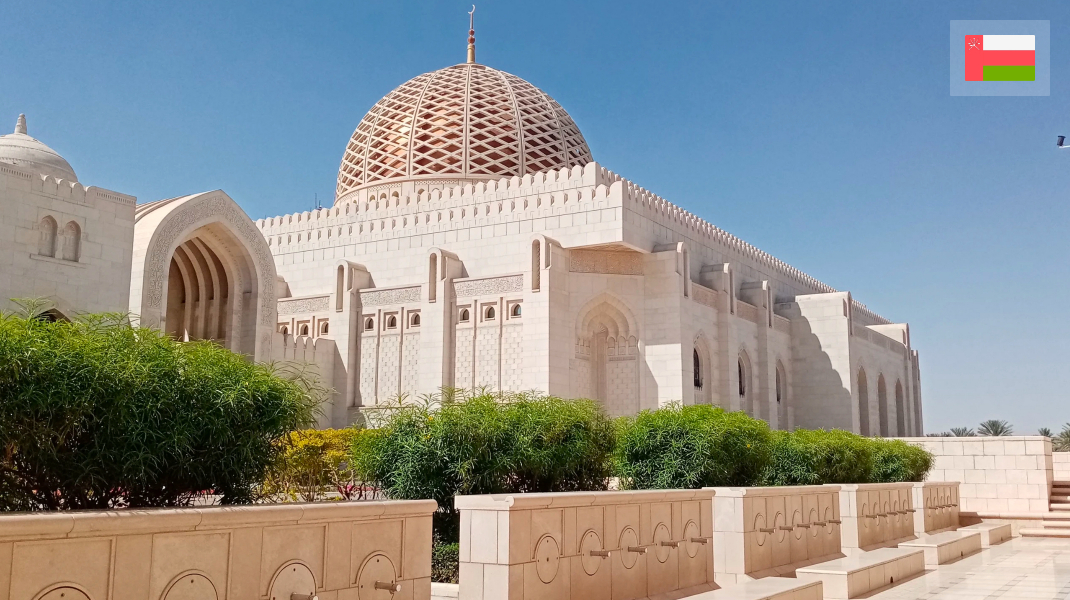 A modern sector for information and communication technologies is integral to today's advanced industrial activities.
Oman Digital Program 2030 aims to transform Oman into a globally competitive ICT hub, with modern technologies and empowered information society.
The ambition envisages many investment themes, including the development of digital content and media, the expansion of the telecommunication system, the digitization of the country, and the creation of new high-tech and smart industries.
The government is working alongside the private sector to modernize the ICT infrastructure, enhancing the regulatory framework to enable new innovative investments, and building the most suitable ecosystem to support entrepreneurs and digital talents.
Why you should work with Omani IT companies
IT is used by the government sector to construct smart cities. It is also used in citizen engagement, which includes digital signs, iBeacons, mobile payments, mobile applications, and smart waste management; for public safety and emergency response, which includes connected officers, intelligent operation centers, and acoustic sensors; for social services like connected caseworkers, food bank inventory, and one-touch emergency response; for environmental monitoring like the study of weather/atmosphere; and to permit and license issuing activities.
Taking into account that local Omani IT companies can handle and have expertise in these fields, it is easy to deduct that they can bring something new and innovative to the global market.
What to be aware of when working with Omani IT companies
A low level of utilization across some components of the economy was reflected in the "Digital Middle East" report issued in October by global management consultancy McKinsey, which highlighted that just 15% of small and medium-sized enterprises in Oman have an online presence.
According to McKinsey, Oman's digital economy contributes 3.8% to GDP, below the regional level of 4.1% and less than half the 8% seen in the US. The report also noted that Oman, along with other countries in the Middle East, had only captured a fraction of its digital potential.
How reliable are Omani IT companies
IT companies located in Oman are considered to be reliable, especially for regional players. The main contributor to the level of trust is the country's reputation and the role it plays in the region. On the other hand, on a global level, there are not so many Oman IT companies and web agencies that are popular, which is a good reason for deeper research in the search for an appropriate IT company for each project
How Does the Omani IT industry relate to the neighboring countries?
Of the nine countries ranked in McKinsey's Digitisation Index for the Middle East, Oman was fourth – behind the UAE, Qatar, and Bahrain – with solid state-based demand offset by weak private sector uptake and only moderate ICT supply and innovation capacity.
The ICT in Oman in 2022
Oman's ICT industry will not release any surprise in 2022, as the country still focuses on recovery and natural resources rather than on tech and digital. However, the country's capabilities to develop this sector are extremely high due to its close proximity and strong ties with UAE - a regional leader in tech.
Would you like to read more about this?