The ICT Industry in Malaga: Data & Insights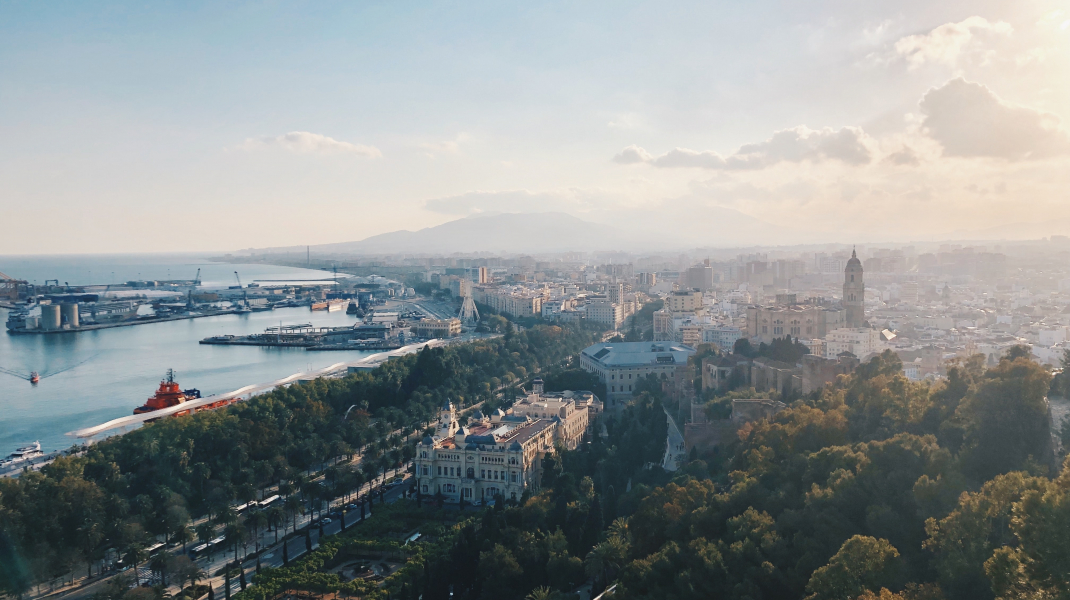 Since Silicon Valley started to change the entire business ecosystem in the world and lead the digitalization process to another level, almost every developed country named one of its regions as the local "Silicon Valley". So does Spain, and Malaga is the equivalent of it. Or at least some sources mention it as being so. Costa del Sol, which is in the closest proximity to Malaga is the home of Technological Park of Malaga - an environment where tech events take place regularly and a lot of IT companies are co-existing.
Even if the authorities invested a lot of money in tourism, and infrastructure meant to host all tourists that come each year to the region, business tourism is also a source of income - with over 200+ tech events coming each year. Probably only 2020 and 2021 will have less due to the pandemics.
Malaga is also the home of incubators, accelerators, and startup programs that stimulate the business environment and are meant to attract more investors in the region. Promalaga, BIC Euronova, Andalusia Technological Park, and the Center for Entrepreneurial Development are only a few of the organizations that are running such programs in the city and surrounding areas.
According to an article from 2019 Malaga has more than 600 IT companies that employ over 16.000 professionals and since then, the numbers are probably higher. On TechBehemoths, there are over 100+ software, design, marketing, and IT companies registered.
Some of the largest companies in the IT industry are also interested in investing and opening offices in Malaga. Oracle for example is already there, and other tech behemoths are coming too
When it comes to salaries, on average a software developer from Malaga earns around $46K/year, which is comparable to Barcelona, according to Glassdoor data.
It is yet to see if Malaga is the Spanish Silicon Valley, or it's just a name that aims to draw attention. IT companies and their performance and presence on the international market are a KPI for this.
Would you like to read more about this?