The ICT Industry in Lucknow: Data & Insights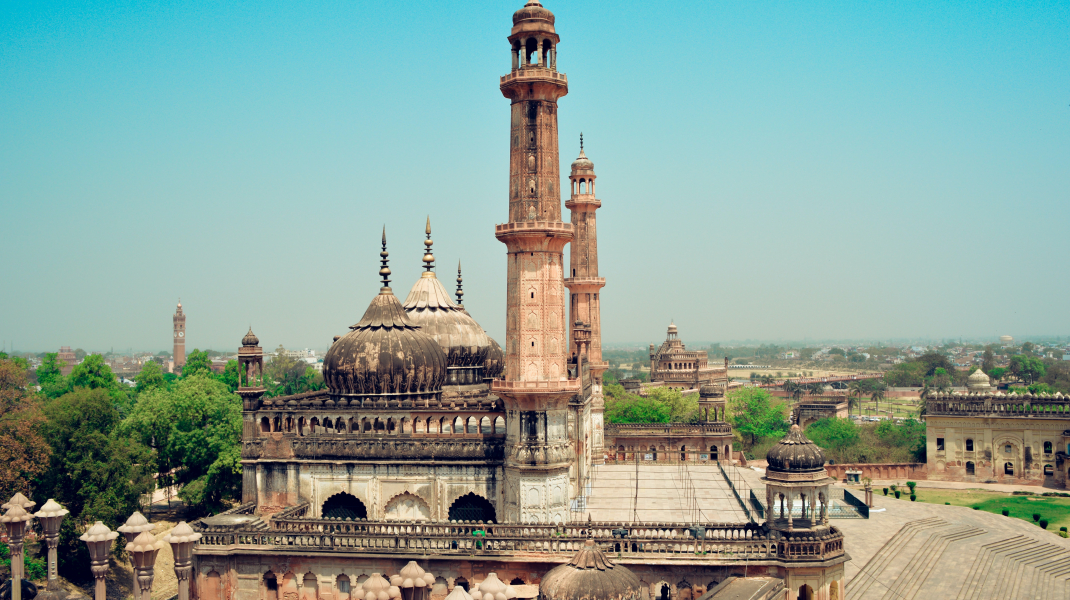 Lucknow is one of the largest cities in North-East India, and as well as a fast-growing tech Hub with numerous companies that choose to start their digital business in the city, or others that may relocate in the search for better opportunities and new experiences and customers.
More than 500 web and software agencies are located in Lucknow, and even though no major players are on the local market, the city has the opportunity to develop and promote its own brand and become a national competitor for cities such as Bengaluru and Mumbai. In the long run, of course.
As a continuously developing city in the field of IT, the average salaries have also grown, and in 2020, according to Payscale, they reached slightly higher than $6K USD.
In case you are searching for cooperation with an IT company from Lucknow, Tech Behemoths is the right place to search for. On our website, you can find TOP IT companies, web, and software agencies from Lucknow with detailed analysis of focus area, price/project, experience, and number of employees
Have you heard of Lucknow's growing reputation as a tech hub in North-East India?