The ICT Industry in London: Data & Overview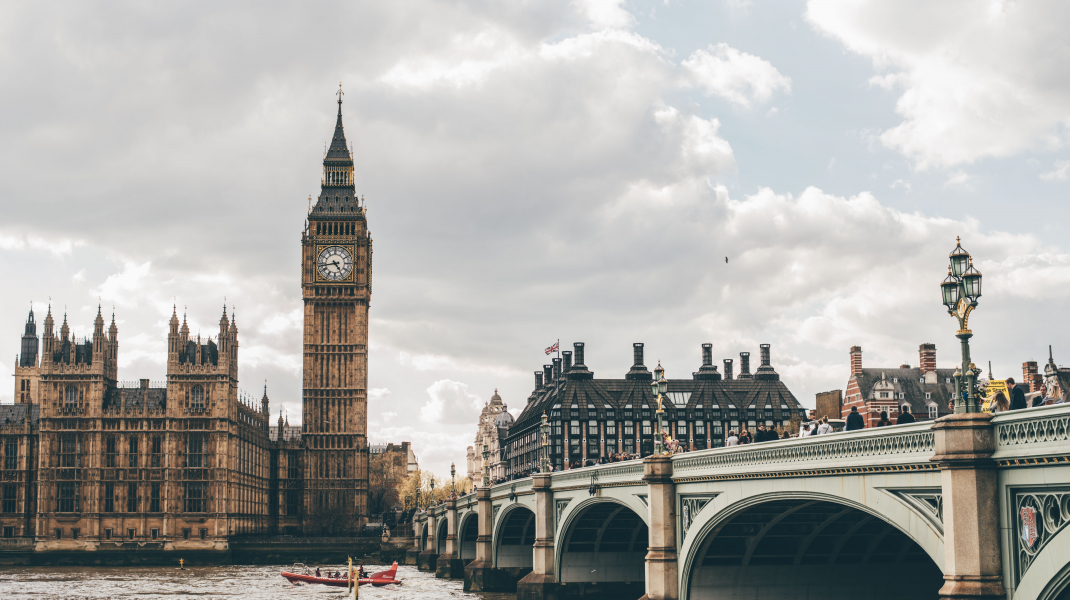 London is one of the most technologically advanced cities in the world, with the potential to become a leading tech hub in Europe. The boost is given by world-class startups and highly developed IT infrastructure make London a great place to be an IT company, to work for one, and to find a trustworthy and skilled partner.
The diversity of job offers and services performed by London-based IT companies, web & software agencies is complemented by highly qualified tech workers and also government investments in the sector. By 2024, are expecting more than $2.4 bn USD state investments in the tech sector. The investment regards especially East London Tech City which performs best in the London metro area. Since the talent flow is huge, London-based IT companies are focused on retaining skilled professionals and create job offers based on their real value.
One of the main sectors that rely on the tech industry is FinTech. In 2019, FinTech managed to attract $8,6 bn USD which is 35% more than in the previous year - $5.2 bn USD.
The average salary of a tech worker in London reached $47K/year according to Payscale. The difference from other sectors is $10-12K. The best-paid It workers are software developers, which reached the highest level in the past 5 years.
As the leading UK tech hub, London has opportunities for almost every party that could be involved in the process. Whether you are a company, a client or a professional, there is always something to do in London.
Discover Tech Behemoths companies from London and select the one that suits you best!
Would you like to read more about this?