The ICT Industry in Kyrgyzstan: General Profile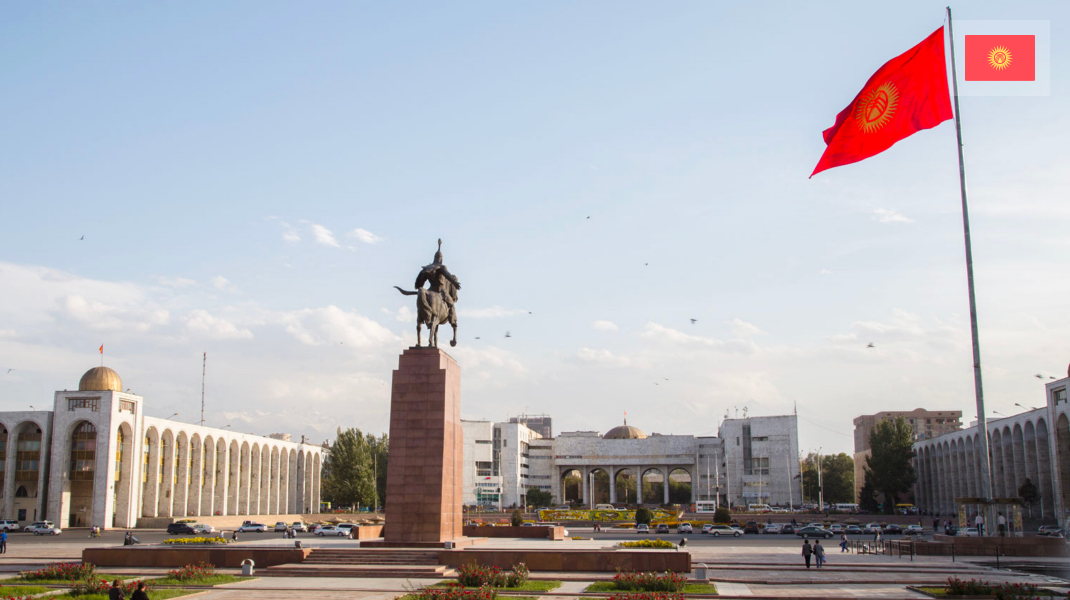 Kyrgyzstan's high economic growth has been attributable to large and growing oil and gas exports, but some non-export sectors also featured double-digit growth, including construction, banking, and real estate. The IT sector was never a priority for the government-supported economy fields, and thus web industry developed by itself, with small steps, and exclusively based on market requirements.
According to paylab the salary in the IT sector in Kyrgyzstan varies from $198/mo - $735/mo. The average hourly rate, as expected, varies between $9 up to $21 for web developers, which means that a local agency may charge per hour slightly more than the official numbers.
Why Working with Kyrgyz Web Agencies?
Even though there are no visible changes and state-supported policies that would develop the branch, Kyrgyzstani web agencies still exist, and provide the same range of services as western European ones, but for a considerably lower price.
What to be aware of when working with Kyrgyz web agencies
However, you may want to give a second thought of whether the price range is your main reason, and also explore other options in the region. Even though web services are cheap in Kyrgyzstan, you may find difficulties in communication, project management, software piracy, and also project delivery terms.
Are KyrgyzAgencies reliable?
It depends from case to case on how reliable web development and design agencies from Kyrgyzstan really are. Tech Behemoths don't interfere in the selection process, but you may consider having a call with all agencies from the country and also try to avoid agencies based in small cities.
How Kyrgyzstan relates to its neighboring countries in terms of IT?
On the background of a well-developed IT sector in Kazakhstan, and a slightly lower IT development sector in Turkmenistan, Kyrgyzstan faces challenges of exiting the global market and promoting its services and web products. Also, web companies lack substantial state support and government policies that will encourage the development of this branch. On the other hand, the lack of strong competition in the IT sector in this country makes it a good target for IT startups.
All in all, Kyrgyzstan has a still undiscovered IT potential and hopefully will develop this field in the next years. Until then, few web agencies struggle to acquire new products and use the latest technologies and lower prices to get a relatively strong presence on the local market.
Will Kyrgyzstan become a regional tech leader in the region in 2022?
Kyrgyzstan registered significant progresses in the ICT field, and improved its position in the Global Innovation Index, ranking 6th among 10 Central Asia economies in 2021. The International Trade Administration of the United States considers Kyrgyzstan one of the leading ICT countries in the region, and mentions that ICT priorities are set correctly, and will probably provide good results in the following period. "Under the digital transformation roadmap, the Kyrgyz government is targeting ICT modernization of customs and logistics centers, healthcare service centers, educational institutions, and transport hubs"
Would you like to read more about this?