The ICT Industry in Kyiv: General Profile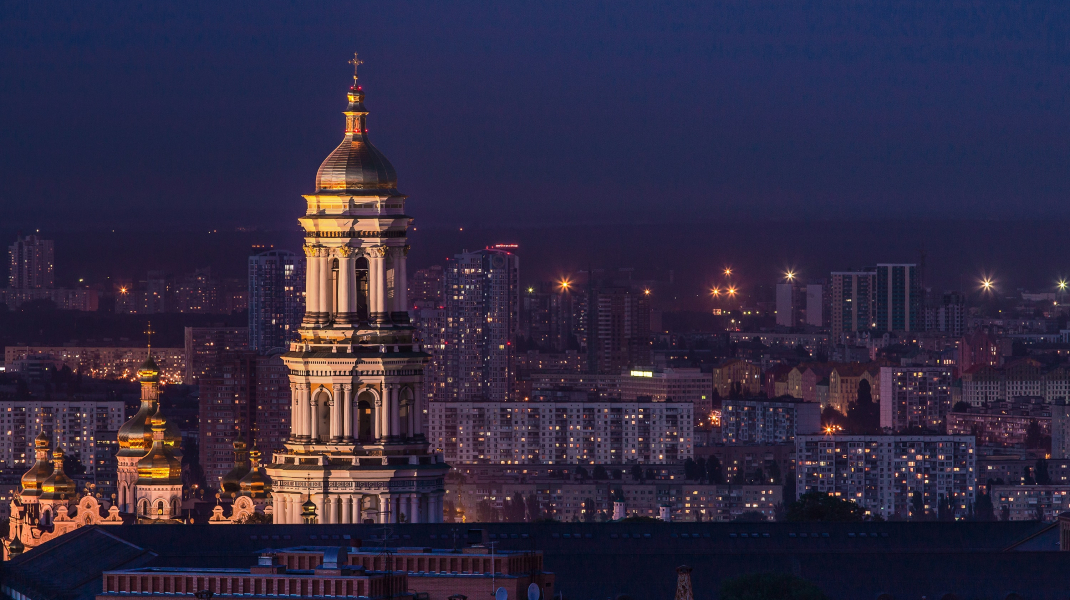 Kyiv, the Ukrainian capital and largest city is one of the largest tech hubs in Eastern Europe and it also hosts offices of international corporations and numerous tech companies that provide workplaces and above-average salaries in the IT sector in Ukraine.
Kyiv is also the home of more than half of all Ukrainian IT companies, which is an expected fact. With a significant number of international investors, Kyiv aims to draw attention to the local market, even more, prioritizing the development of the IT sector.
The capital of Ukraine is also the home of over 41% of all existing developers in the country, or, at least it was until 2019. Also here, more than half of all senior developers live in Kyiv, which again confirms the strong commitment of the city to develop the local IT sector and become one of the leading BPO centers in Europe.
Out of 50 top IT companies in Ukraine have their offices in Kyiv, and all of them have employed more than 23K professionals within the sector. Samsung, Siemens, Huawei, Oracle, Snap, Ubisoft, Netracker, and Terrasoft are only a few tech giants that have their offices in Kyiv, mainly due to the local talent pool and relatively cheap workforce, compared to other countries, especially to those located in Western Europe.
The average worker in the IT sector is aged between 25-30 y.o. And around 84% have higher education, which is an impressive indicator both for the city and for the entire Eastern European region.
Related to how well are being paid IT professionals in Kyiv, we can share several figures from different sources:
According to Echoua research, software engineers have an average salary of $2100/mo, while other specialists like QA specialists and IT Project Managers get around $1500/mo.
However, based on another report from glassdoor, a developer has a yearly salary of $100K, which is $8.3K/mo. And based on the information provided by payscale, the average salary of a software engineer is estimated to only $1691or 47.168 UAH/year.
Overall, Kyiv remains the largest tech center in Ukraine, and it aims to become the most important in the region, competing with Warsaw and Bucharest.
Would you like to read more about this?