The ICT Industry in Kharkiv: Data & Insights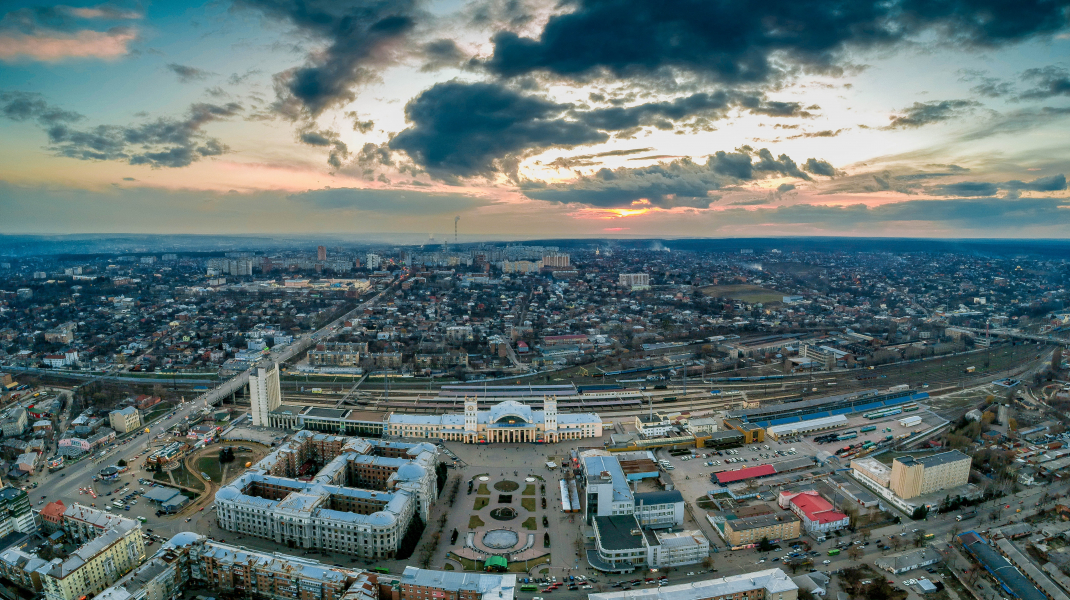 Kharkiv is one of the 3 leading tech hubs in Ukraine, and also one of the largest cities, with respectively developed IT infrastructure and digital environment. According to an article published in 2019 by ain.ua, Kharkiv has more than 500 tech & IT companies that enrolled 31K+ employees and professionals in the field. Out of these 500+ IT and tech companies from Kharkiv, more than 200 are registered on TechBehemoths and you can find them right away.
Like in all other tech centers in Ukraine, Kharkiv IT companies and digital agencies export their services abroad, most of all in the EU (19%) and the US (75%). The market share was estimated at $962M in 2019, but today, it values way more.
The average income of an IT professional in Kharkiv was around $2K/mo in 2019 according to ain, and $1458/mo according to the Average Salary Survey based on 2021 data. The drop-off is caused by the pandemics and lower rates of project requests from abroad since the city as well as other locations from Ukraine depend on the international market and demand.
In 2018, IT companies from Kharkiv were taxed at UAH 6.4B or $230M, money that went most of all to the municipality. Also, by 2025, under favorable conditions, Kharkiv IT market value expects to grow up to $2B by 2025. Also, in the near future, Kharkiv is expected to attract new investments in the sector from tech giants, and gain new accelerator, incubator, and startup programs that will boost the digital economy of the country.
Overall, Kharkiv is one promising destination in Ukraine for IT companies and potential investors, but also for clients that would like to work with experienced BPO entities. Yet, the city, as well as the entire country depends a lot on political and economical development, and newly-on pandemics evolution.
Would you like to read more about this?