The ICT Industry in Costa Rica: General Profile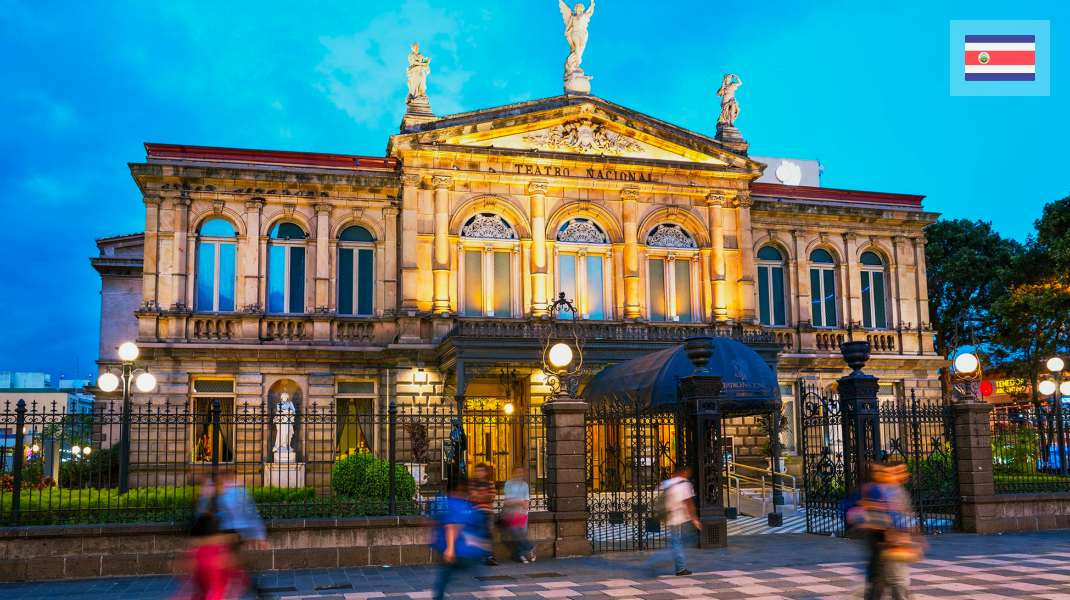 Costa Rica is home to almost five million people and an active workforce that puts a great deal of emphasis on education. With the lofty goal of becoming a completely bilingual nation in the next decade, Costa Rica is encouraging students to pursue careers in the technology sector – and the results so far are impressive.
Costa Rica's technology exports are high and hundreds of technology companies have set up offices in the country. In fact, 29 of the Fortune 100 companies have operations in Costa Rica, including Amazon, Intel, Dole, P&G, Hewlett Packard Enterprise, IBM, and many more
Why working with Costa Rican IT companies
According to the Global Entrepreneurship and Development Institute, Costa Rica ranks sixth in Latin America for entrepreneurial activity. Costa Rica is home to a highly-educated workforce and attractive incentives for investors.
For these reasons, businesses across a variety of technological sectors, including manufacturing, microchips, life sciences, software, and fintech, are flourishing in Costa Rica.
What to pay attention to when working with Costa Rican IT companies
On the other hand, there are also challenges when working with Costa Rican IT companies and web agencies. Based on a 2018 report of Canadian Trade Commission, there are two important issues that make it somewhat difficult working with and in the Costa Rican IT sector:
Doing business with Costa Rican government companies tends to be slow and bureaucratic due to excessive procedures and slow decision-making.

The agreement for the promotion and protection of investments of Chinese companies in Costa Rica signed in 2016 could affect the investments of companies from other countries. This is supported by a Free trade agreement.
How reliable are Costa Rican IT companies and web agencies
Due to highly skilled professionals, Costa Rican IT companies and web agencies are considered an attractive opportunity for potential foreign clients in Latin America, compared to other countries in the region.
Additionally, IT companies from Costa Rica benefit from a well-developed infrastructure and provide solutions based on the latest technologies, such as AI and Data Analytics.
How does the Costa Rican IT infrastructure relate to the neighboring countries
Compared to the neighboring countries, Costa Rica's IT infrastructure and industry feel much solid but at the same time bureaucratic and less accessible for the international market. For a country with less than 5 million people and 600+ IT companies activating in the sector, the industry scores a much lower growth rate per year than its capacities and the reason may be the systematic changes in government policies towards the ICT sector and preferential foreign agreements with other countries also related to the ICT sector.
Would you like to read more about this?